From DevOOPS to DevOps
athenahealth's Transformational Journey with xMatters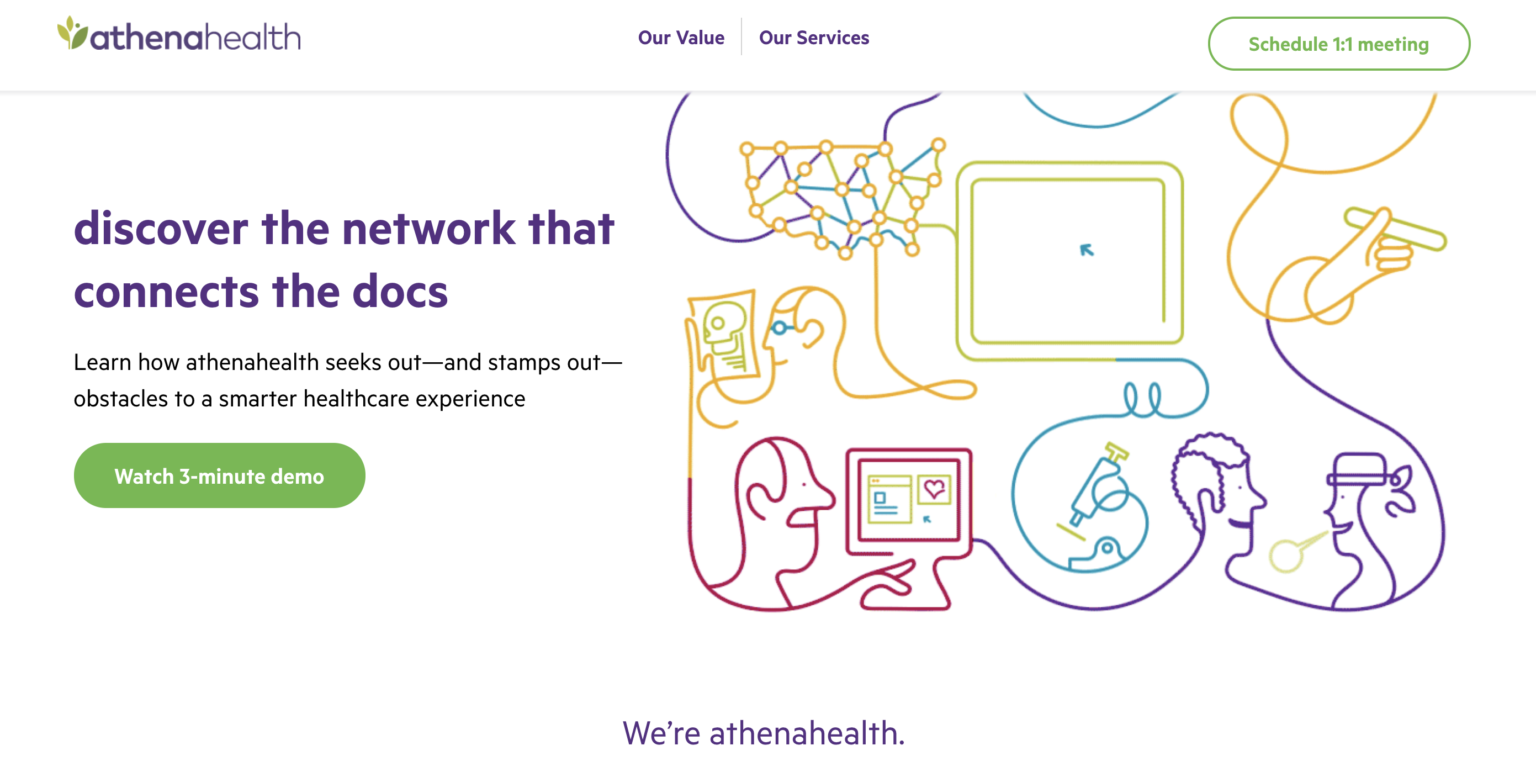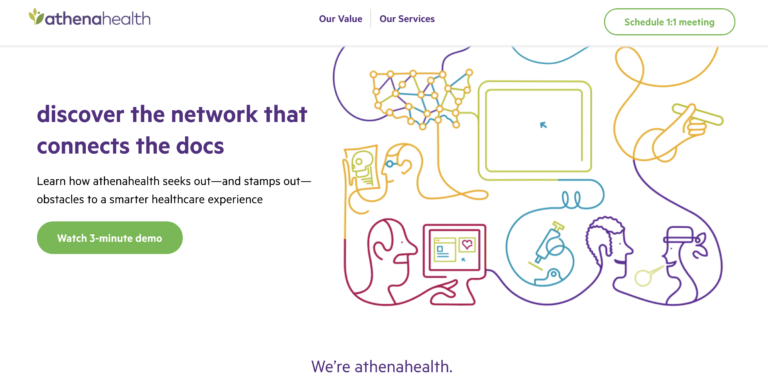 xMatters minimizes the IT and business impact of incidents for the worlds' most compelling Enterprise brands
Trusted by successful start-ups and global giants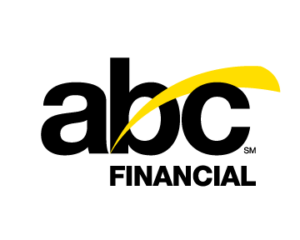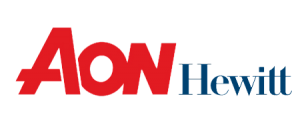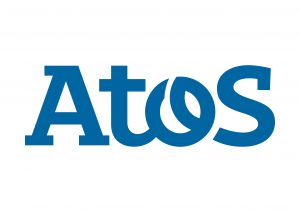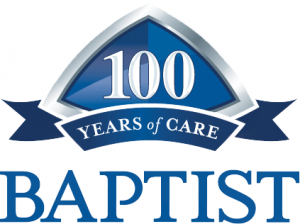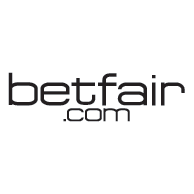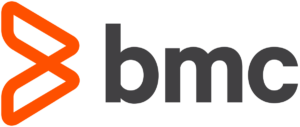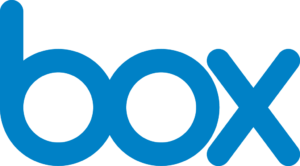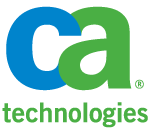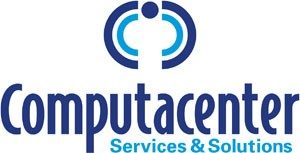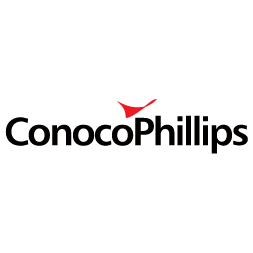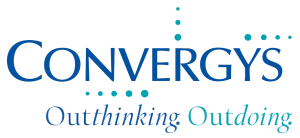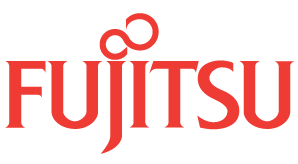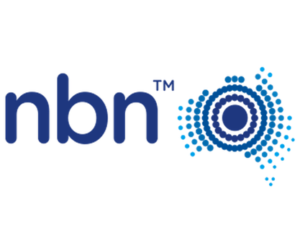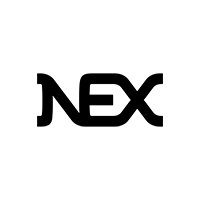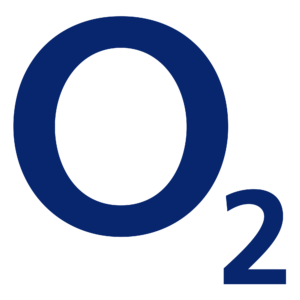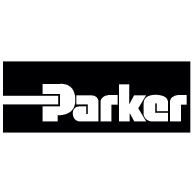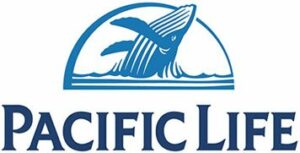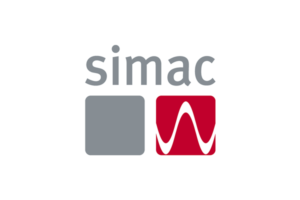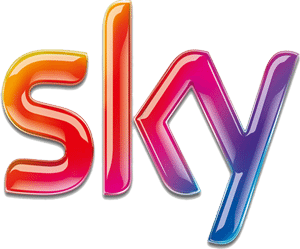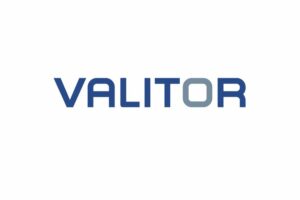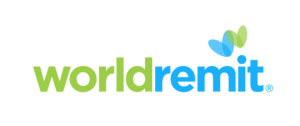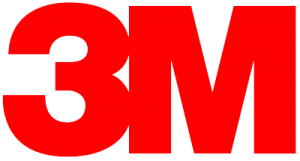 Here's what customers are saying about service reliability from xMatters

In our transition to a DevOps organization, xMatters has been integral in ensuring our developers and operations teams can address complex incident management scenarios in a more consistent, scalable and efficient manner, enabling us to provide a better overall customer experience.

We integrated xMatters with ServiceNow to help improve our Incident Management Process. Our ability to escalate alerts and pull teams together quickly via xMatters means our system uptime remain consistently high.

I use xMatters on a daily basis as the SME for my company. The product is very easy to use and does its intended function very well. The best part in my experience is the very quick and knowledge customer support that I receive no matter the question.

Everything from managing our Information Technology on-call schedules to managing workflow with the integration has been world-class. xMatters makes sure that the entire customer experience meets our specific needs. We trust them to continue to deliver as we scale our enterprise.

The powerful REST-API gives us a chance to adapt the oncall-schedule to our needs in a quick and easy way. With the xMatters App and custom forms we get critical information in time which can be handled without losing sight of the issue reported.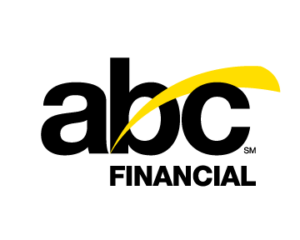 We began using xMatters for basic paging and messaging for specific departments and teams but have now evolved into automation and integration with a few of our essential tools like New Relic, Nagios, and ServiceNow. We are more efficient, more informed, and have a much faster response time to incidents involving critical business elements.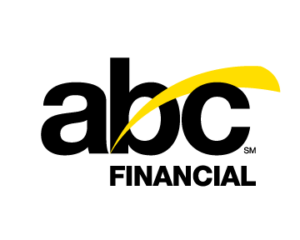 We use xMatters for manual and automated notifications. The application and APIs are easy to use, portable, available on multiple platforms with all the necessary options for security and auditing. The support staff is top notch.

Being SaaS-based, setup and maintenance of the product itself are effortless. This also provides availability regardless of the outages in your environment-a big plus. The product has good logging which has been useful when people indicate they didn't get notified, and we are able to identify the cause (e.g. they are setup for email only and wonder why they didn't get a call).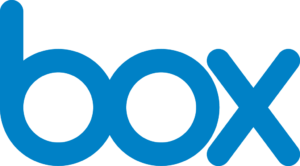 xMatters allows us to communicate with the entire organization in a matter of seconds when we need it the most. It helps us bridge gaps between all of our remote sites globally and provides us with real time situational analysis during an emergency.

xMatters allows us to effectively communicate outages and high profile events to our internal teams, business partners and senior leadership. We use this for notifications (one way communication) and escalations (two way communication).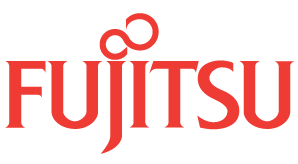 xMatters has brought in massive efficiency gains in what comes to Major Incident Management namely around speed to act and valuable information to the business.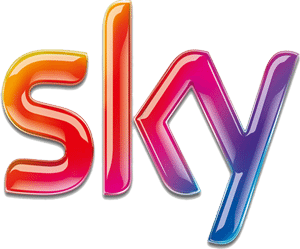 xMatters synchronizes groups, users, and roles with our ServiceNow instance to simplify the creation of critical rota and device preferences that become make or break for contacting the right people when a critical incident occurs.

We had a very aggressive timeline but we knew we had to implement strategically throughout the organization because of xMatters' robust capabilities.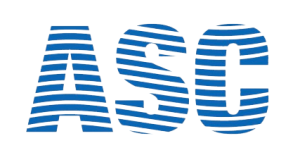 From initial contact through purchase, training and support, xMatters have be thorough and professional. Software is simple and intuitive to use and we are already accruing the benefits in our business continuity program.

We are using BMC Control-M for our schedule jobs and with the help of xMatters we are able to update the BMC Control-M job in real-time. The benefit is that this process is immediate – significantly faster than the time required for staff to notice the failures or malfunctions, determine who is on call, and manually notify the right person.