xMatters is now an Everbridge Company
xMatters combines with Everbridge Critical Event Management to power the industry's most robust enterprise-wide platform to enable organizations to manage both digital threats, along with physical security, enabling the Fusion Center via a single pane of glass.

2.7 million
platform users

xMatters
an Everbridge Company

G2 Crowd Leader
in Incident Management
Service reliability platform
xMatters service reliability platform helps DevOps, SREs, and operations teams automate workflows, ensure infrastructure and applications are always working, and rapidly deliver products at scale. Our code-free workflow builder, adaptive approach to incident management, and real-time performance analytics all support a single goal: the happiness of your customers.
Our values
Our culture is based on four core values that are immovable and non-negotiable: Honesty, Acceptance, Integrity and Respect (yup, that's HAIR for short). In turn, these values guide how we treat each other, as well as our customers and partners. Every day we strive to live up to our 'game rules' of "Same Team", "Insanely Great Service", and "Finish it".
xPert opinions
Our people—casually called xPerts—hail from across the globe, bringing with them incredibly diverse skills and interests. We asked a few of them how they feel about working at xMatters.
What impresses me most about xMatters is the concept of "Same Team". We all strive towards a common goal no matter our title or department.
Mario Guisado - Director of Customer Support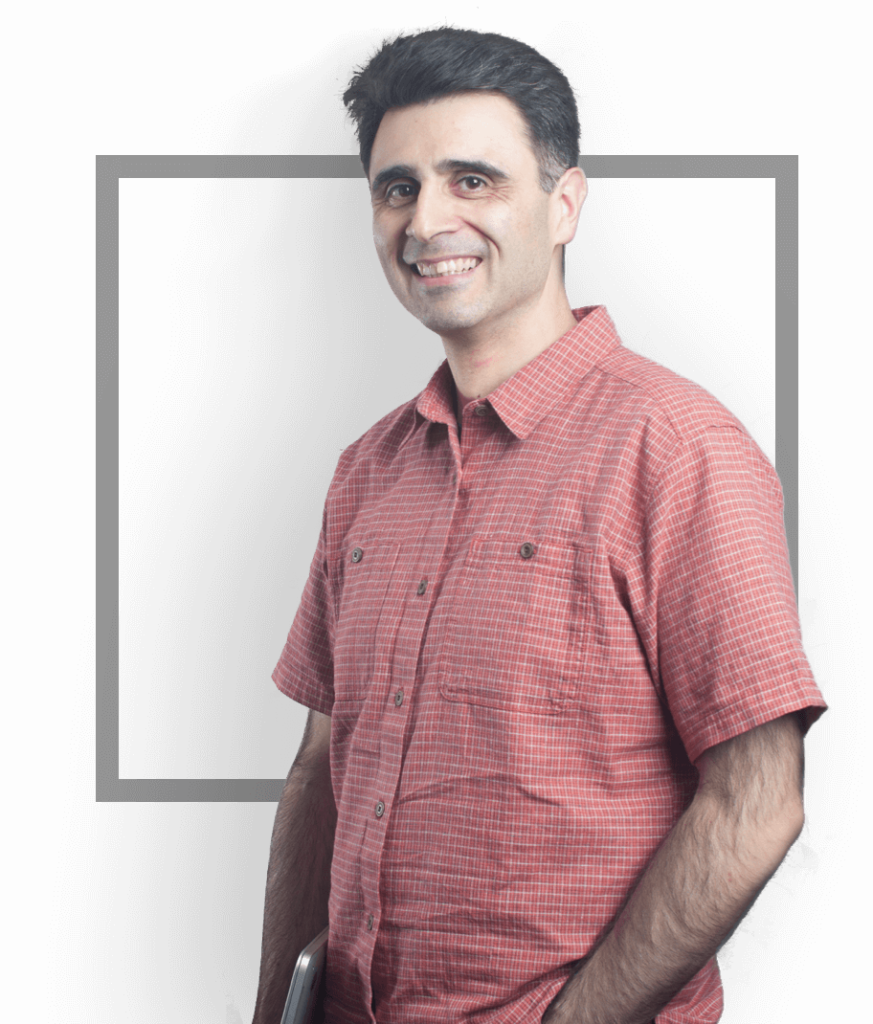 xMatters allows me to maintain the perfect work/life balance. There's positive team spirit in all of our offices, and management is attentive to the needs of employees. xMatters has supported me in growing professionally and personally.
Rish Goswami - Risk Management Analyst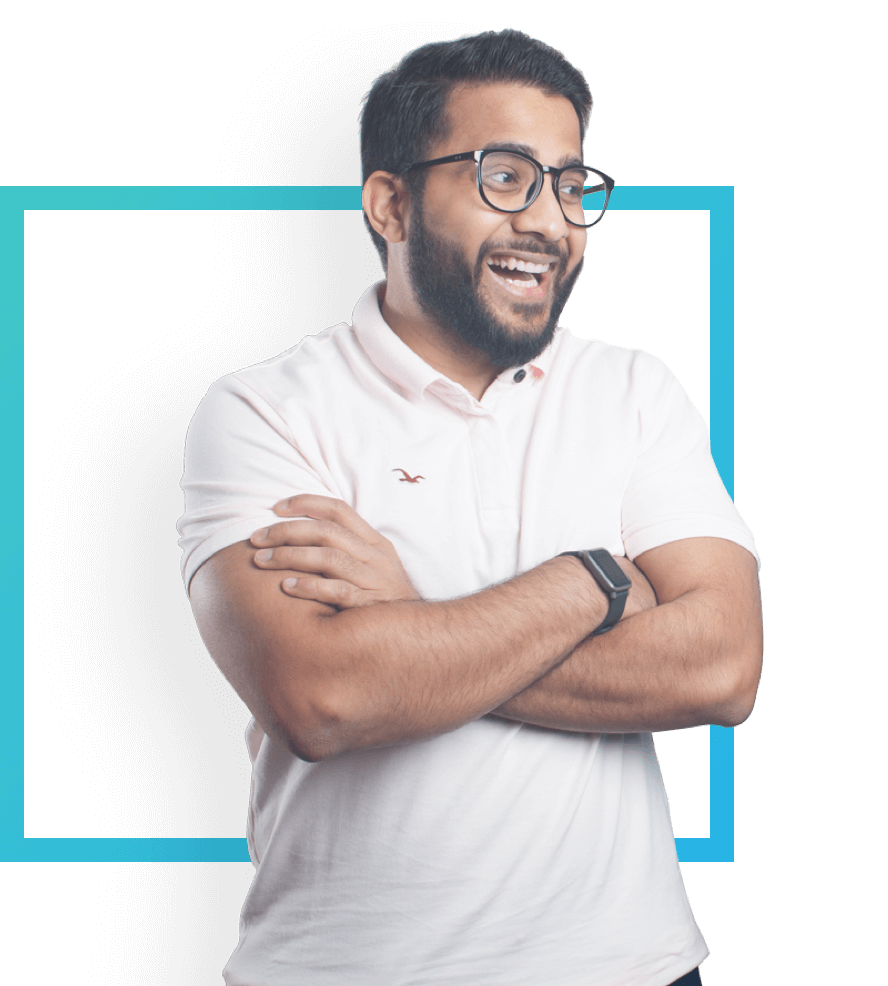 Working for xMatters has been an amazing experience. The people are genuine and knowledgeable, the management skilled and fair, and the culture fun and engaging.
Brianna Thomas - Developer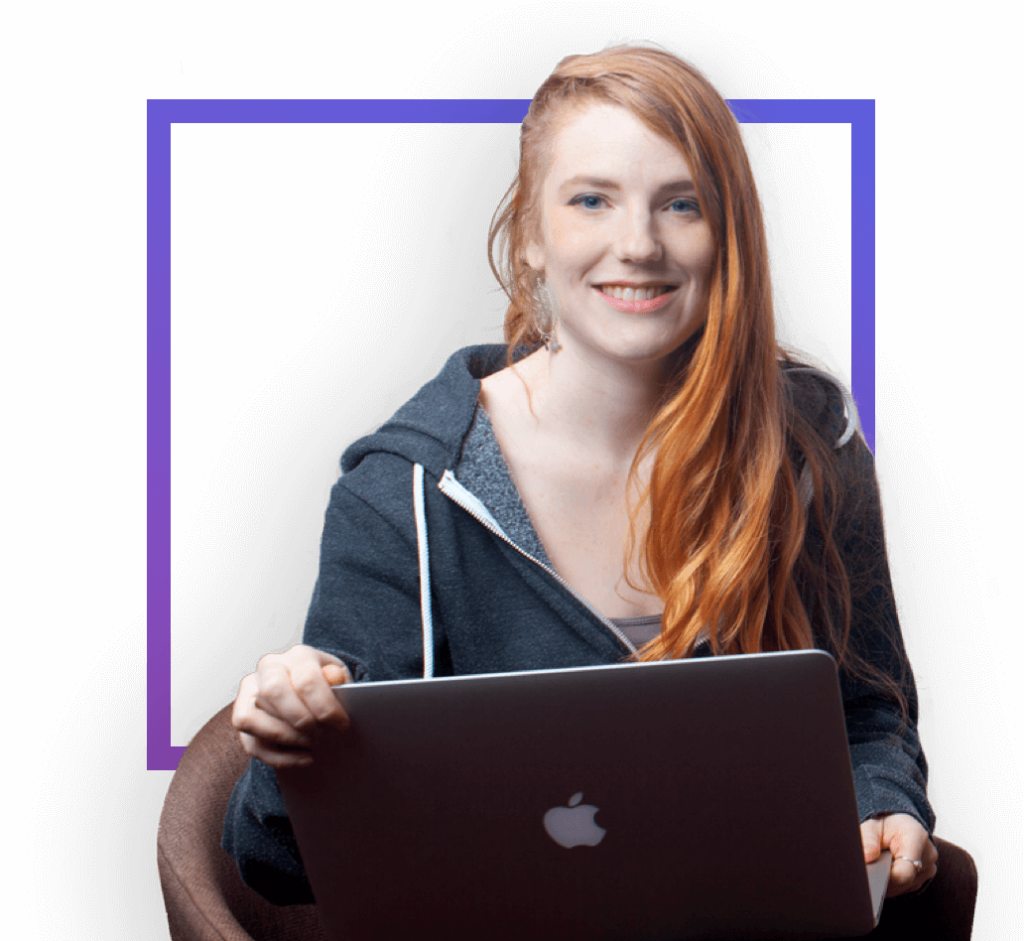 Leadership
Our seasoned and accessible leadership team promotes autonomy, engagement, & innovation.
Learn More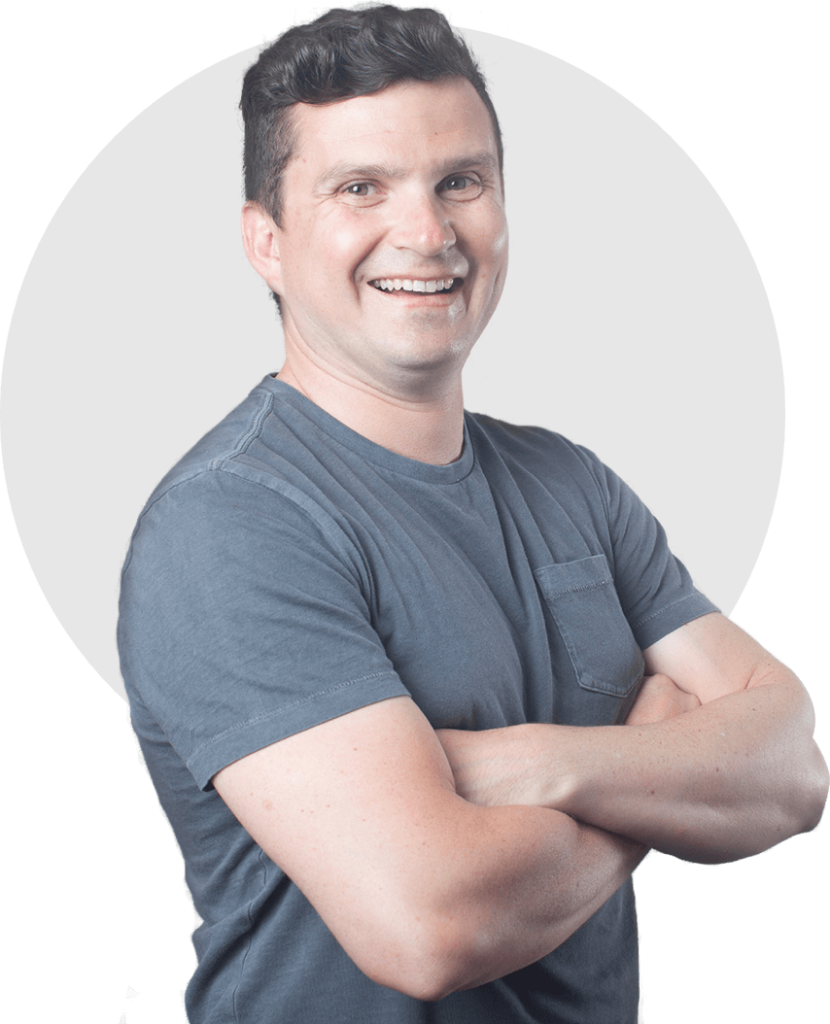 7 offices around the world
San Ramon, CA, United States
London, United Kingdom
Sydney, Australia
Vancouver, BC, Canada
Victoria, BC, Canada
Montreal, QC, Canada
Draper, UT, United States
If you need to contact xMatters for any reason—sales, support, media requests, cat pictures—click that button below.
Contact us