Analytics
Hate Surprises? Gain Single Pane Visibility Across Your Business
Visibility Is Power
Whether it's a customer-facing incident, digital service downtime, or unmanaged responses to critical issues, xMatters performance analytics provide the insights and visibility—at microscope depth and telescope breadth—to gain a complete line of sight across your business.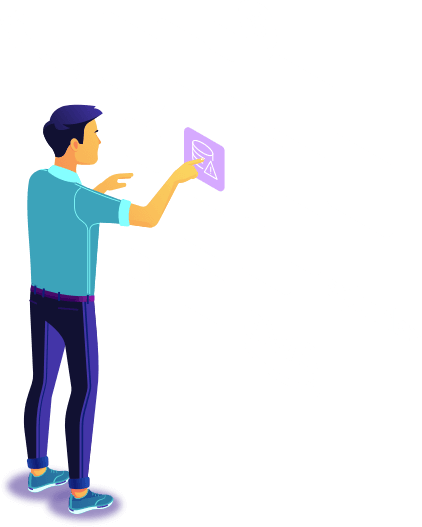 Incident Timeline
Gain 'play-by-play' visibility into event progression and valuable information for post-mortem analysis to improve resolution processes. Monitor team performance when fixing issues to gauge who needs coaching.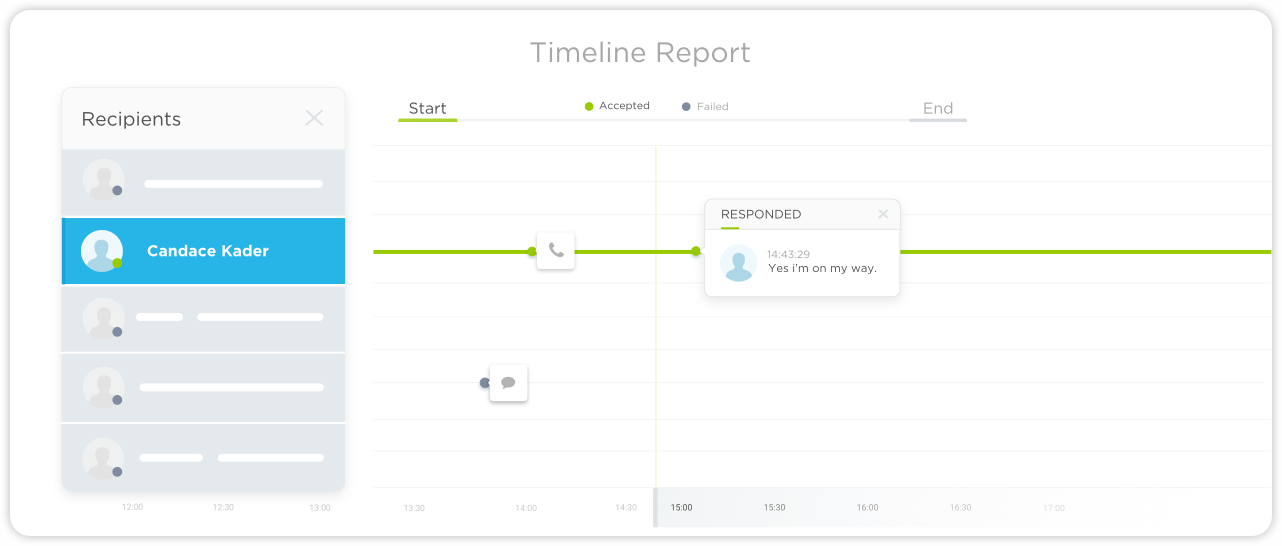 Time Machine
Use xMatters Time Machine like instant replay for incident management. See what tactics and strategies your teams used to handle incidents—learn what worked… and what really didn't.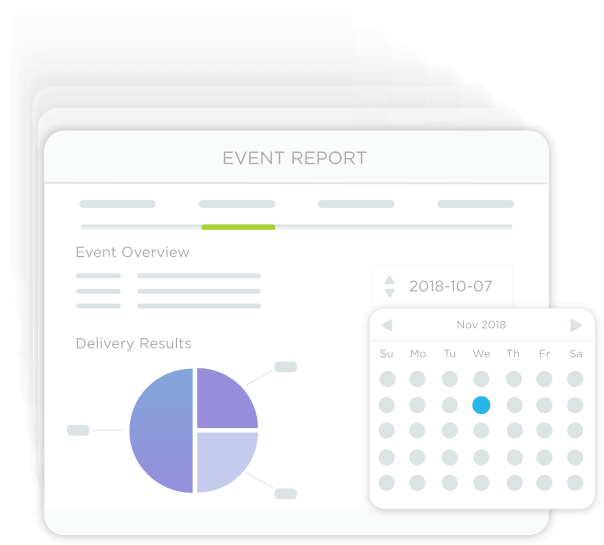 Real-Time Event Visibility
When you have issues requiring rapid coordination among team members, you need to have up-to-the-second information about your key service level indicators. Whether you're tracking team member engagement or the latest shared idea on how to resolve, xMatters performance analytics give you a real-time view of what's happening.
Team Performance
Gain a broad perspective on team performance and drill into user performance to assess contribution and improvement areas. Measuring team and individual resolution performance can be tough, but xMatters has it figured out with defined structure and measurement points established throughout collaboration processes.
Response Engagement
Understand if team members are processing or ignoring issues by assessing the percentage of notifications they responded to
Time to Respond
Improve MTTR by measuring the maximum and average time it takes users or groups to respond to an event
Response Value
Measure the quality of a user's response by assigning scores to response types based on how they impact the resolution process, such as defining an escalation to someone else as a negative response when action is required
Conference Call Assessment
Bring structure to conference calls by managing the timeliness and attendance of your team members through conference history reports