xMatters for technology companies
Our resilient, built-to-scale platform protects your organization against incidents so you can focus on your customers.
Build products your customers can always rely on
Software, hardware, and services companies all need to minimize the impact of service degradation or outages on the user experience—or risk losing customers. xMatters triggers automated workflows when incidents occur and guides your team to quick resolution.
Learn more
Drive continuous improvement and seamless operations

Viasat integrated xMatters across over 60 tools, including Splunk, Atlassian, chat and many more. The global telecoms provider significantly improved service uptime, reduced incident MTTR, and improved the customer experience using automated, low-code workflows.
See their story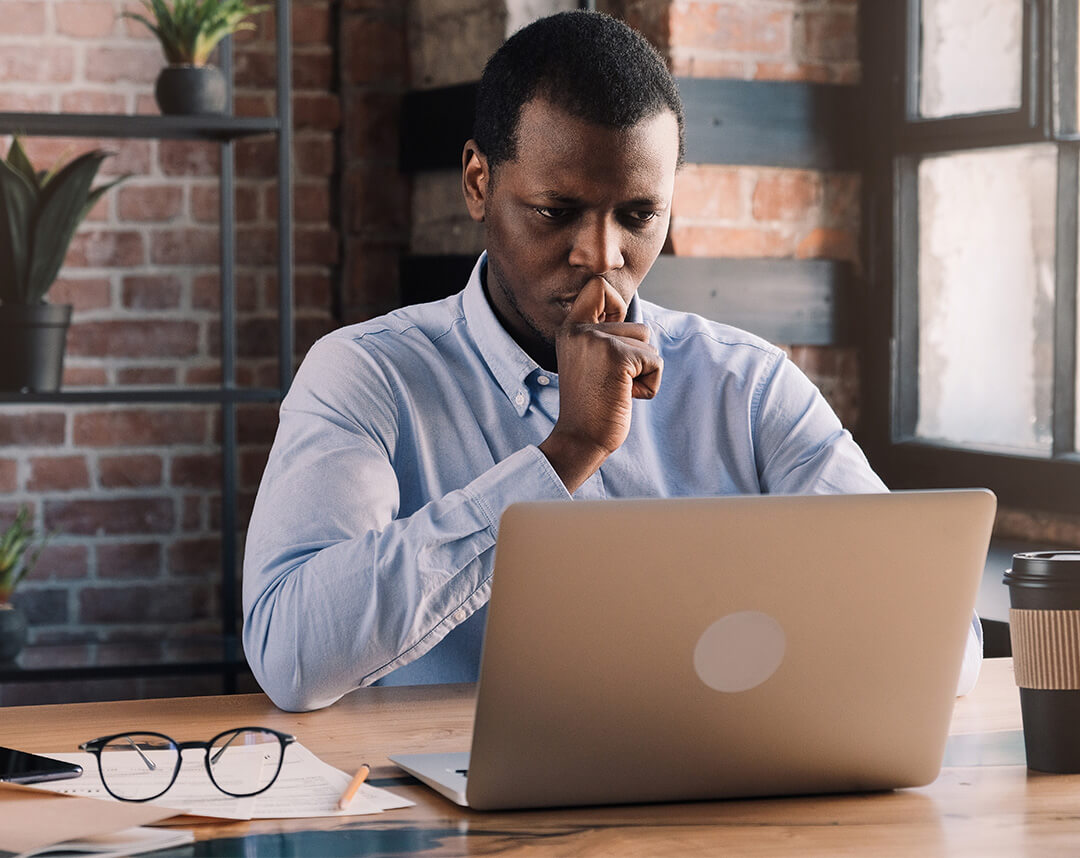 If you're only using xMatters as a paging tool... it can be doing so much more than that. Leveraging every capability that's available to you through integrations, creating dynamic responses, and other things that really open this platform up.
Chris Crocco
Lead Network Solutions Engineer