Back to customers

Accenture Solves Tough Challenges
Hear how the leading consultancy integrated xMatters into their innovative model
Read More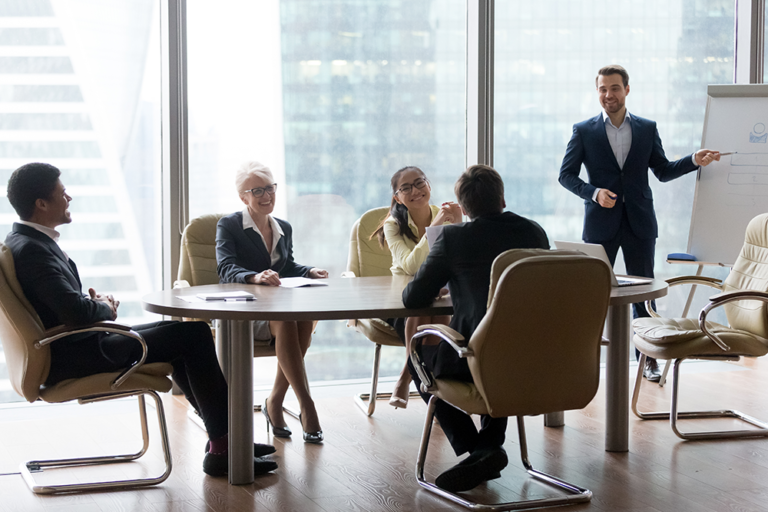 Expediting enterprise-grade incident resolution
Accenture Managing Director Karen Odegaard is responsible for service operations, strategy, and platforms for client engagements in the internal IT organization. In this video, she discusses how Accenture resolves incidents faster with xMatters. Accenture recommends xMatters as the best-in-class incident management solution to identify, prevent, and resolve IT issues and maintain uptime.
She explains that while most organizations create process, Accenture is able to govern it better. However, Accenture is a Fortune Global 500 firm and operates at a massive scale. So Accenture provides xMatters as a service and also ServiceNow as a service. Odegaard explains that by rationalizing all the teams to smaller tool sets, Accenture resolves incidents faster by controlling more of the process to produce better outcomes.
Resolving incidents faster with xMatters
Here's the fundamental fact: Accenture resolves incidents much more quickly where they are using xMatters than they do in every other area. That, says Odegaard, is what's going to continue to make Accenture competitive. It also gives her company a great use case to measure against when Accenture is innovating for their clients, which is why Accenture recommends xMatters for incident management.
Accenture is a global management consulting and professional services firm that provides strategy, consulting, digital, technology and operations services. A Fortune Global 500 company, it has been incorporated in Dublin, Ireland, since September 2009.
Accenture solves its clients' toughest challenges by providing unmatched services in strategy, consulting, digital, technology, and operations. Accenture partners with more than three-quarters of the Fortune Global 500, driving innovation to improve the way the world works and lives. With expertise across more than 40 industries and all business functions, Accenture delivers transformational outcomes for a demanding new digital world.
See how some of our customers resolve their incident management processes using xMatters