Demo Dayz
Discover the latest trends in digital services as we host weekly webinars dedicated to the latest product features, integrations and use cases.
Browse Webinars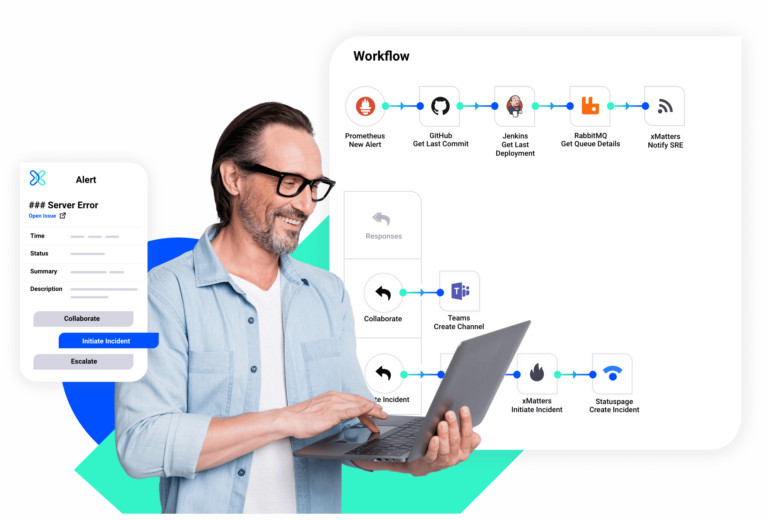 Upcoming Webinars
Browse through our catalog of webinars and select from an array of topics, including product features, use cases and customer stories.
Speakers
Hear from the best and brightest in the business as they share their insights and best practices.