Back to integrations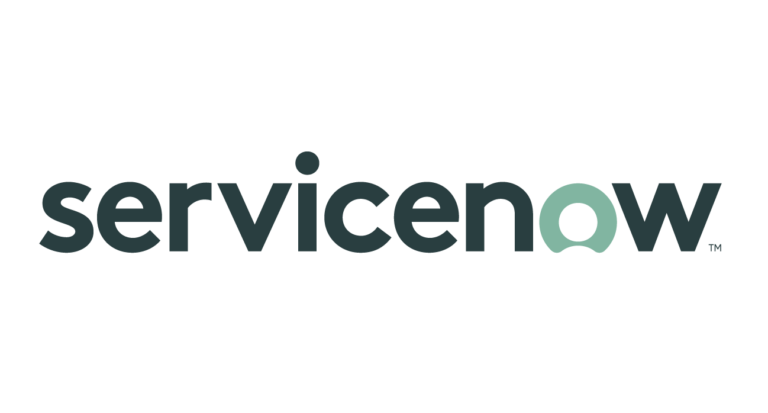 ServiceNow
Automatically create context-rich tickets from alerts
Ready to see what ServiceNow + xMatters can do?
Try xMatters Free
Get Integration
INTEGRATION CAPABILITIES
Automate ticket creation and workflow with the data and resources to fix the issue
Single System of Record:
As communication events occur, xMatters logs and documents them in ServiceNow in real time, saving valuable technician resources. In addition, the integration synchronizes groups and users from ServiceNow into xMatters.
Analyze:
Attach chat transcripts and incident timelines to your ServiceNow ticket for full transparency and easy reporting when resolved.
Engage:
Triggered communications contain the information your on-call resources need to quickly assess and take action on incidents.
Escalation:
Manually or automatically escalate to on-call members and groups without reassigning incident tickets based on customizable rules.
Auto-Ticketing For Faster Resolution
Create ServiceNow tickets with complete incident context
TRIGGER
ServiceNow tickets automatically created the moment an incident is detected

INFORM
Include all the incident-critical information you need in your ServiceNow ticket
ANALYZE
Capture incident metrics and timeline in the ticket for improved post-mortems