xMatters for healthcare
Provide the best possible care for your patients by automating on-call and incident response.
Incident response you and your patients can depend on
Treat patients, provide secure access to medical information, and maintain applications without worrying about the next big incident.
xMatters for healthcare operations lets you build automated incident workflows that keep things running—kick off crucial processes, instantly notify every stakeholder, and dispatch emergency services to minimize risk and resolve issues quickly.
Learn more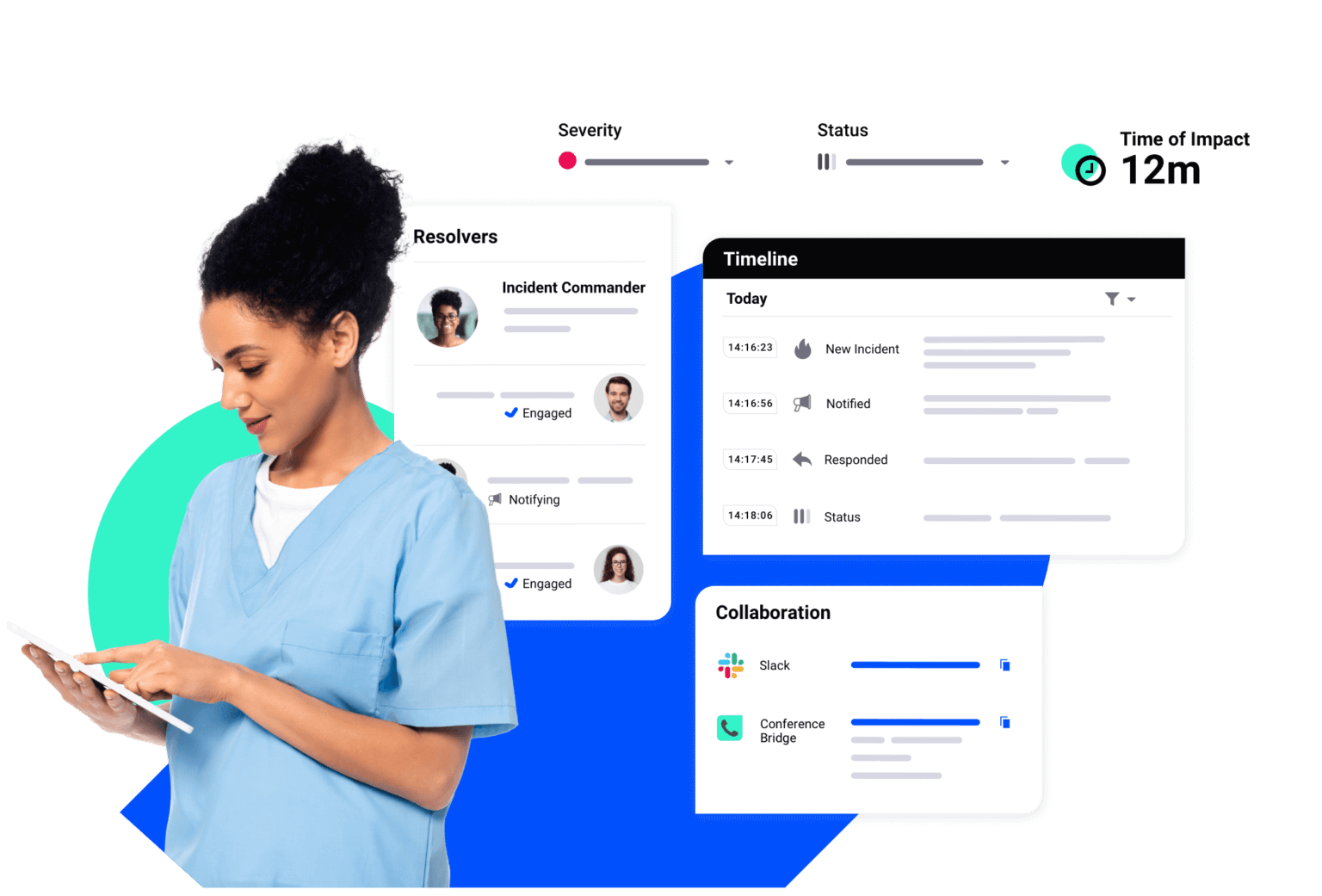 Transform your approach to technology Intermountain Healthcare connects doctors and experts to providers across 22 hospitals in their network to quickly assess cases and administer the correct treatment. The organization built complex neurologist on-call and escalation workflows in xMatters to ensure someone was always ready to assist patients in need.
See their story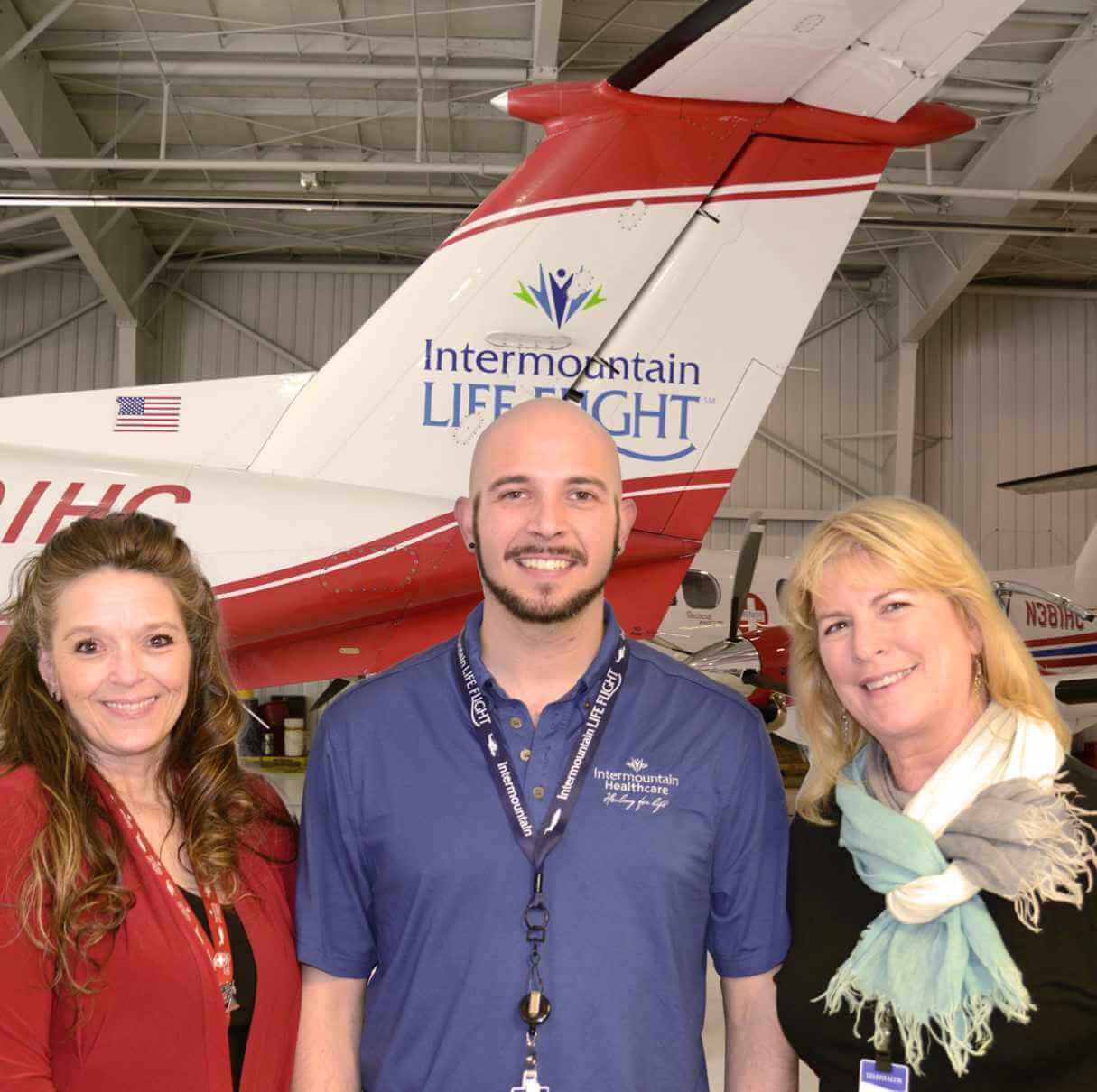 By implementing xMatters in our notification workflow, we've been able to quickly and reliably engage our physicians, which leads to faster evaluation and treatment for our acute stroke patients.
Katherine Repko
TeleHealth Operations Initiatives Manager