Workflow & Process Automation
Obliterate Bottlenecks & Drive Efficiency By Automating Complex Workflow
Orchestrate Your Resolution Processes
When something goes sideways, xMatters workflow automation orchestrates and automates key resolution processes in your continuous delivery pipeline. Execute the appropriate remedial actions, empower resolvers, and advance workflow—every single time.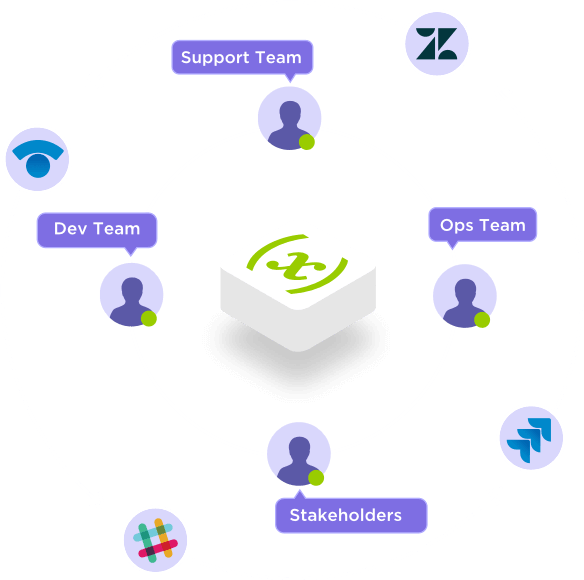 Connected Toolchains
xMatters delivers the market's only connected platform to drive automated resolution. Connect each entity—data, tools, and people—in your ecosystem to maximize informational and intellectual knowledge. Unify processes that now exist in silos, whether it's a service desk ticket or a Jira issue, so that everyone's working towards the same resolution goals. Reduce response times and guide collaboration to fix problems faster.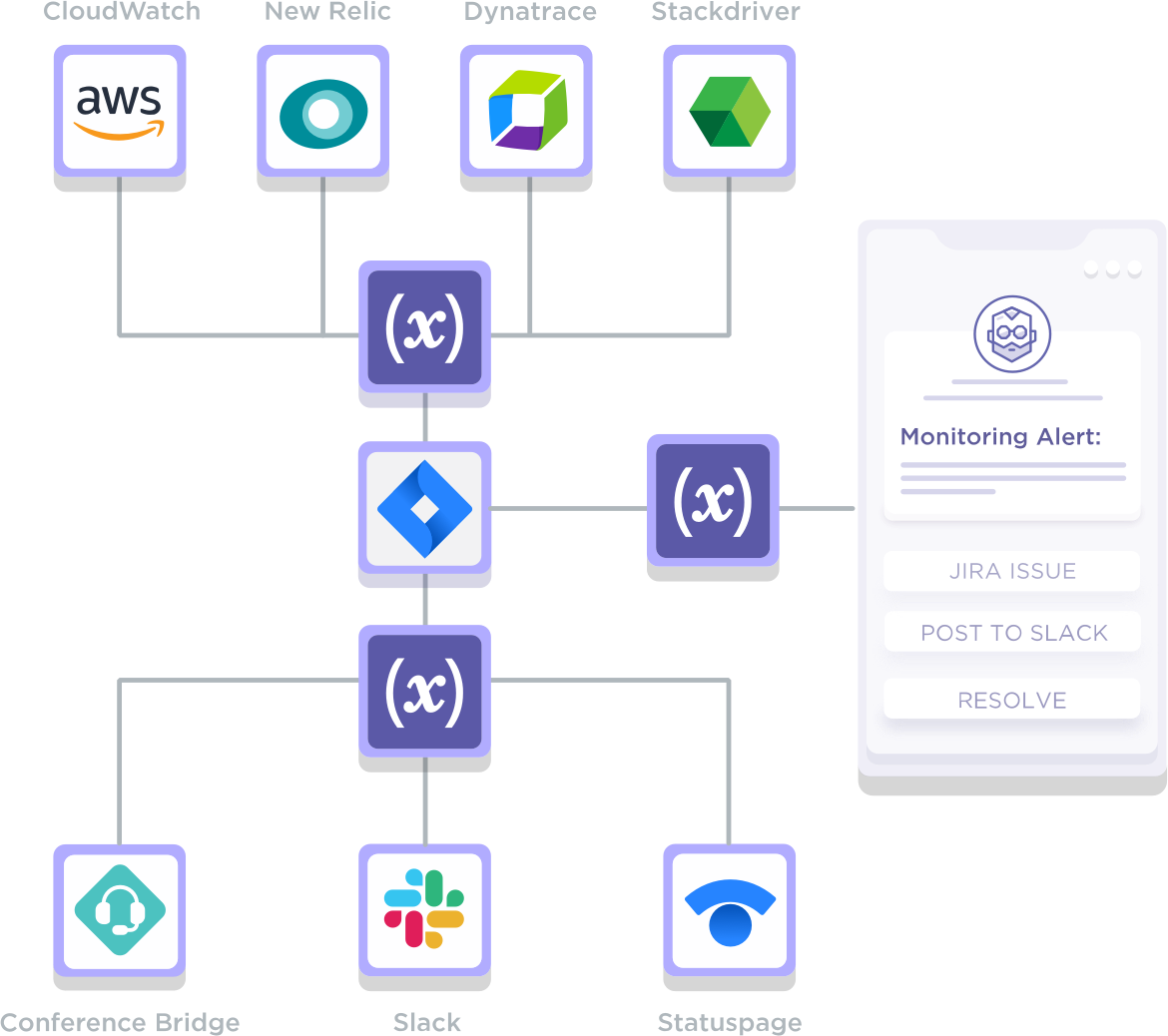 Structured Communication Plans
Design resolution workflows to address any situation. So, when a critical server issue requires engagement from your application and network teams and alignment with customers until it's resolved, xMatters workflow automation has you covered. Make collaboration a catalyst rather than a bottleneck for any resolution process.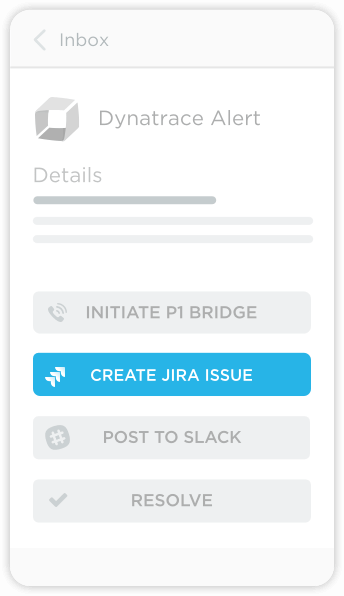 Scenario Management
While xMatters allows you to automate and streamline resolution processes, it's important to realize that you can't have a 'cookie-cutter' mindset to handle every situation. Scenarios allow you to leverage established best practices to resolve issues, while also supporting customized workflow components to address situational specifics.
Templates
Use predefined default values for communication, while making tweaks for unique details around a situation, like tailoring messages to a service outage in a specific geography when resolvers have to comply with certain local requirements
Response Counts
Whether you need 6 back-end developers or 10 site reliability engineers to work on solving a problem, xMatters automatically tracks down resources until enough people have responded and are on the job
Post Mortem Analysis
xMatters workflow automation turns rinse and repeat into analyze and improve. Go deep into an issue's resolution progression to understand the remediation steps that stalled—or accelerated—time to resolution. Gain insights into the value of team member contributions when called on to resolve a problem. Apply what you've learned to improve your response to similar problems in the future.
We are using BMC Control-M for our schedule jobs, and with the help of xMatters we are able to update the BMC Control-M job in real-time. The benefit is that this process is immediate and significantly faster.