xMatters for retailers
Build customer loyalty and revenue through outstanding service reliability and incident management.
Nonstop access to your products and services
xMatters minimizes the risk of service degradation or full-scale outages that impact brand loyalty by triggering automated workflows to guide remediation as soon as major incidents occur.
Learn more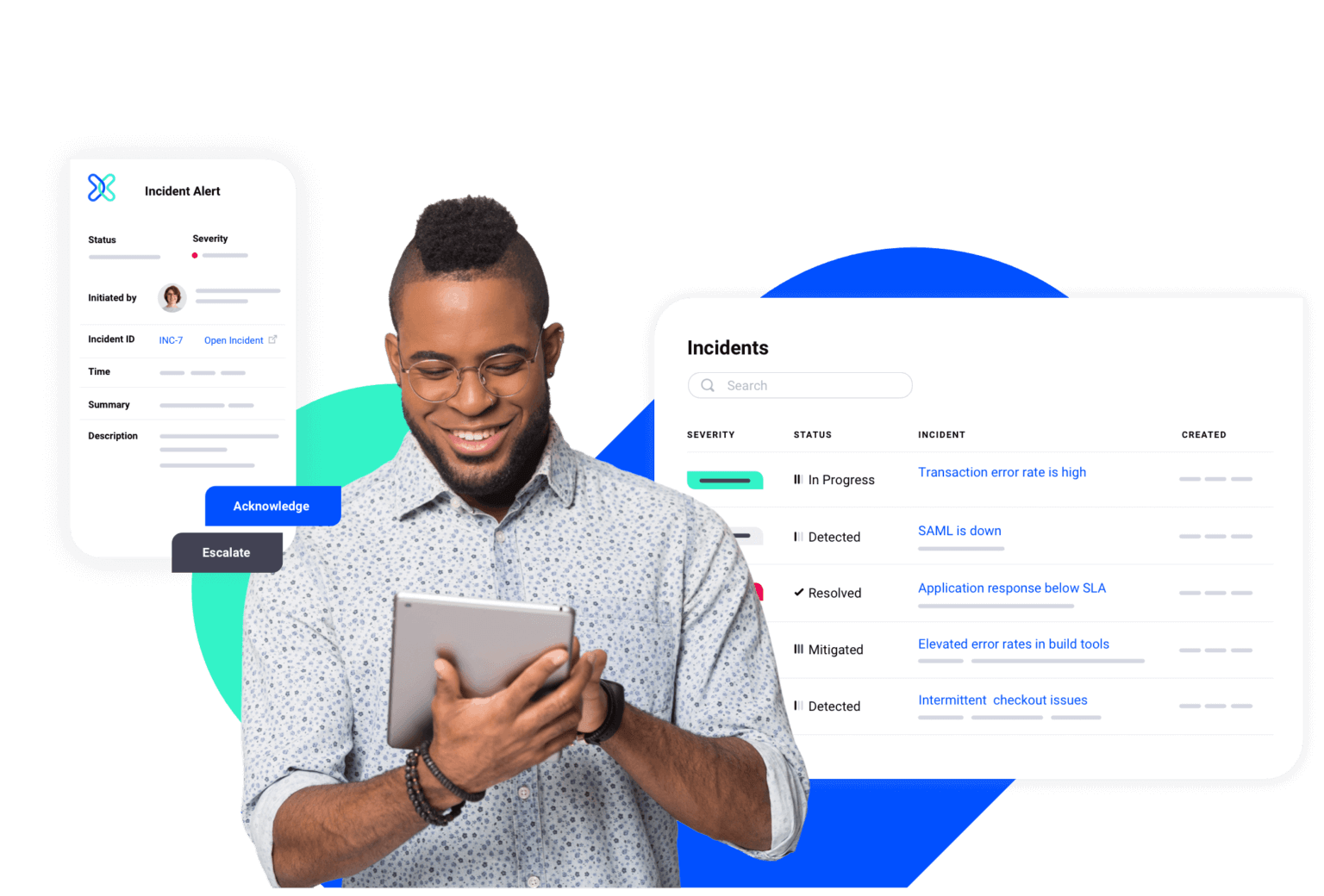 Give customers the ultimate shopping experience
A Fortune 100 retailer overhauls its approach to incidents
A Fortune 100 global retailer dramatically improved its customer experience by transforming its incident management process to be more adaptive with xMatters. The organization re-evaluated its approach to collaboration across teams, tools, and cultures while leveraging automation to simplify overly complex and manual workflows.
This resulted in a 35% reduction in incidents per month.