Back to customers

Integrating Monitoring Services Across IT
Constant Contact integrated xMatters with ITOps and DevOps tools to significantly reduce Sev 1 incidents
Watch the Video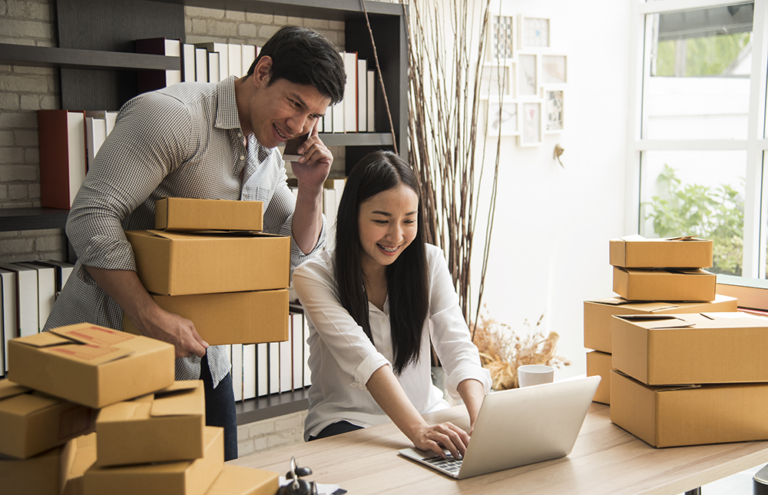 <5 mins downtime per month
50% incident reduction
90% Sev 1 reduction
Creating a connected incident management toolchain
A leading email marketing solution, Constant Contact serves hundred of thousands of small- and mid-size businesses with limited time for marketing. With a failure rate of more than 50%, new businesses don't have a lot of room for error. So any time Constant Contact is down, delays in response time to IT incidents can be devastating. The company couldn't afford to modernize its highly manual incident resolution operation. Enter xMatters.
Hear how Constant Contact systems engineer Lucas Villeneuve led xMatters integration with multiple ITOps and DevOps tools — including Nagios, New Relic, and Splunk. Learn how they unified incident management process across the organization with xMatters and helped identify, prevent, and, ultimately, significantly reduce the number of incidents, especially Sev 1 incidents.
xMatters is extremely easy to use.
See how some of our customers resolve their incident management processes using xMatters