Back to customers

Implementing an Automated Service Desk Magic Button
See how InContact integrated BMC Remedyforce and xMatters to Align Their Teams
Read More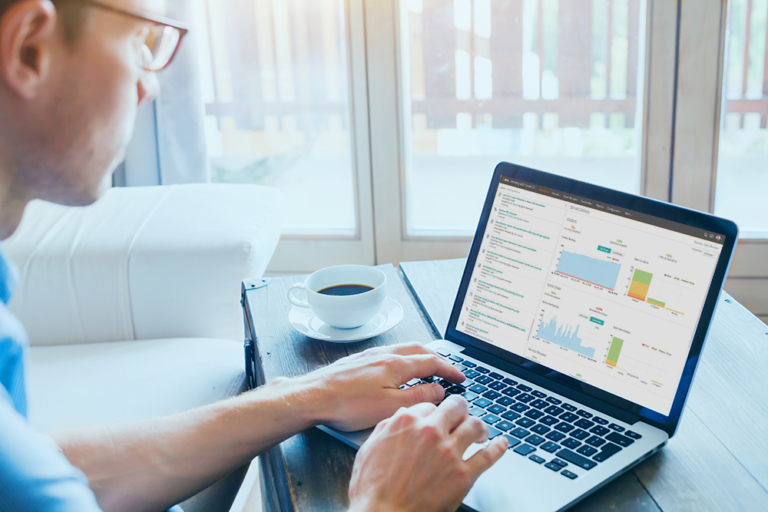 Automation of P1 and P2 Incident Notifications
Automated Executive FYI Notifications
Driving communication and collaboration across systems and workgroups
Learn how Ken Wood, Sr. Manager Enterprise Management Tools at inContact, uses xMatters and BMC Remedyforce's integrations to notify on-call response teams when critical incidents are reported via multiple communication channels on any mobile device. You might call it a service desk magic button.
Watch the replay for an in-depth discussion on inContact's story, including practical tips on how you can:
Automate critical insights and communicate to the right people with RemedyForce and xMatters
Create two-way communications and conference bridges easily for resolvers and business leadership
Provide self-service and managed subscriptions to allow business stakeholders to remain informed when events occur
Many times what we find is we want multiple groups to be notified. With xMatters and Remedyforce, the template can actually be associated to any appropriate groups. All our operation staff needs to do is click on the scenario, or the template. Put in the description and send it out. We just push the magic button and the right people are notified.
See how some of our customers resolve their incident management processes using xMatters