Back to customers
From DevOops to DevOps
Watch how athenahealth navigated the major signs of DevOops and the transformational journey to DevOps
Watch the Video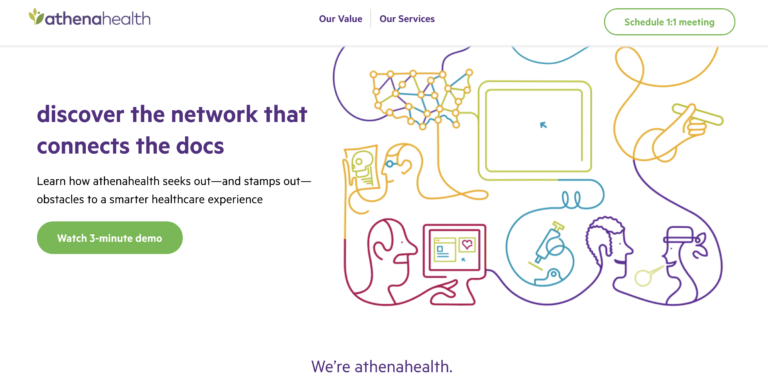 99.7% uptime SLA
1.1B web hits per day
91M patient records
athenahealth's transformational journey
For athenahealth, a leading provider of cloud-based business services for 100,000 healthcare providers, minimal incident response times are paramount for patients and integral to the health of the business. Ensuring their SLAs — including a 99.7% uptime — made the shift to DevOps essential. When DevOps became DevOops, athenahealth realized they needed to solve an IT communications and a cultural challenge.
Hear how Chris Parsons, Senior Manager, athenahealth NOC Operations and Engineering navigated the major signs of DevOops and the transformational journey to DevOps.
xMatters is the glue that ties things together for us, especially for the high-visibility stuff. If you need to be paged, if you have a health check that's failing that you know for a fact is impacting service, you can send that directly to xMatters and it pages the on-call team directly. These integrations were actually easy to build. xMatters allows you to very easily integrate these systems with anything that has an API, which is fantastic.
See how some of our customers resolve their incident management processes using xMatters