Back to customers

Improving After Hours Support
Hear how Credigy implemented xMatters to drive visibility into incident management
Read More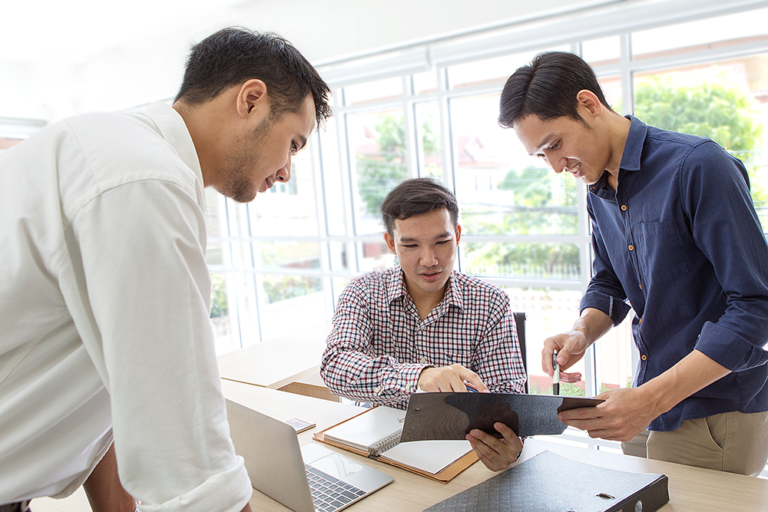 Engage anywhere, align everywhere
In this video, Shamar Hundley, former IT Support Manager with Credigy Solutions, discusses how xMatters helps their teams respond quickly to incidents, improve after-hours support, and provide greater accountability to the business.
IT technicians at Credigy are often on the go, and xMatters gives Credigy the ability to respond quickly, even during after hours support. The support also gives Credigy staff the ability to let stakeholders know that they are aware, which is a critical part of communication. The xMatters platform has driven accountability on both the user side and the technician side during after hours support.
Credigy Solutions Inc. offers specialty finance solutions, focusing on acquisition and financing of consumer receivables. It also manages consumer assets across multiple asset classes. Founded in 2001, Atlanta-based Credigy operates as a subsidiary of National Bank Of Canada Financial Group Inc.
xMatters gave us the ability to to create a ticket thru ServiceNow, injecting xMatters to deliver notifications to our after-hours support team. Now, we know when an issue is occurring. And we have multiple areas to respond from — a cell phone, text message, email, or a voicemail. We can easily acknowledge and respond to the incident.
See how some of our customers resolve their incident management processes using xMatters