Back to customers

Driving Velocity and Transforming DevOps
Discover how Dealertrack Maximizes Visibility By Integrating DevOps and ChatOps
Read More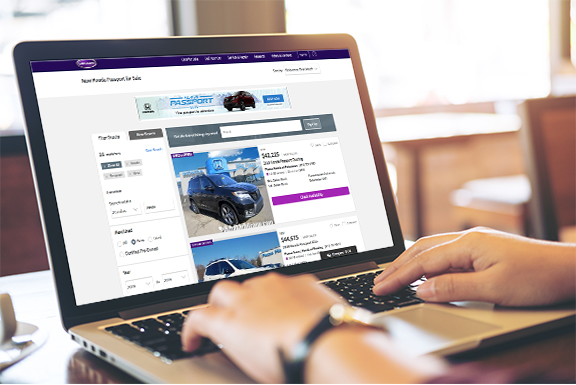 Highlights
Automated processes and information flows
Developed a toolchain with New Relic, Jira and Hipchat with xMatters
Proactively responding to issues before they impact customers
Join Dan Russo, Senior Manager of Operations Intelligence for Dealertrack, for an in-depth discussion on how Dealertrack transformed their DevOps processes in this webinar on-demand. Dealertrack uses New Relic Alerts, Atlassian JIRA and Hipchat, and xMatters integrations to increase collaboration and move with greater velocity.
He shares practical tips from his experience, including how to:
Automate processes and information flows
Develop a toolchain to support and enable the DevOps continuous delivery process
Put power in the hands of your people
Help cross-train them for continuous improvement
By automating communications between tools and increasing visibility to performance we dramatically reduced time to resolve and restore service to our business partners. Our streamlined monitoring processes led to smaller overall business impact about P1 and P2 technology incidents. Additionally, automated processes and information flows put power in the hands of our people and helped cross-train with continuous improvement.