BACK TO BLOG
Email Has Failed Us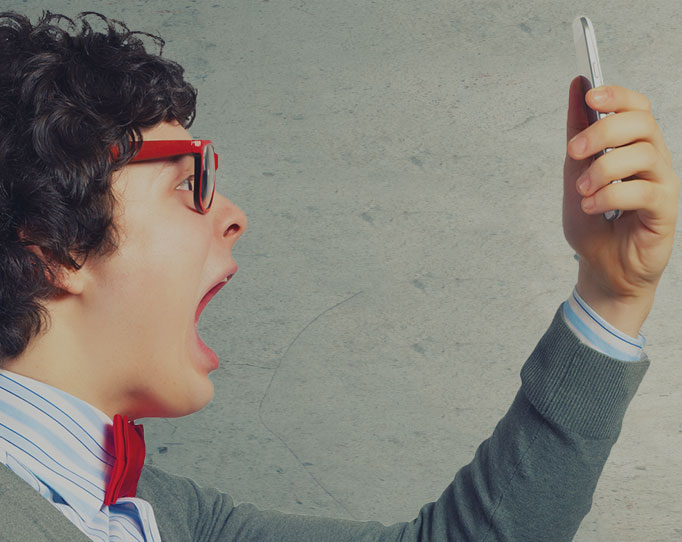 We need a new way to communicate time sensitive or critical info.
The best part of my role at xMatters is visiting our clients all over the world to learn about how they operate their businesses, share insights that xMatters has gleaned across their industry, and help them be successful.  Depending on who I'm talking to, the definition of what it means to succeed can be boiled down to of three categories: Generate more revenue, generate more profit, or be better at the core mission of the organization.
This blog kicks off a series where I wanted to share some stories and ideas around a common theme that I've observed in these discussions – every company in the world sucks at communicating to its employees.
---
Email has become a cesspool of undifferentiated noise.
---
It doesn't matter whether I'm talking to a Chief Medical Officer in a healthcare organization, Chief Risk Officer at a financial institution, Global Head of Ops at a transportation company, Chief Innovation Officer at a manufacturing company, or Chief Information Officer at an insurance company. They've all shared stories with me about challenges in their company that stem from ineffective communication.
A complex problem
It's a complex and multi-faceted problem to try to summarize, but here's my attempt: Every company in the world is loaded with business processes to do stuff.  When a business process needs to engage with an employee, we either have people manually hunting for people, or we send email.  We also try to automate stuff with technology. That technology also generates email. Email has become a cesspool of undifferentiated noise, where I can't find the signal of time-sensitive or critical stuff amongst all the noise.
So what's the solution?  More communication channels? Think about redirecting your email to SMS or automated phone alerts. That sounds like fun.
No. We have to start thinking about people's attention span, focus, and time as a scarce resource.  If you're running a global IT organization, you have to engage your teams more effectively.  if you're running medical facilities, your clinicians are an extremely precious resource and should be freed from noise.
In upcoming blogs, I'll talk about different verticals and horizontal business functions, the common challenges I've observed, and what various leaders are doing about it.  Stay tuned.