What's New in xMatters: The Ninja Release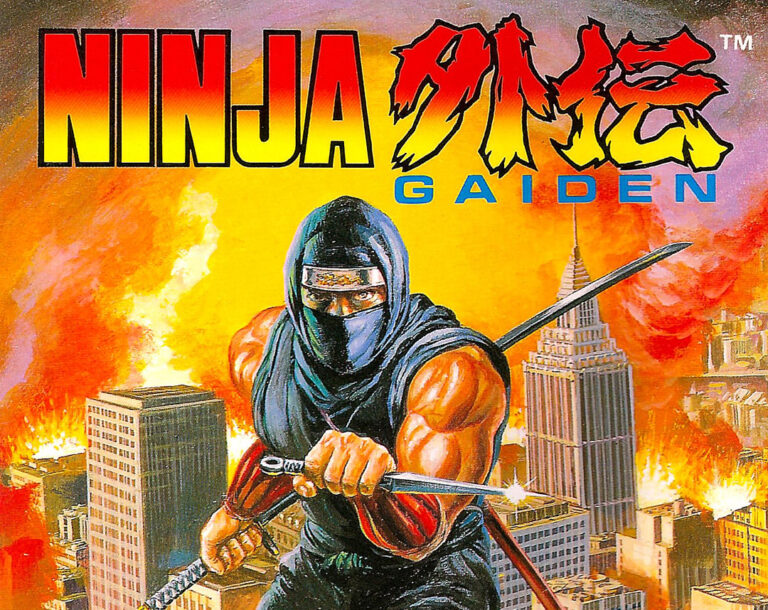 Get ready for something exciting coming your way! xMatters latest release, Ninja, is on the horizon and will be available in production next week. Named in honor of the classic video game Ninja Gaiden, this latest batch of xMatters updates is sure to pack a punch — pun definitely intended.  
This release rolls out exciting new features like an intelligent Service Dependencies map and integrations with the broader Everbridge platform, among many other things. If you're curious to learn more, keep reading! Without spoiling the surprise too much, here are a few sneak peeks of what's to come.
Cultivating a culture of service ownership
In our last release, we unveiled a new Service Catalog. Ninja takes it a step further by introducing a service dependencies map to define and view the relationships between the business, technical, and external services in your catalog. The map lets you visually track related incidents and assess the impact on customer-facing services, so you can quickly engage impacted service owners and communicate resolution progress to stakeholders.
What's even better than reducing the time to notify and engage? Reducing the time to resolve! Ninja helps incident commanders focus response effort by combining information about active incidents with service dependencies to suggest services that could potentially be the root cause.
Streamlining digital and business response
Since xMatters joined the Everbridge family this year, we've been looking at ways to combine xMatters with the rest of Everbridge's product suite so our customers can benefit from an industry-leading, end-to-end platform for transforming operational resilience. In Ninja, we've integrated the automation and on-call capabilities of xMatters with the critical event management templates of the Everbridge Suite and the immediate messaging capabilities of SnapComms. This powerful combination enables you to automate business responses to critical digital events so issues can be quickly tackled before they impact the bottom line or customer trust.
Unifying reports across xMatters
At xMatters, our xPerts work hard to ensure our features provide a beautiful user experience. After getting some feedback on the gaps between the Recent Alerts and All Alerts reports, we decided to merge both reports into one super report. We've combined the features of both tracking reports with some new features by popular demand for an even more powerful alert monitoring experience.
Microsoft Teams as a device
Microsoft Teams fans, this upcoming feature is for you. When you're on call, being able to work in your daily tools and not having to switch back and forth between multiple solutions is critical for incident response. xMatters makes it easy to receive notifications on your preferred devices, including email, voice, SMS, and our always popular mobile apps — and we'll soon be adding Microsoft Teams to that list!
You'll be able to receive incident alerts and updates from xMatters as direct messages right in your Teams chat. This new feature is in addition to the existing ways we already integrate Teams into your incident response, including a bot to help you in Teams, a plug-in to view and update incidents from inside a meeting, and automation steps to create channels and post into them.
These are just a few of the exciting updates available in the Ninja release. To get the full scoop, head over to our Release Overview. If you prefer a more hands-on approach, you can sign up for a free xMatters instance to see these new features for yourself.