xMatters remains a G2 Grid® Report Leader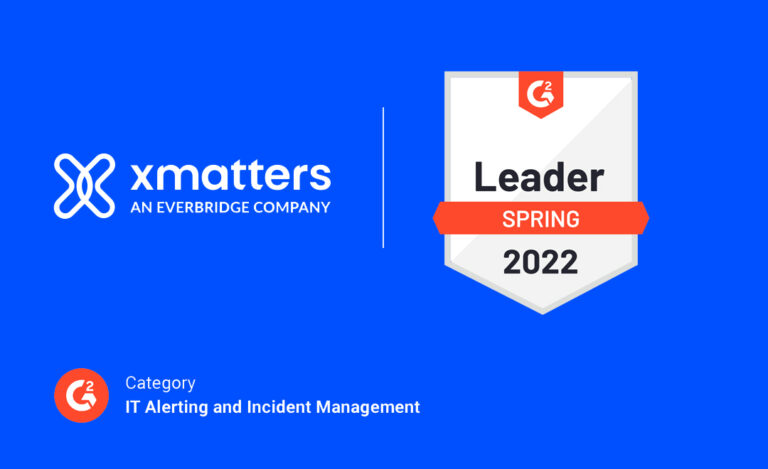 Worldwide businesses and their technical resources use G2, the leading business solution review platform, to analyze software, gather user feedback, and make informed decisions about technology.
Although we value all the recognition we've earned on G2 over the years, there's one that always stands out and makes us feel extra proud of what we've accomplished so far. Yes, you've guessed it—we're thrilled to have been named a Leader in Incident Management for the 13th consecutive quarter!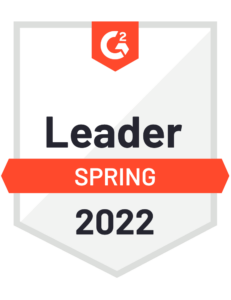 Earlier this quarter, our Out Run release went live. With the addition of service-centric automation, callable flows and using chat apps as devices, these helpful new features will help supercharge your response to digital service interruptions. Our team of xPerts is constantly thinking of ways to deliver the best service reliability platform that our customers rely on.
Why xMatters is Ranked a Leader in Incident Management
The Spring 2022 G2 Grid® Report for Incident Management was recently published and we want to share just a few of the highlights with you. Besides being recognized as a Leader in Incident Management, xMatters gained new badges in G2's Spring 2022 Reports, including: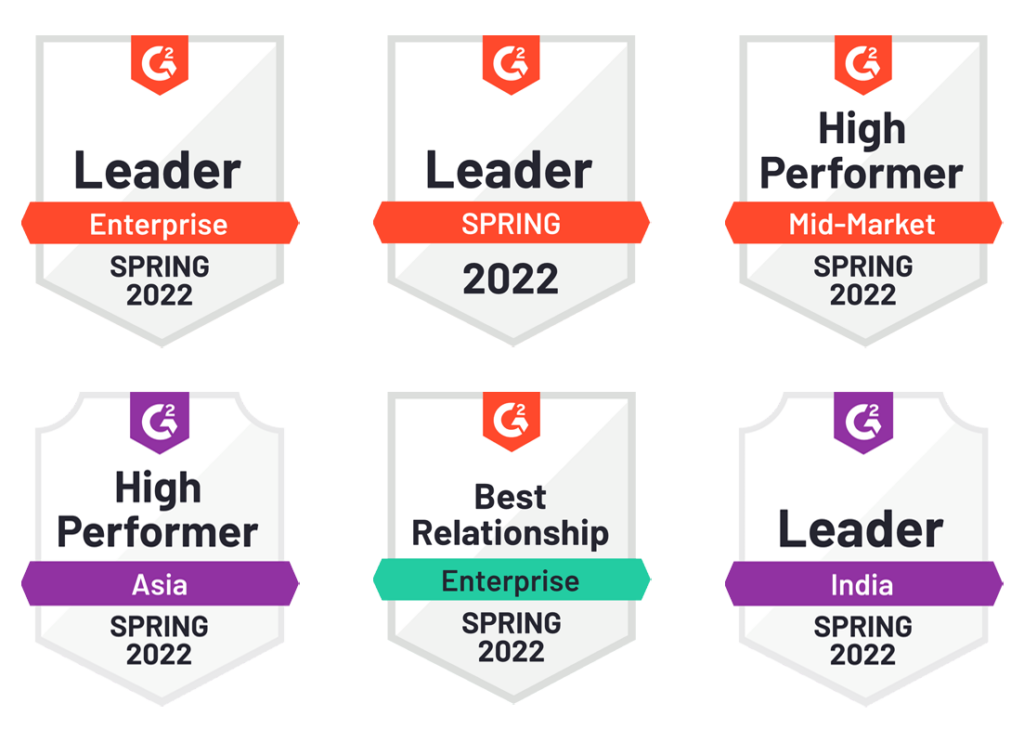 What Our Customers Say About xMatters
Customer reviews can make or break your business. For xMatters, our customers have got plenty of good things to say. Take a look!
"The ability to custom code modules provides unparalleled flexibility. The only competition is software built in-house, which costs more and may have more issues." 
—  Jordan J, DevOps Engineer
"Non-intrusive notifications, detailed log for tracking, easy to use and configure, managing users and license is a breeze."
—  Aravind S, Lead Incident Management
"The ease of the user interface, seamless changes to workflows, and the canvas! The way I can produce a form or workflow simply with limited knowledge of the tool has really helped my organization." 
—  Nick P, Incident Manager
xMatters overall G2 rating is now 4.4 out of 5 stars. We wouldn't be where we are today without you, our customers, so thank you—you motivate us to do our best every day.  
Find out why xMatters is a Leading Incident Management Platform
Numbers are great, but what does this mean for you? Schedule a demo today to see how xMatters can help you rapidly deliver reliable products at scale.