BACK TO BLOG
3 Ways to Use the xMatters and Google Operations Suite Integration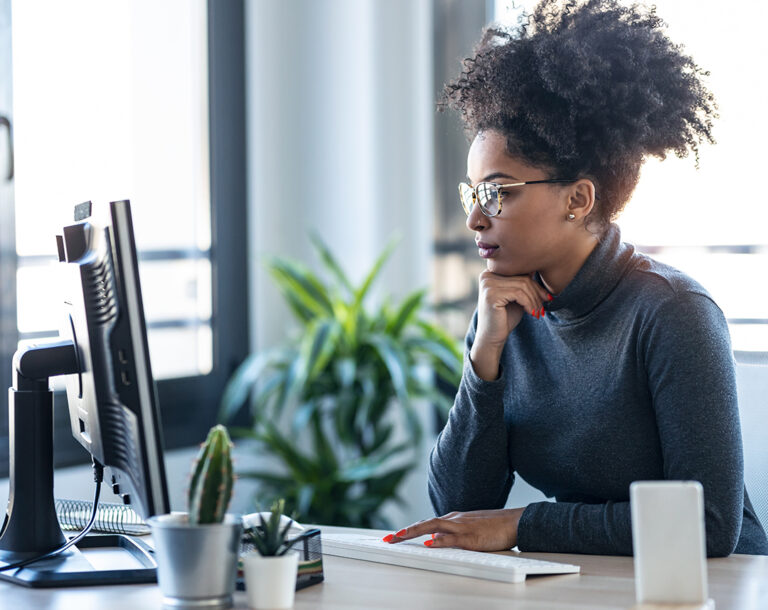 Not too long ago, you would have needed development experience to oversee the delivery of scalable and reliable software. But with the rise of low-code and no-code tools, that requirement is now obsolete. What used to be hours of coding has turned into a few minutes of dragging and dropping. 
xMatters Flow Designer is a prime example of a code-free workflow builder that is accessible to everyone and gives you complete control over your workflows. Teams can easily connect xMatters with their DevOps and IT applications to orchestrate fully automated toolchains that streamline incident management and align agile initiatives for faster service delivery. To show what you can achieve with Flow Designer, let's take a look at one of the most popular integrations, Google Operations Suite, and its common use cases with xMatters.
Google Operations Suite and xMatters
Google Cloud's operations suite, formerly known as Stackdriver, is a suite of products to help monitor, troubleshoot, and operate your services at scale. Combined with xMatters, teams gain full visibility across their on-premise, cloud, or hybrid infrastructures, letting them take action in real-time when any issue occurs.
Streamline communication
When an incident strikes, every second counts. ChatOps tools like Slack and Microsoft Teams help streamline communication to drive workflows forward and resolve issues faster. By pairing xMatters with Google Cloud's operations suite, teams can automate tasks such as starting a ChatOps channel to notify appropriate responders that an issue is occurring. This creates a place to store and share incident details so resolvers get the complete picture for any service degradation.
Noise reduction
For on-call responders, reducing the amount of unnecessary noise is key to keeping the team focused on resolving critical issues. Too many interruptions can result in important warnings being missed and increase mean time to resolution (MTTR). Integrate xMatters with Google Cloud's operations suite to cut through the noise so only the most relevant information is sent to resolvers.
Actionable, context-rich notifications
To empower fast, efficient incident resolution, teams need to be provided with as much relevant information and context as possible. Combined with xMatters, the integration turns data into actionable notifications for on-call resources to tackle any issues that occur. Responders can initiate an incident with the press of a button or build a flow to perform automated resolution tasks such as a rollback after a failed deployment.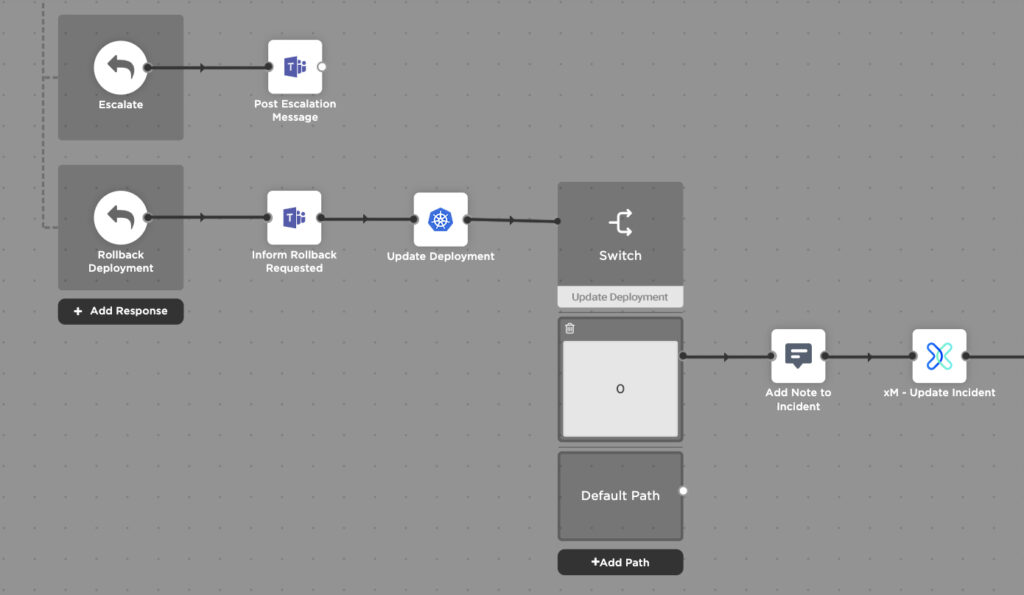 Next Steps
As modern organizations continue to have a wide range of data sources in increasingly complex IT environments, there will be issues that affect users. Having an accessible tool like Flow Designer means that anyone can build and manage incident management workflows tailored to highly specific or complex use cases—reducing the impact of any hindrance to service reliability. Taking it a step further by integrating xMatters and Google Cloud's operations suite allows teams to turn monitoring data into actionable notifications resulting in faster collaboration and issue resolution. 
As you've seen, there are endless possibilities with this integration and Flow Designer. Sign up for a free xMatters instance today to start your first workflow!