Top Four xMatters DevOps Case Studies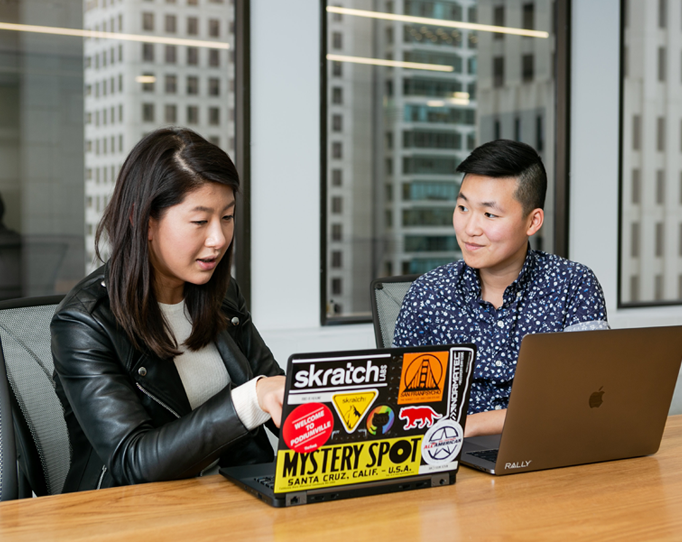 xMatters is a crucial tool for DevOps teams, and no one knows that better than our customers. Over the years we've published countless DevOps case studies, but when it comes to the test of time, some have stood up and have continued to make an impact.
athenahealth is a leading provider of cloud-based business services for over 100,000 providers. With such a vast customer network, incident response times need to be quick to ensure the safety of their patients and the health of their business. And, that's not to mention the SLA's that include a 99.7% uptime.
The shift to DevOps was essential for business success, and athenahealth realized they needed to solve an IT communication and internal culture challenge. But, with xMatters, they turned DevOops into DevOps, and found a solution that allows them the success they need.
When you find a sick, injured, or orphaned native animal in New South Wales, Australia, you call WIRES. The largest wildlife rescue service in the country, WIRES receives around 170,000 calls annually and provides rescue advice and assistance for over 100,000 animals per year.
Every time WIRES received a rescue call, a team member had the manual job of finding the right volunteer for the emergency, getting in touch with them, and then having to find a backup if they weren't available. This led to significant time spent in trying to start resolving the issue, and operational headaches.
To rescue animals faster by reducing the amount of manual work needed, WIRES implemented xMatters, to great success!
During a stroke, a patient loses 32,000 brain cells per second; that's 1.9 million a minute. So when doctors say every minute counts, they mean it. Intermountain Healthcare discovered that the traditional paging technology was unreliable for reaching doctors over long distances and did not provide adequate reception in remote mountain locations. Transfer specialists had no way of knowing whether their messages had been received, and this resulted in increased wait times for patients suffering from a stroke.
With xMatters, Intermountain Healthcare physicians rarely escalate to other devices anymore, IT support teams have less management overhead, and patients are cared for with the most reliable and effective services.
For global retailer Tesco, service is a key attribute. With over 7,800 stores in 11 markets, as well as an extensive online presence, Tesco reaches millions of shoppers each week. The IT department manages approximately 26,000 tickets per week, from nine different countries and operations centers across the globe, making managing and tracking these tickets difficult. Slow response times mean upsetting customers, with the possibility that they could take their business elsewhere.
With xMatters though, each technologist can subscribe to relevant notifications in an a la carte service, and unsubscribe from those that don't impact them. Targeted alerts alleviate alert fatigue, and team members are more collaborative, responsive, and efficient.
As you can see, there are many unique and impactful ways our customers around the world use xMatters to drive success for their organizations. The case studies mentioned above are just a handful of the most notable DevOps case studies. To see firsthand how xMatters help DevOps teams automate operations and deliver reliable products at scale, sign up for a free xMatters instance today!