3 Ways to Use the xMatters and Microsoft Azure Monitor Integration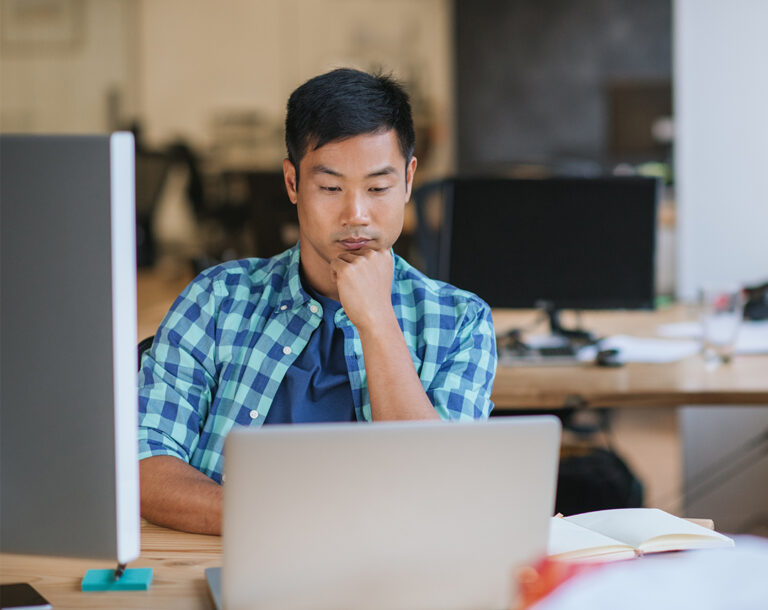 For a number of years, the debate on DevOps vs. ITIL has divided many technology teams. On the surface, both practices seem at odds with one another—DevOps harnesses the power of human collaboration and communication to support innovation, while ITIL utilizes a more systematic and structured approach to deliver service quality and consistency. But, if we take a deeper look, you'll find that not only can DevOps and ITIL co-exist, they can even complement each other.
Organizations that have succeeded in their digital transformation understand that the war between DevOps and ITIL is invalid. To stay competitive in today's marketplace, IT needs elements of both frameworks. Now begs the question: how do you get DevOps and ITIL to work together? One way to meld these seemingly opposing practices is with xMatters Flow Designer. This stunningly simple code-free workflow builder provides a set of tools that span both of those approaches, allowing companies to more easily fuse those two approaches on their own terms. With Flow Designer, any authorized user—from software developers to IT generalists—can automate incident resolution with the simplicity of a drag-and-drop experience.
To show what you can achieve with Flow Designer, let's take a look at one of the most common integrations, Microsoft Azure Monitor, and its common use cases with xMatters.
Microsoft Azure Monitor and xMatters
Microsoft Azure Monitor is a service in Azure Cloud that helps you increase the performance and availability of your applications and services. Combined with xMatters, teams get end-to-end visibility across their cloud and on-premise environments, allowing for timely incident response, remediation, and automation.
Alert enrichment
IT alerts are a key piece in determining whether an event in the system requires action or not. If the next steps are deemed necessary, then providing detailed alerts is critical to resolving issues fast. Integrating xMatters with Microsoft Azure Monitor creates alerts enriched with data so teams get the full context of what they should do next—expediting time to resolution.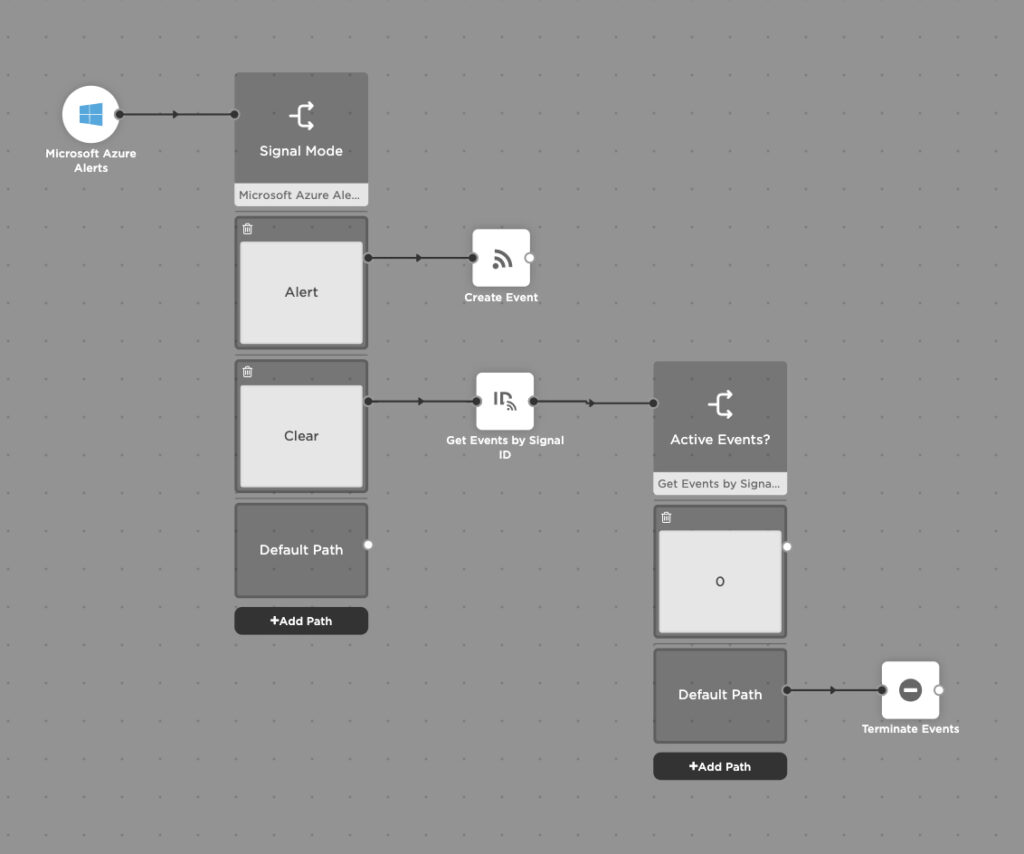 Customizable one-touch responses
On-call responders know that speed is vital to effective incident response. Faster response times minimizes the damage that any issue can cause. By combining xMatters and Microsoft Azure Monitor, teams are provided with actionable notifications, enabling them to launch response workflows at the touch of a button.
Real-time ChatOps
When an incident happens, communication and collaboration are crucial. ChatOps serves as the bridge that connects people, tools, processes, and automation together. With the xMatters and Microsoft Azure Monitor integration, teams can automate manual tasks like starting a ChatOps channel to drive real-time operations.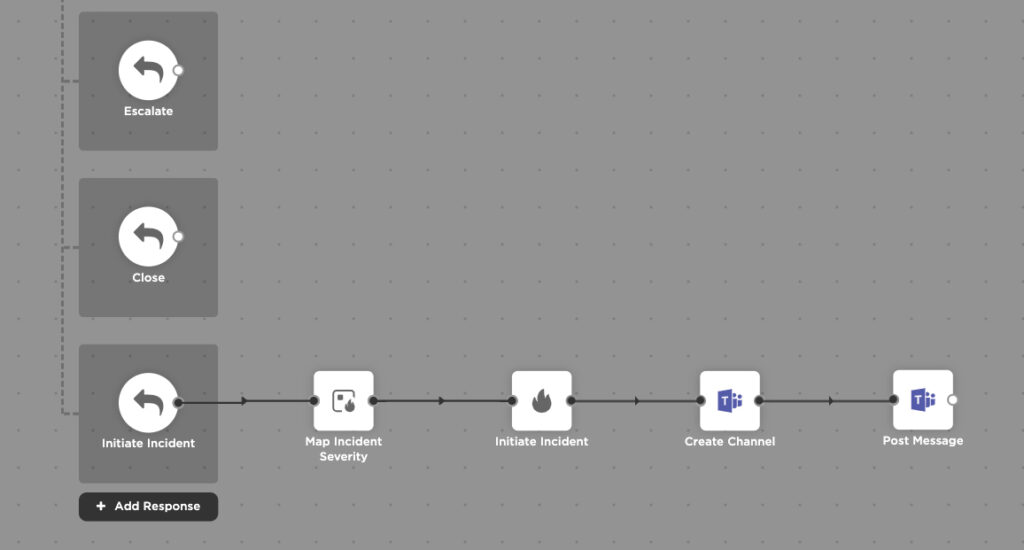 Next Steps
It's time to debunk the DevOps vs. ITIL myth. The two IT approaches are meant to complement not compete with one another. Choosing a tool like Flow Designer helps narrow the divide by providing DevOps and ITOps teams with a set of workflow tools that encompasses both of those frameworks. Taking it a step further by integrating xMatters and Microsoft Monitor Azure allows teams to turn monitoring data into actionable insight reducing the time it takes for incident resolution. 
If you're ready to explore what you can do with this integration and Flow Designer, sign up for a free xMatters instance today to start your first workflow!