Back to resources

Using Intelligent Communications and an ITIL-Lite Framework
Hear 5 Ways Getty Images Reduced Engagement Time by 70%
Read more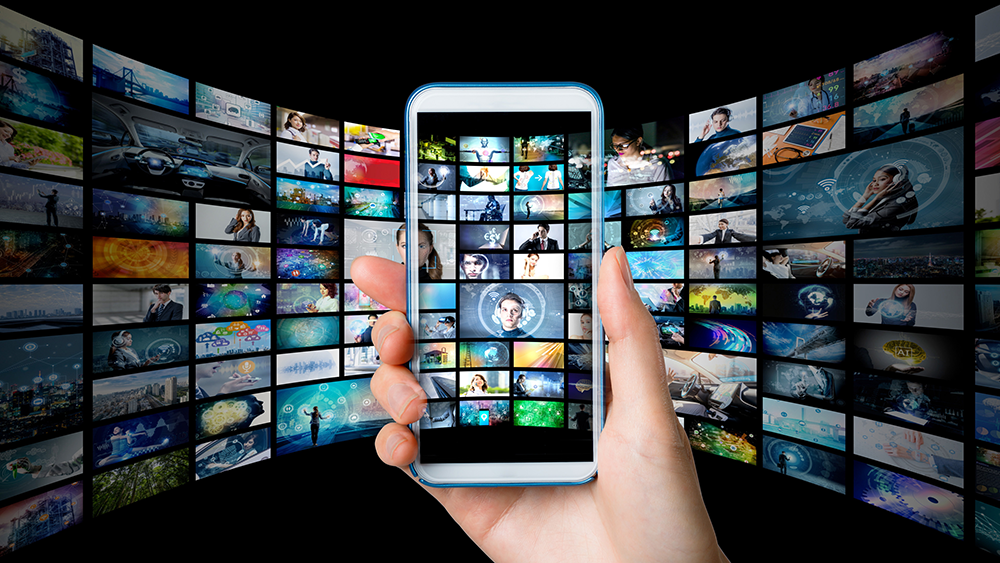 Highlights
50% first call resolution rate
70 % Reduction in Engagement Time
Seeing big savings minimizing costly incidents
Getty Images is the world leader in digital visual content and communication—any amount of downtime can prove costly to the brand and the bottom line. With the most influential media providers in more than 100 countries relying on premium images and video, Getty Images improved its engagement time with incident management teams by more than 70%. How? By integrating their ServiceNow service desk with xMatters intelligent communications and developing a new ITIL-Lite Framework, dramatically reducing mean time to Response (MTTR) for all IT incidents.
Learn the five essential steps transforming IT service management with intelligent IT communications.
With xMatters, if someone says, "Hey, get so-and-so on the phone." Boom. xMatters already has paged them. Then they can get back to resetting IIS or taking some of the servers out of a pool or recycling something that the incident manager just told them to do—instead of looking at a call sheet and the phone. That to me is a key to reducing our MTTR.