What to Expect From xMatters in 2022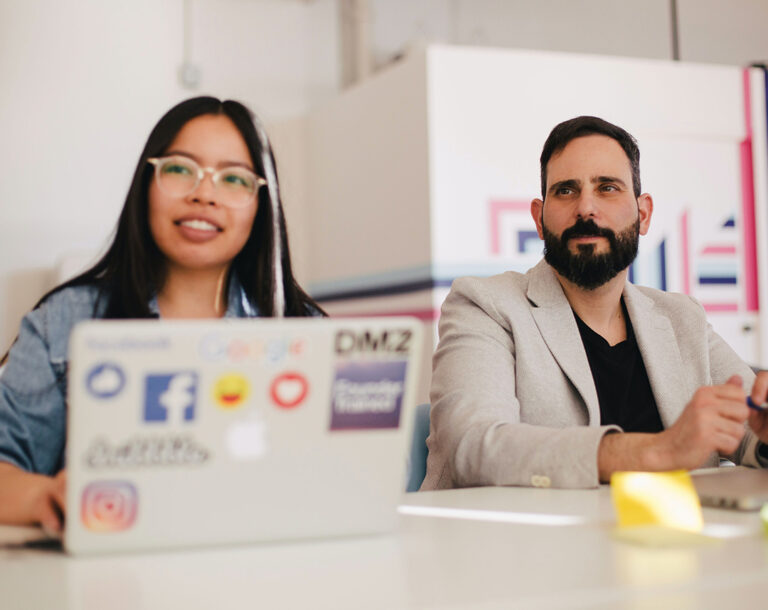 With only a few days left of 2021, we all know what that means: making New Year's resolutions. While some love the tradition of laying out their goals for the coming 12 months, others loathe it with a passion. And with approximately 80% of people failing to achieve their resolutions, it's easy to see why there's so much resentment towards this common habit.
At xMatters, we plan to—and often do—beat those odds. In fact, our team of xPerts has already begun gearing up for an exciting new year! Without spilling all the beans, here's a sneak peek of what to expect from xMatters as we move into 2022.
Incident Automation from the Incident Console
Whatever your role in the incident response process—incident commander, resolver, or stakeholder—the Incident Console plays a key role in centralizing all the critical information in one place so everyone can clearly see what's going on from the moment an incident is initiated. And believe it or not, the Incident Console is about to be even more powerful.
Have you ever wanted to kick off an automated workflow directly in the Incident Console? Perhaps to initiate a rollback of a recent deployment or to update a status page? Soon all that is possible! Whether you're dealing with a small technical issue affecting a single software service or grappling with an enterprise-wide outage, automating incident resolution from the Incident Console will enable teams to efficiently manage and resolve incidents of all sizes and severities.
Performance Reports: MTTA and MTTR
MTTA and MTTR are crucial metrics to evaluate your team's incident response. To make that information easily accessible, we'll be adding a new dashboard widget that plots those two metrics over time. The insight gathered will allow you to spot trends and gauge if there's a need to improve your current response process.
Parity Across Web and Mobile Applications
Mobile applications present our UX team with unique challenges for distilling powerful incident response options into a small UI. We're up for that challenge and will be supporting more features from the mobile applications. For instance, users will soon be able to drill into their impacted services on mobile, like they would on the web application. Resolvers can see all the active incidents of a service, its owners, and whether resolvers are engaged, all in the mobile app.
Managing Critical Alerts with Broadcast Groups
Evolving our product to match our user's needs is a core focus at xMatters. According to our latest user research, roughly 34% of all groups in xMatters have 24×7 shifts with no escalations. With that in mind, we've made it even easier to create and manage broadcast groups. Unlike on-call responders, broadcast group members have no shifts, escalations, or rotations. They can be notified about an incident and do not require any special configuration of on-call responsibilities.
If you want to be part of our group management user research, ask your CSM about the opportunity!
Simplify Reuse with Callable Flows
Have you ever created a flow in Flow Designer that you wanted to reuse in another canvas? Or perhaps to share with another team member to use in their canvas? If those potential approaches have occurred to you, then you're in luck—we're about to make it a whole lot easier to reuse flow segments across canvases with Callable Flows! Leveraging this new Flow Designer feature will simplify the reuse of flows and help users distribute common incident management flows for wider use.
Slack as a Device
During our Ninja release, we introduced an exciting new feature where you can receive incident alerts and updates from xMatters directly in your Microsoft Teams chat. Next year, you'll be able to do the same in Slack! By adding Slack as a device, users won't need to disrupt their workflow to check an email or open xMatters to collaborate. They can use their preferred chat tool to receive xMatters notifications, view incident details, and respond to alerts.
Stay Tuned
These exciting updates are just the tip of the iceberg that our xPerts are working on for 2022. Our next quarterly release, Out Run, is on the horizon and we can't wait to share more then. Follow us here to keep up-to-date about the new features and functionality that we're working on for the Out Run release! If you prefer a more hands-on approach, sign up for a free xMatters instance to check out these new features in the new year.