Six Stages of the Business Continuity Management Lifecycle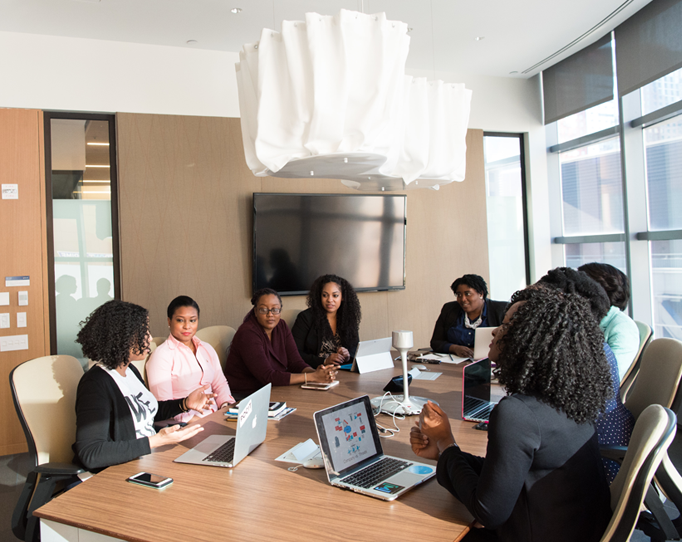 Business continuity is a crucial part of any scalable operations plan, but many businesses fail to realize how important it is until their first critical emergency. Only then does business continuity management come to the forefront of planning exercises, and stakeholders are forced to reflect on what went wrong, why it went wrong, and determine if they can avoid it happening again, or be better prepared if it does.
The true business continuity management lifecycle begins long before an incident. Whether you're looking to start planning now, or refreshing your current processes to ensure they meet modern standards, consider the following six key steps to prepare for and recover from disasters and critical incidents. 
Mitigate Risk
Preparing your business to respond to unexpected events requires proactive planning. In this step, it's vital to identify, understand, and prioritize possible business continuity risks, and develop response plans and mitigation plans. Consider which events are most likely, and most dangerous, and use those to guide how you develop your plans. For example, if your office is in a location that's prone to earthquakes, planning for those events should be a priority. Or, if your workforce is entirely remote, consider how your business continuity plan may overlap with the equipment employees are provided, or software maintained on their devices.
Mitigation includes proactively reducing the likelihood of an event and reducing the impact of an event if it does occur. While there are many events that can't be mitigated, like natural disasters, others like IT outages can be mitigated with proper solutions installed and backups in place.  
Prepare
No matter the business continuity threat, once it occurs, you'll need to respond quickly and effectively. Communications during disruptive events are critical to ensuring the continuation of your business. You never know where key people will be when an event happens, so your communications must be powerful and flexible, with features like:  
Mobile:

Enable people to send or receive critical notifications immediately.

 

Multi-channel:

Email, SMS messages, ChatOps tools like Slack or Microsoft Teams, voice recordings, push notifications and even phone calls are all potential channels to consider. 

 

Customizable:

Integrate with your org chart and using each individual's schedule and device preference.

 

Targeted:

People get overwhelmed during major events, especially when their phones or inboxes are filling up with notifications. Targeted notifications help to alleviate alert fatigue.

 
Respond
Communications during the response phase are critical, and response teams should define the most appropriate protective action for each hazard to ensure the safety of employees. 
The communications process during and after an emergency should include protocols and procedures to alert first responders, including public emergency services, trained employees, and management. The response team must ascertain employee wellness and provide status on issues and keep management informed of new developments. A leading communications platform can enable these steps with a single click on a mobile device. 
Resolve
A communications plan is essential for ensuring that responders can communicate with each other. Communication equipment, procedures, and systems must be interoperable. Develop an integrated voice and data communications system, including equipment, systems, and protocols prior to an incident. 
Recover
Recovering from an event is a unique process depending on what the event was, but staying in contact with various groups of involved persons is important regardless of what happened. There are numerous stakeholders that need to be kept updated during a business continuity event, including customers, employees, regulators, vendors, suppliers, shareholders, emergency services, and more. 
How you communicate about crises can seriously impact how the public, the media, customers, and regulators perceive your company. When the company is ready to resume normal business operations, communications must be sent that detail anticipated times of reopening impacted buildings. 
Resume
Social media, around-the-clock news, and other instantaneous methods of communication have made communicating clearly and concisely with employees, customers, and business partners are particularly important. Communication channels could include social media, blast text messaging, blast phone calls, 800 numbers, and company websites. 
Communicate with suppliers and vendors and ask for their flexibility and understanding after a disaster occurs. They may provide critical machinery or software, or be willing to establish alternative billing or delivery options until your business is back on its feet. Establish regular communication with government agencies and regulatory authorities to obtain approvals for resuming occupancy of the building or reconstructing the facility. 
Conclusion 
Incident management begins not with an incident but long before. Your preparation will directly impact the seriousness of the incident when it occurs. Make no mistake: Regardless of your preparation, incidents will happen. From data breaches to building fires, they happen every day. 
Be prepared and automate time-consuming activities like finding on-call employees and setting up escalation procedures throughout the business continuity management lifecycle.