When The Universe Throws A Punch, You Want Us in Your Corner
Emergencies like weather, security hacks, and pandemics (such as COVID-19) place your people and systems at risk. To meet these threats and keep your business operational, xMatters Business Continuity Management automatically orchestrates and guides your emergency response with structured communications to at-risk resources, first responders, and stakeholders.
FREE CRISIS MANAGEMENT WORKSHOPS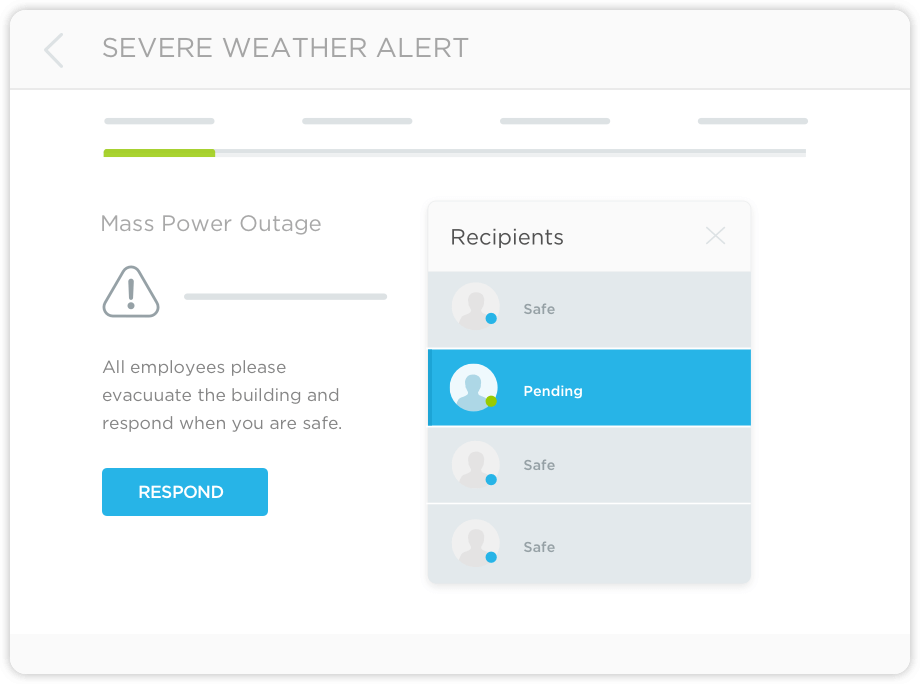 See Clearly Through the Fog
xMatters gives you the situational awareness you need to respond quickly and appropriately to business-impacting events. Bring control to chaos in times of crisis.
LEARN BEST PRACTICES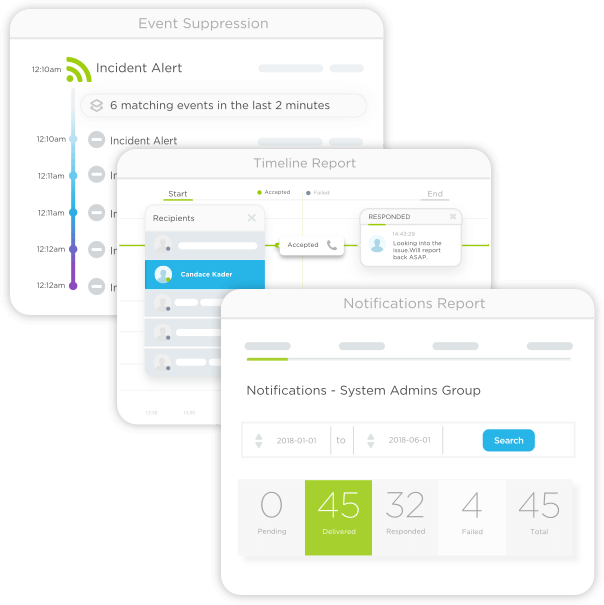 Dynamic Employee Data Protects Your People
The last thing you need to worry about during an emergency is whether a team member changed her mobile number. xMatters integrates with your resource management systems to automatically pull up-to-date employee information, helping to keep your employees safe and informed wherever they are.
Get Enterprise Grade Architecture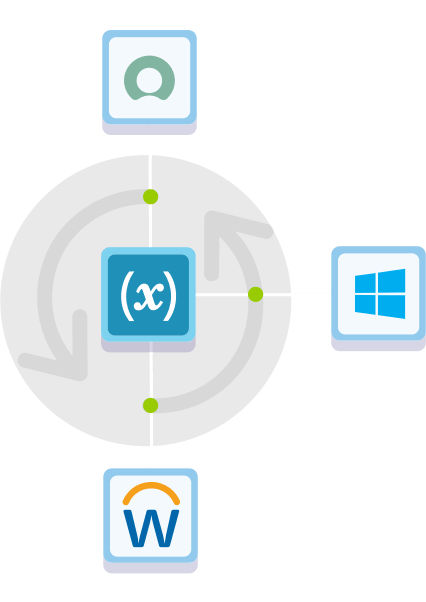 Rally People Automatically When You Need It Most
When you're dealing with physical or digital disasters, why leave finding the right people up to chance? xMatters ensures you have emergency on-call resource coverage 24/7, with the ability to target specialists and distribute support burden among team members involved in business continuity efforts.
Simplify Your On-Call Management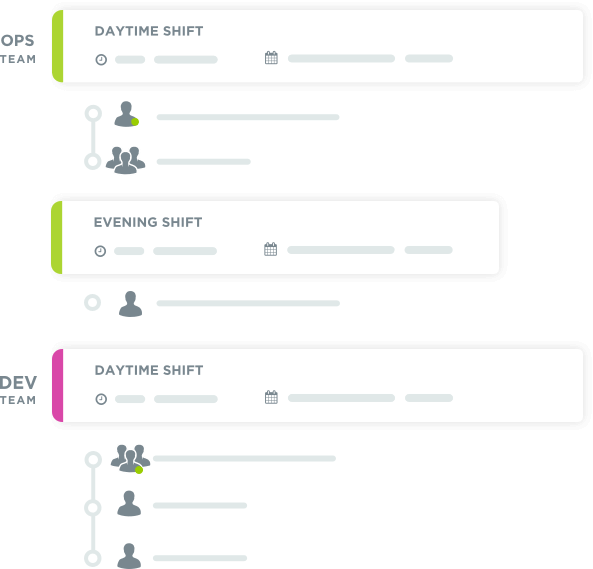 Arm Your Responders With Battle-Hardened Communication Tools
You've built a first-class emergency response team. Now they deserve communication and collaboration tools that provide the data alignment, streamlined automated workflows, and built-in remediation actions to understand and address any situation.
KEEP STAKEHOLDERS INFORMED
Enriched Notifications
Equip your team members with the information they need by consolidating system information across tools for a complete perspective
Conference Bridging
One-touch conferencing rallies your response team to immediately jump on a call to tackle emergencies
Actionable Responses
Take remedial steps ranging from escalating the issue to engaging required team members directly from notifications
Mobile Accessibility
Initiate emergency response plans from anywhere and share valuable input and photographs for context while on the go
Enterprise-Scale Business Continuity Management
With our secure, high-performance infrastructure, your communication tools have no single point of failure—period. That means you can confidently establish plans to drive emergency communications that reach team members around the world.
BUILD A RESILIENT ARCHITECTURE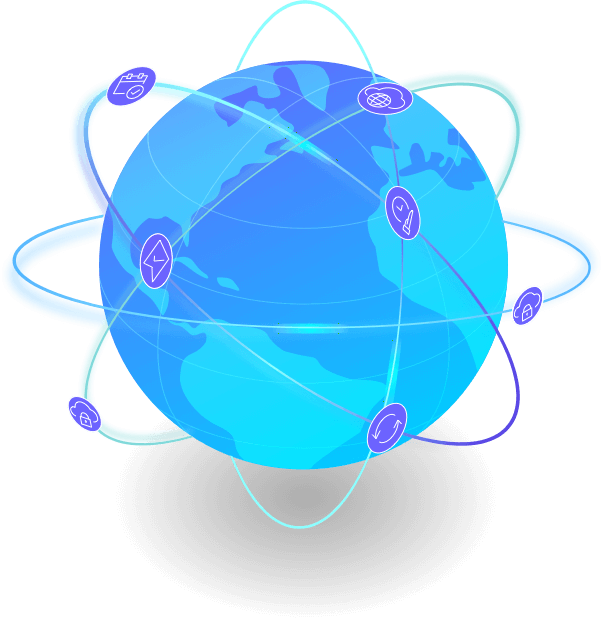 xMatters allows us to communicate with the entire organization in a matter of seconds when we need it the most. It helps us bridge gaps between all of our remote sites globally and provides us with real time situational analysis during an emergency.