BACK TO BLOG
Drumroll Please: xMatters Recognized as SF Bay Area Best Startup in 2019 Timmy Awards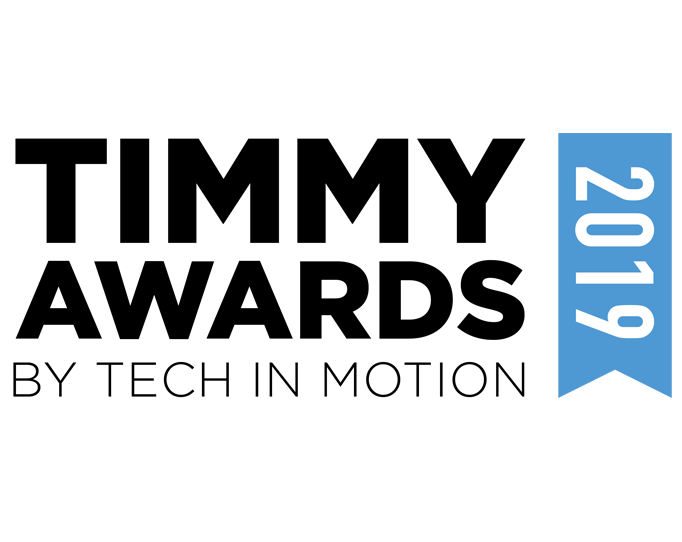 The Timmy Awards celebrate tech communities and the companies and individuals leading the way to create great places for people to innovate and grow. Past winners include industry pillars LinkedIn, Adobe, Salesforce, and Facebook as well as market disrupters Venmo, Trulia, and Postmates that raised the bar for customer-facing services. We're excited to share that xMatters is a winner of the SF Bay Area 2019 Timmy Awards for Best Startup.
Although we're late-stage, we're psyched to be recognized in the Best Startup category – especially since it was the community who put us over the top through public voting. Thank you to everyone who cast a vote in our favor!
When we applied for the Timmys we thought about why xMatters deserved to be on the list. Best-in-class technology, outstanding employees, fun and inclusive culture? All of the above?!?
It's all about the people
Our submission started with a technology pitch, but quickly evolved toward an appreciation of the people, affectionately known as xPerts, and the programs that are foundational to xMatters. Whether they join from previous software development and engineering roles or have a background in business, xMatters team members are passionate about technology, put customers first, and have a "same team" mindset.
---
"What impressed me most about xMatters is the concept of "Same Team." We all strive toward a common goal, no matter our title or department."
Mario Guisado, xMatters director of support
---
Culture at xMatters is summed up in our values, which fit tidily into an unlikely but memorable acronym: HAIR (Honesty, Acceptance, Integrity, and Respect). Those values set the tone for a dynamic culture that seeks out diverse perspectives and listens to ideas. To ensure our culture stays intact and employees remain engaged, we give team members plenty of opportunity to grow and learn together.
Some of our most cherished xMatters events include:
5-5-5 Days: Our developers devote 5% of their time to experimental projects, presented to peers in 5 minutes on (roughly) the 5th day of each month. This spurs innovation, and most recently resulted in the open-source release of Cthulhu, an advanced chaos testing tool designed to test code resilience.
Personal Progression Program (3P): 3P is a grant program that encourages personal and professional growth. Employees have used their grants for a range of projects that include sailing from Hawaii to Vancouver, adopting a special needs child, helping to rescue people from North Korea, learning new skills like woodworking and painting, and running marathons. Employees vote annually for their favorite projects and winners receive prize money to continue their project – or to jump-start their next adventure.
Kickoff: Each year, the entire xMatters family congregates at Kick Off to bond, get inspired, and have fun. Past Kick Offs have included axe-throwing in Whistler's wilderness and armadillo racing on a Texas ranch. In 2020 we'll hunker down in the Windy City of Chicago to take in the architecture, sample deep dish pizza, and discuss how to best help our customers deliver uninterrupted digital experiences.
Culture Club: Locally driven events that focus on giving back, family, and fun. Even our remote employees unite over a shared Slack channel with quarterly focuses on local charitable giving and virtual team building events.
We think that what sets xMatters apart is our people and our sense of community. We're thrilled that our work as a team has resulted in recognition by the SF Bay Area as a Timmy Awards winner. And, we're excited to continue this journey together to keep the world's digital services available.