We are xMatters
At xMatters, we work together to help our customers solve technology problems before they become business problems (translation: when $hit happens, we minimize the blast radius).

+2.5 million
users of the platform

$40M Series D
2018 Funding

G2 Crowd Leader
in Incident Management
Our Ethos
It's the spirit and character of our people that makes xMatters a special place to work (and play), so we actively foster an inclusive, fun, and caring culture.
Balance
Promote harmony & health (beats burnout—every time)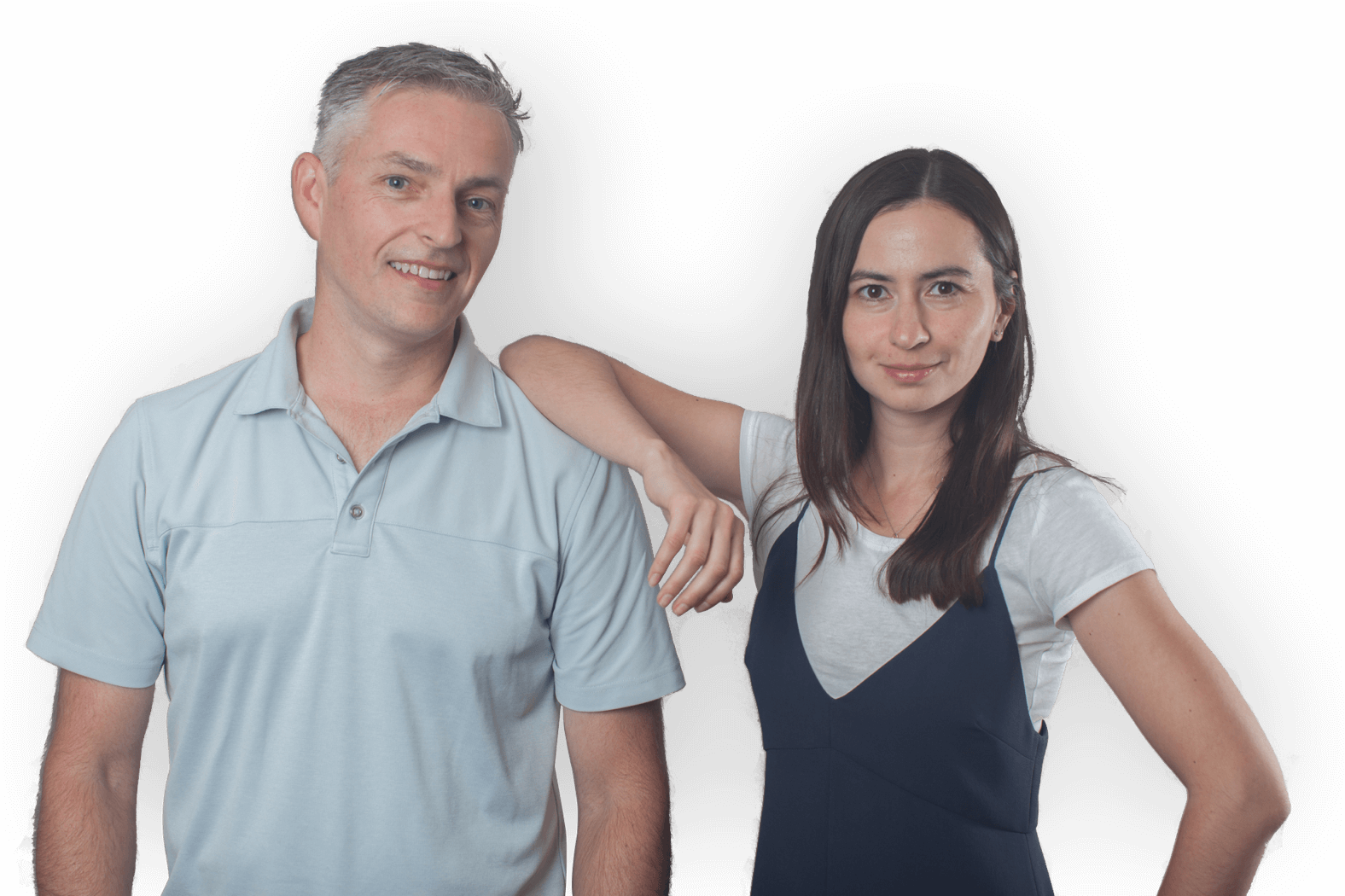 Growth
Invest in people, constantly improve, promote from within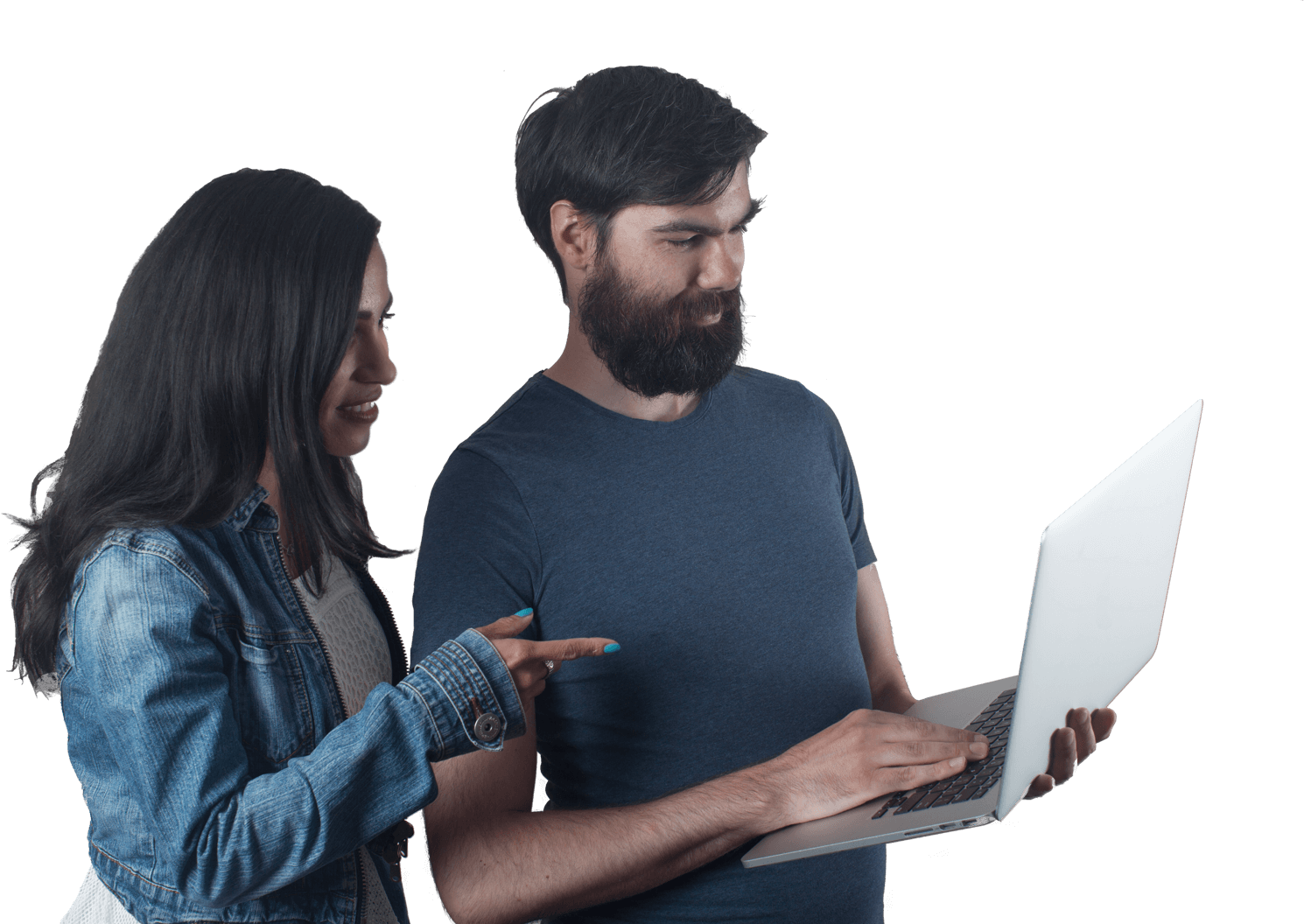 Celebration
Send shoutouts, slap high-fives, and party like uptime's .9999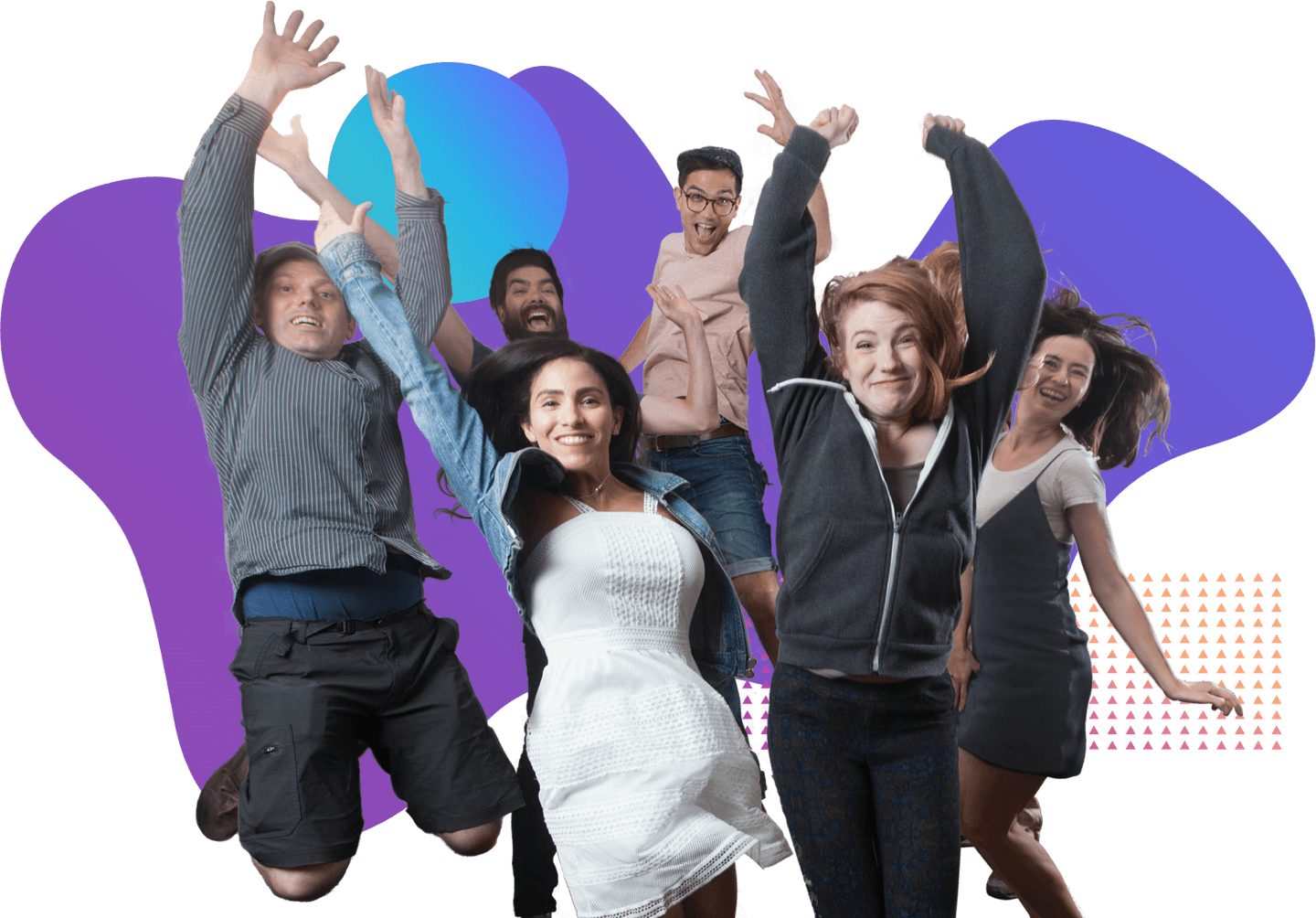 xPert Opinions
Our people are pretty awesome—here's what they have to say about xMatters.
What impresses me most about xMatters is the concept of "Same Team". We all strive towards a common goal no matter our title or department.
Mario Guisado - Director of Customer Support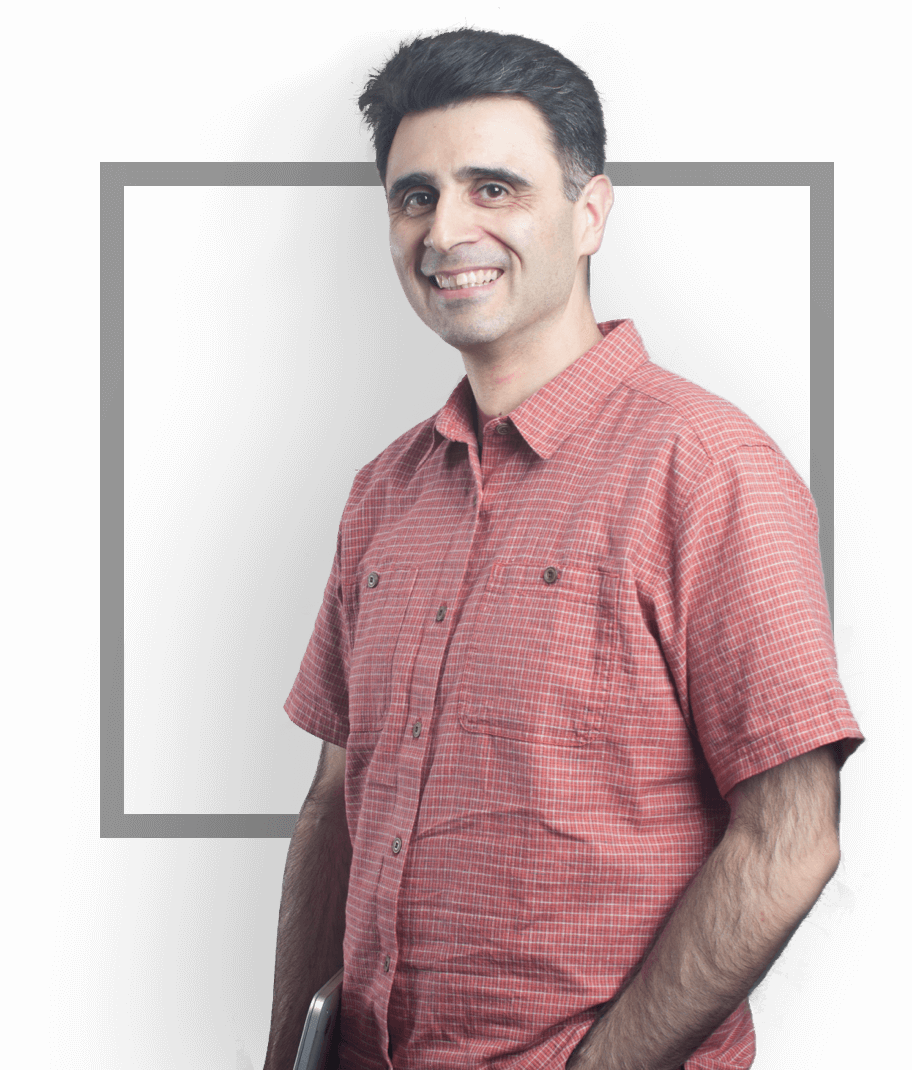 xMatters allows me to maintain the perfect work/life balance. There's positive team spirit in all of our offices, and management is attentive to the needs of employees. xMatters has supported me in growing professionally and personally.
Rish Goswami - Risk Management Analyst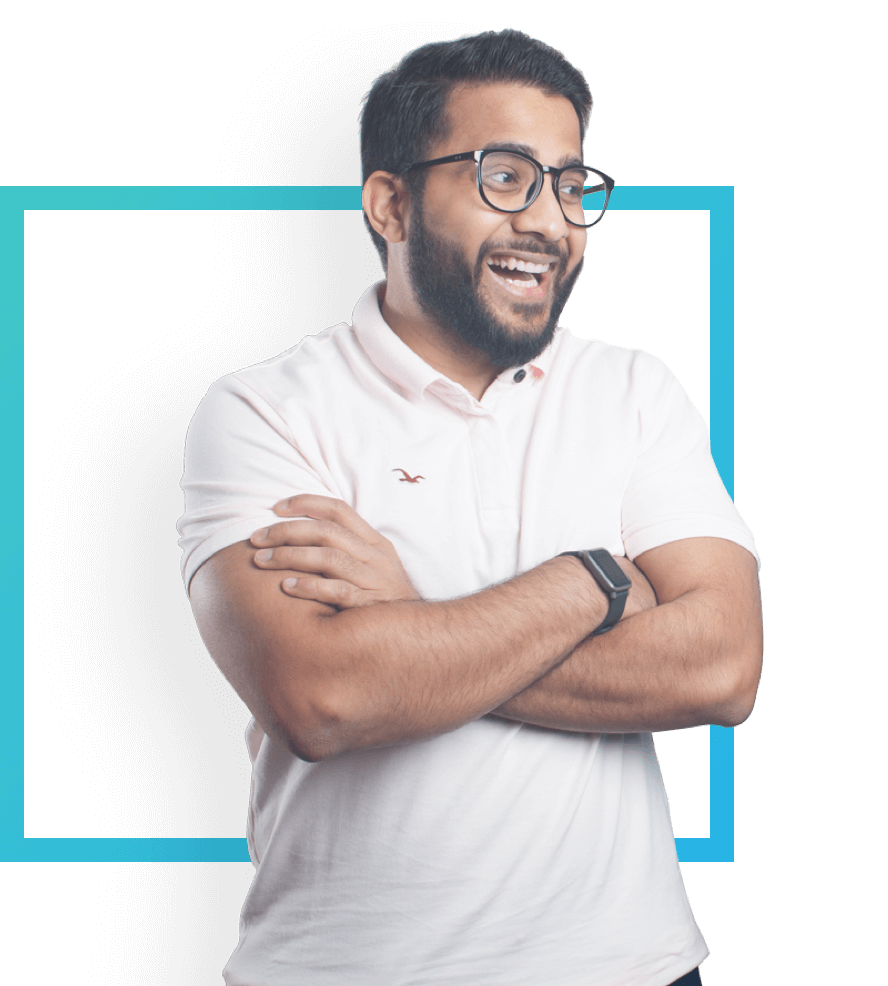 Working for xMatters has been an amazing experience. The people are genuine and knowledgeable, the management skilled and fair, and the culture fun and engaging.
Brianna Thomas - Developer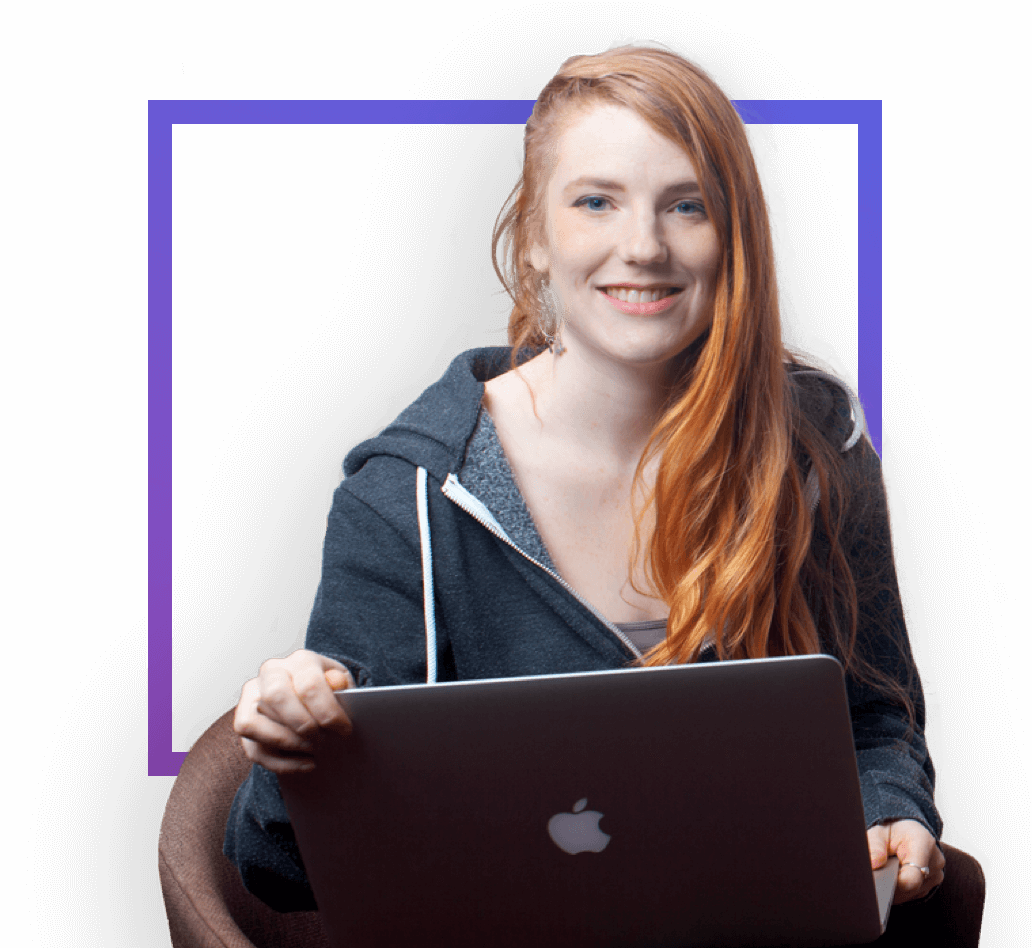 Leadership
Seasoned team with a servant-leadership mindset fostering autonomy, engagement, & innovation.
Learn More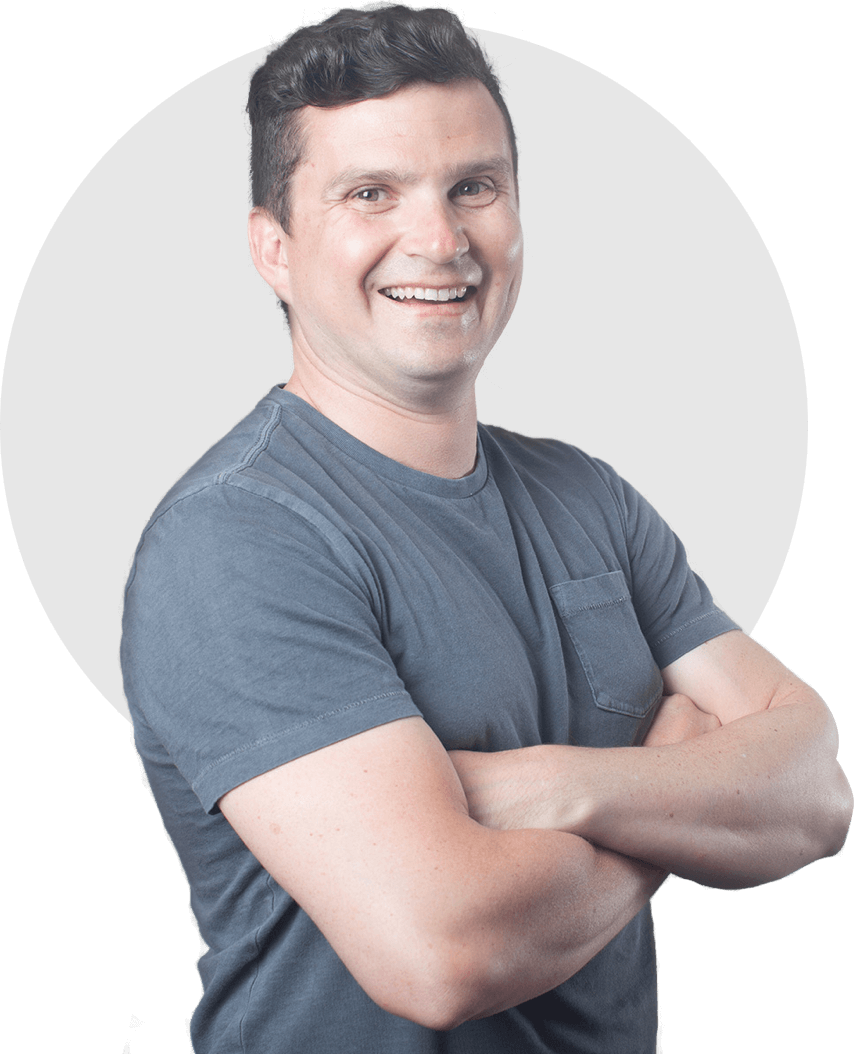 7 offices around the world
San Ramon, CA, United States
London, United Kingdom
Sydney, Australia
Vancouver, BC, Canada
Victoria, BC, Canada
Montreal, QC, Canada
Draper, UT, United States
If you need to contact xMatters for any reason—sales, support, media requests, cat pictures—click that button below.
Contact Us