A Digital Transformation Solution for Great Customer Experiences
Digital transformation—using digital technologies to create or modify processes—is a critical business strategy.

With everything from online ordering to video calls in high demand, your business needs a digital transformation solution that keeps services up and running.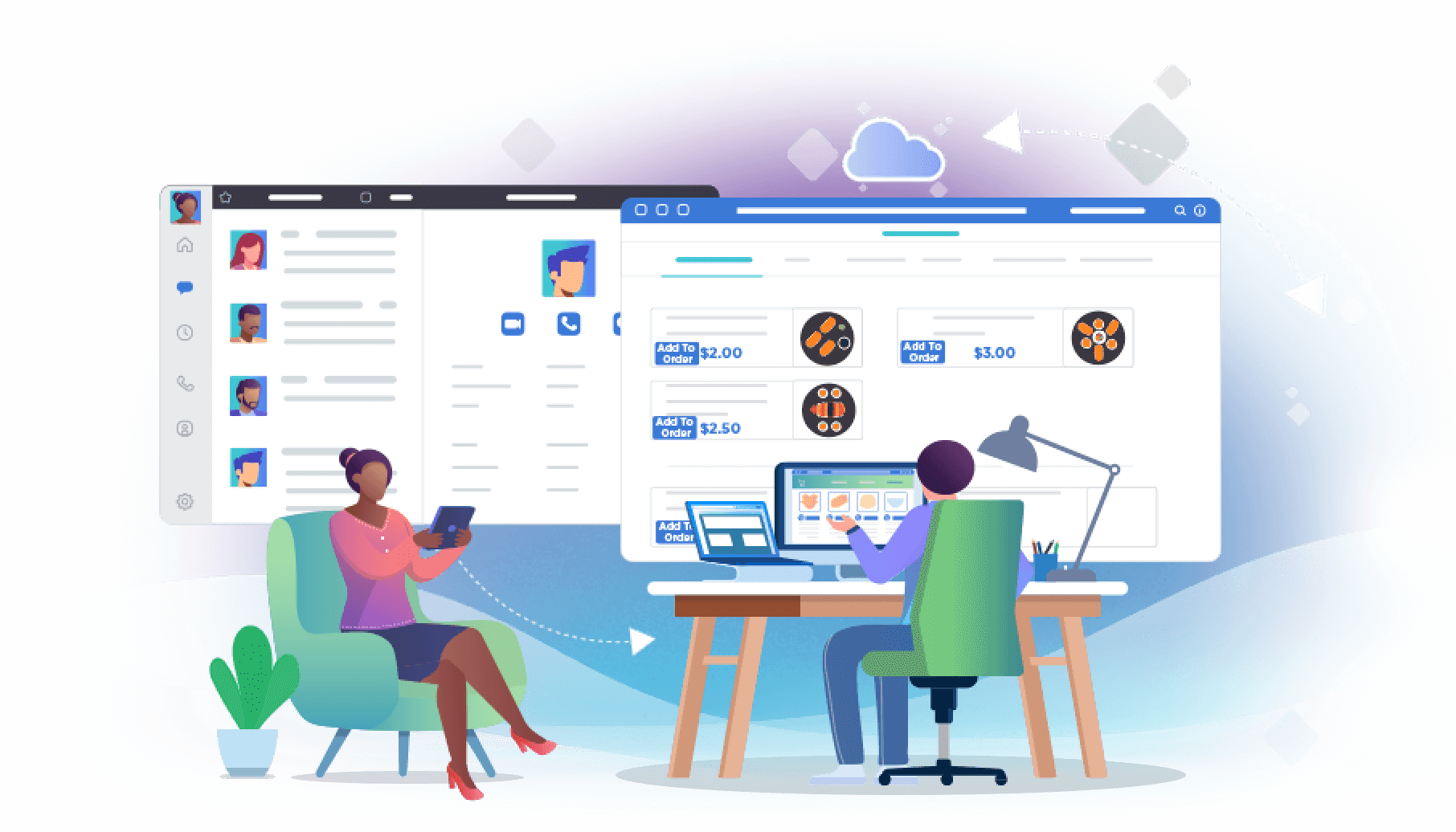 The Impact of Incidents on Your Digital Services
Incidents range from service degradations fo full-scale outages. Fully 75% of developers say their ability to build out digital services is sometimes or always affected by customer-impacting issues.

Many development teams spend the majority of their time addressing incidents instead of developing new and innovative solutions.
Learn More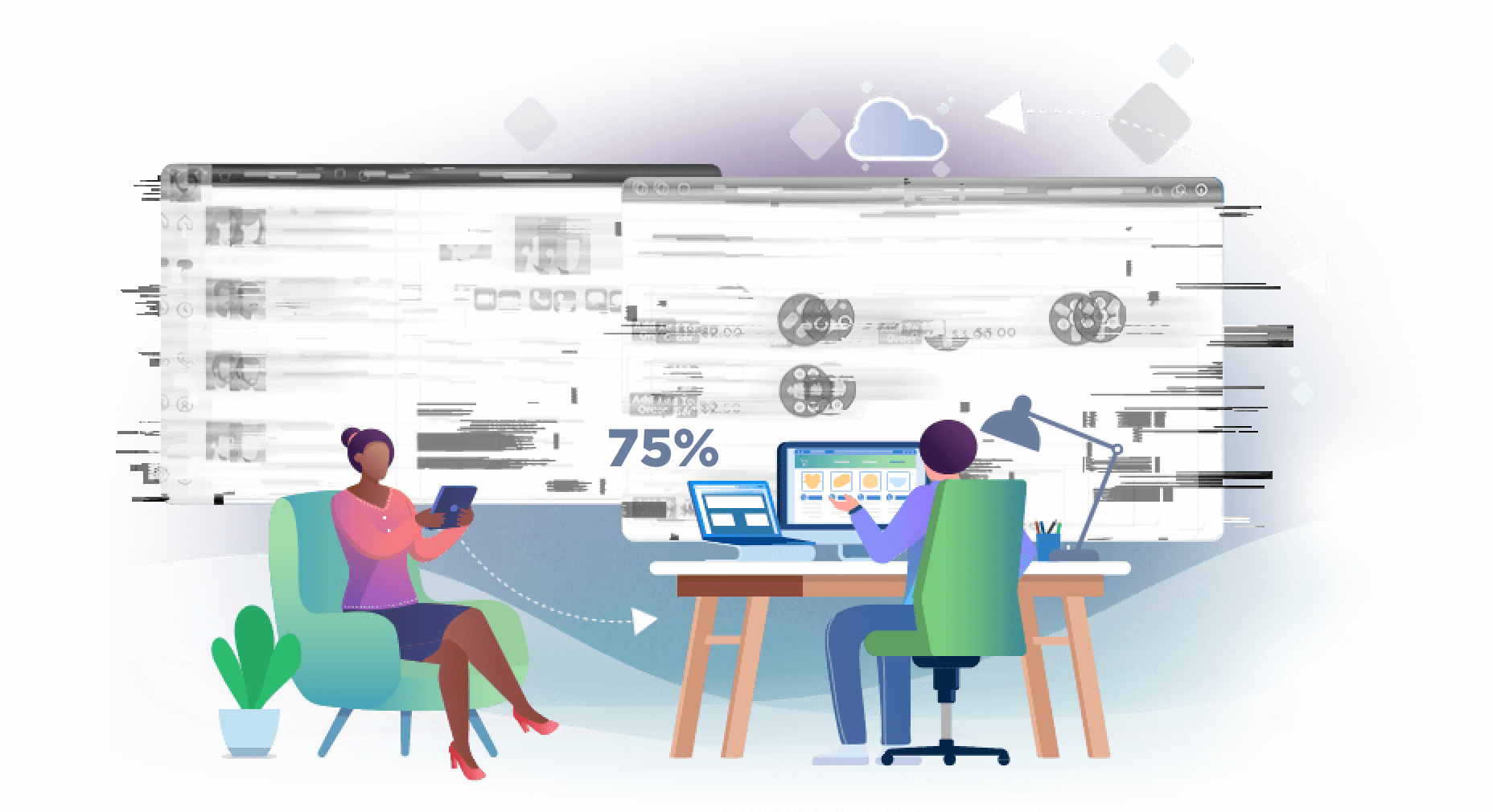 Ensure Your Digital Transformation Is Successful
Our leading incident response and management platform keeps the world's digital services running
Align Tools and Teams When Something Goes Wrong
xMatters is the market's only incident and response management platform that drives automated issue resolution across multiple tools. Drag-and-drop workflows keep everyone working towards the same resolution goals to fix problems faster.
Learn More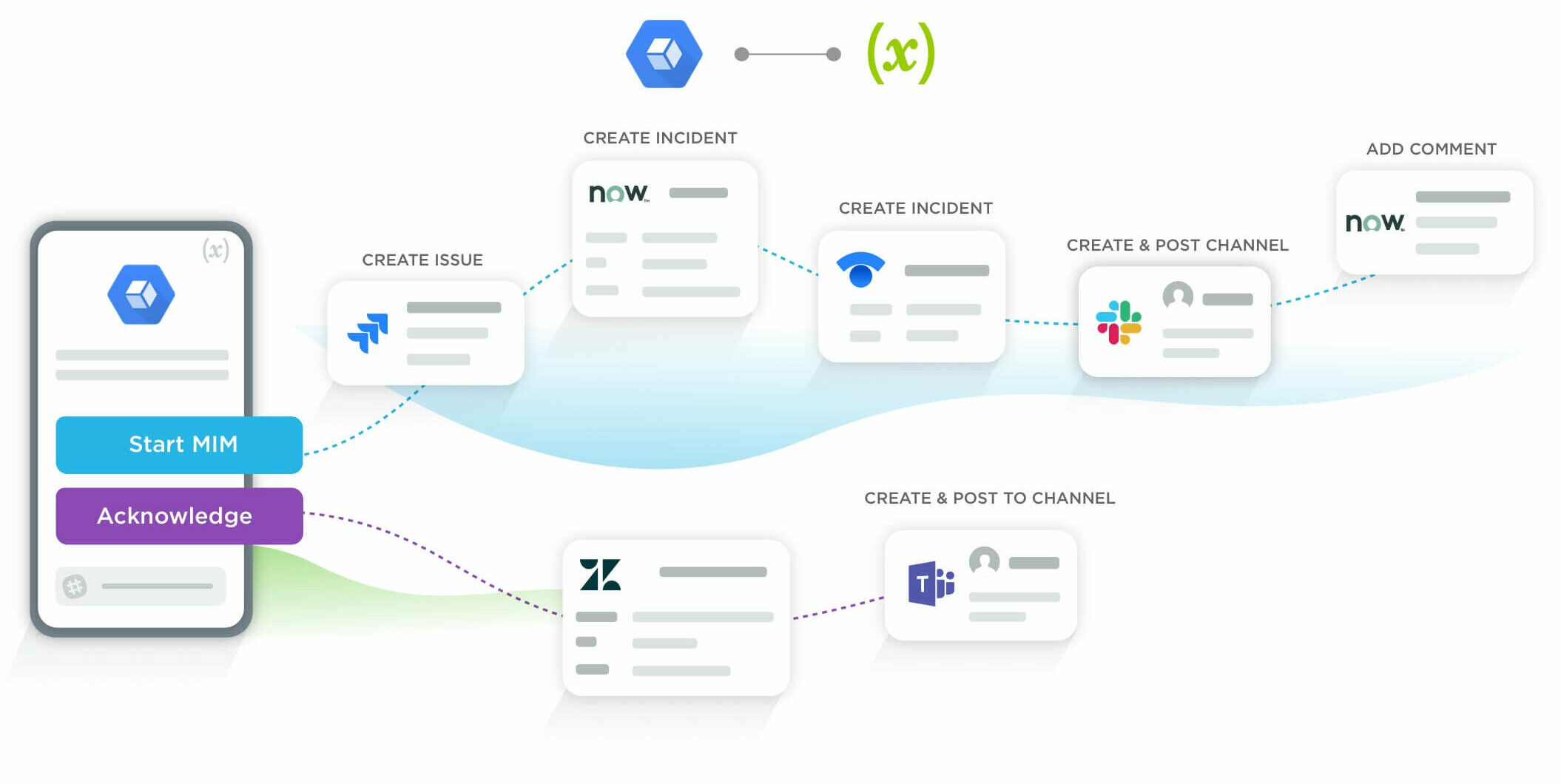 Send Smart Notifications
Using insights from diverse tools and connected workflows, xMatters enriches smart notifications with aggregated, actionable data that teams need to tackle complex issues fast — at the touch of a button.
Learn More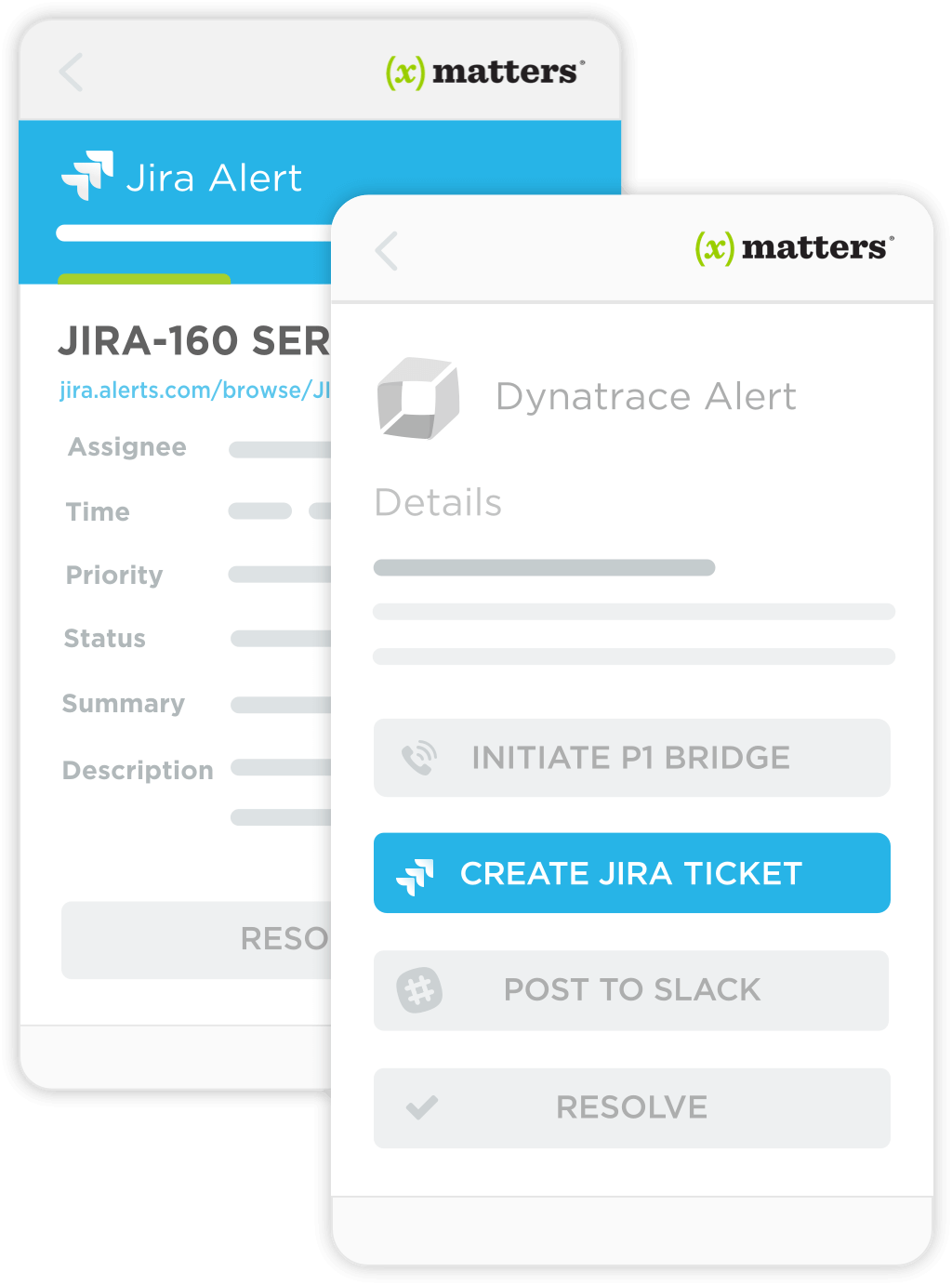 Analytics and Reporting
Get play-by-play visibility into incident progress and surface valuable information for post-mortem analysis to improve your resolution process.
Learn more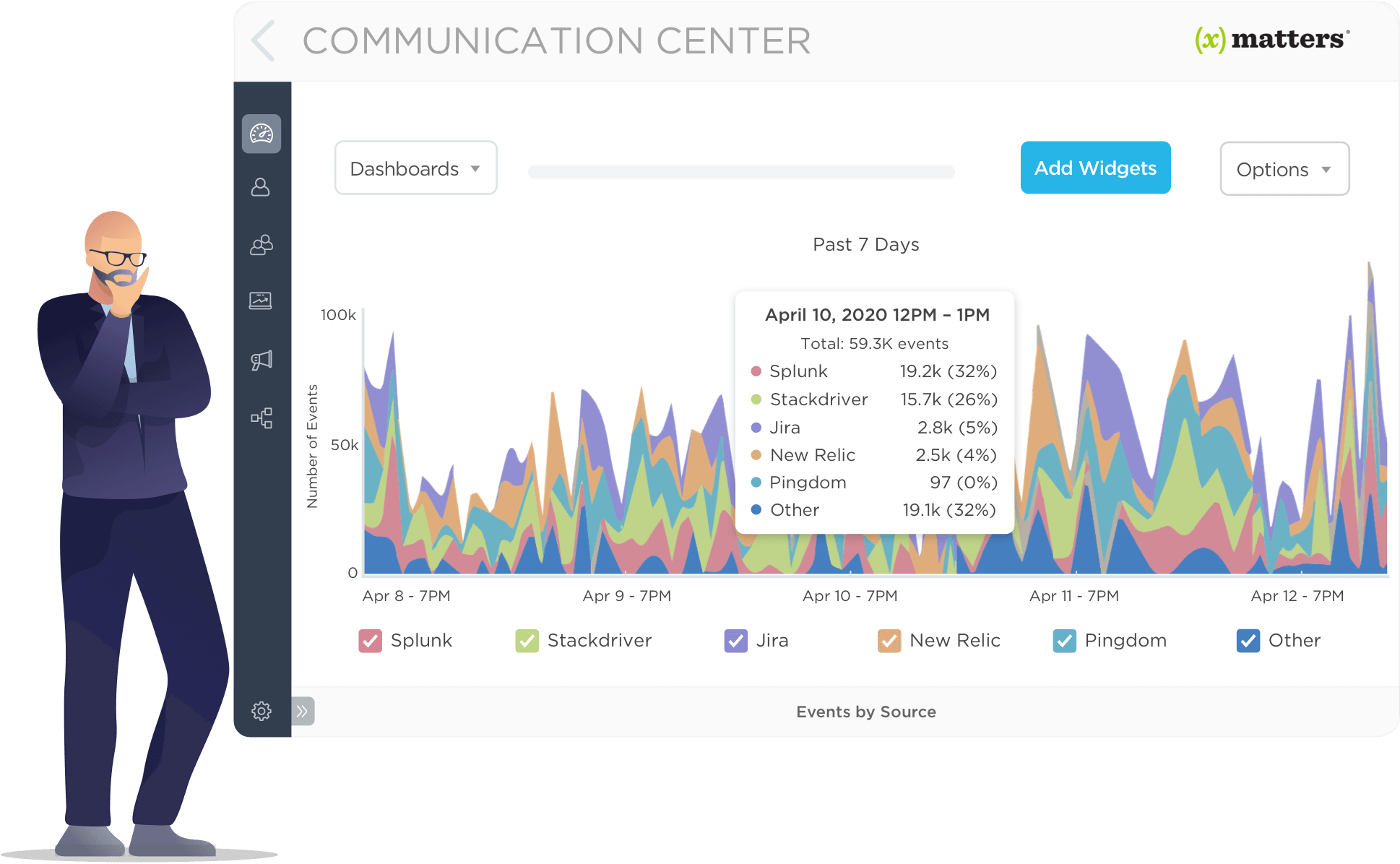 xMatters ... allows us to streamline incident management within our complex environments, and be more inclusive of less technical teams in driving processes to resolution. Having an intuitive system of record ... is a game changer.
Don't put your digital transformation at risk. Identify and prevent business-impacting issues with xMatters.
TRY IT FREE