Add the Ultimate Safety Net to your Cloud Transformation
No matter what your cloud architecture is, it's important to have a system dedicated to keeping your digital services up and running. As the leading incident management platform, xMatters is the safety net for cloud businesses that can't afford even the slightest service degradation during (or after) their move to the cloud.
Try xMatters Free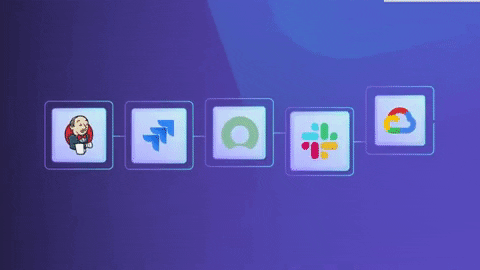 MIGRATE YOUR MONOLITH (OR MICROSERVICES) WITH EASE
Migrating your monolith or microservice is a daunting task. While there are many benefits (velocity, flexibility, agility) in moving to the cloud, the cloud transformation journey is potentially fraught with customer-impacting disruptions.
xMatters safeguards your digital services with a flexible infrastructure and an extensive integration library that makes it easy to customize for any teams' processes or tech stack.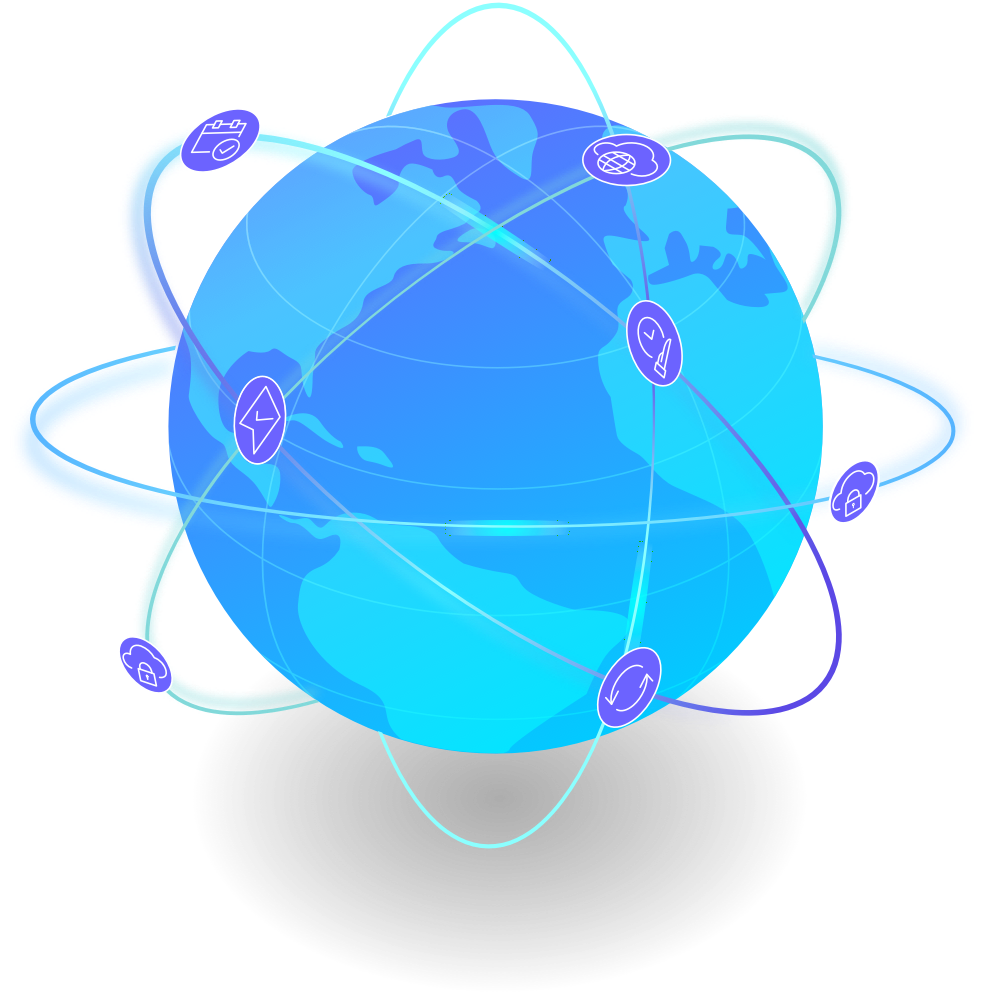 USE KEY INTEGRATIONS TO DEPLOY WITHOUT DISASTER
Containers are great for moving your applications between environments, but it's critical to catch complications.
xMatters works with container orchestration tools to proactively fix deployment issues by:
Automating rollbacks to stable releases
Coordinating alerts when processing power is at capacity
Pinpointing associated services that an affected container is impacting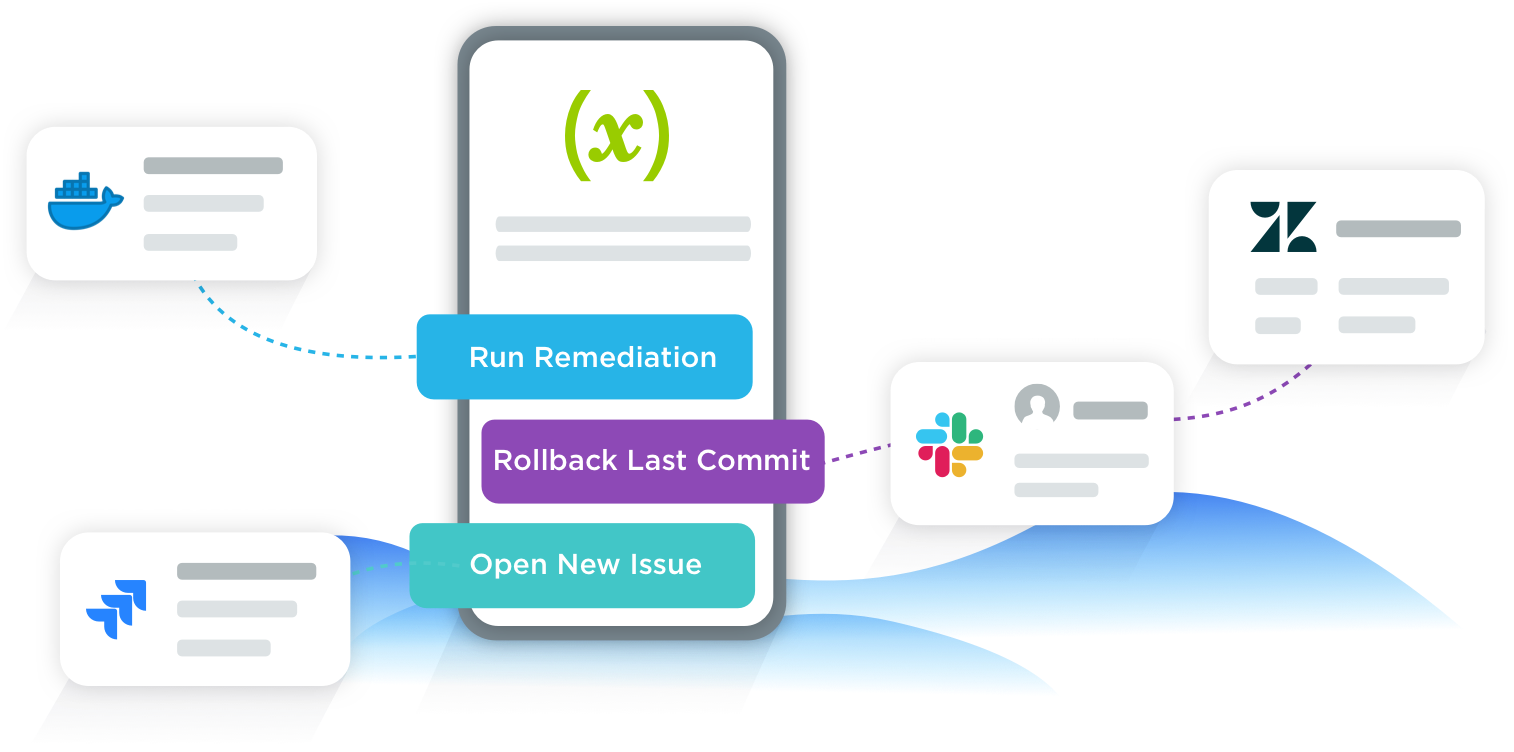 When you're Ready to Scale - The Sky's the Limit!
Depending on your cloud architecture, there are many things to consider as you scale. From innovative DevOps teams to large global enterprises, xMatters scales to support your cloud transformation..
Flexible Architecture
Supports cloud, multi-cloud, or hybrid architectures
Enterprise Grade SLA
Guaranteed 99.95% service uptime ensures our platform will flag any bumps you run into while scaling
Strict Security
Compliance with globally recognized privacy, risk, and security standards keeps your organization safe
Future Proof
Scalable architecture supports thousands of cross-functional teams (and microservices!) so that no matter how much you grow we've got you covered
We've got a plan to keep you covered every step of the way
We recognize, now more than ever, that optimizing existing cloud use for cost saving is part of your top initiatives.
Purchase through Google Cloud Marketplace