Back to integrations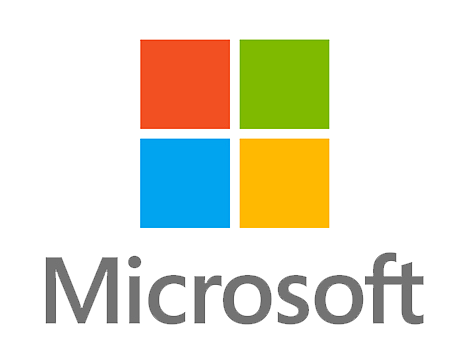 Microsoft Teams Integration
Get Started
---
Workshops
Take a closer look at the integration and how to get started today
Microsoft Teams Integration
Overview
Microsoft Teams allows teams to easily chat, call, meet and collaborate in one place.
Microsoft Teams + xMatters
Combined with xMatters, the Microsoft Teams integration provides on-call responders a place to connect and work together to resolve incidents and address problems without having to leave the chat room. The integration also includes a feature which allows on-call responders to access incident data within a Teams Meeting.
Benefits
xMatters increases your team's efficiency with Microsoft Teams by:
Pulling the right on-call resources into chat for faster engagement on critical incidents

Posting full incident data into Teams channels to give resolvers complete context on impacted services
Build Your Toolchain
Enhance your incident response and improve mean-time-to-resolve by adding more tools into your Microsoft Teams workflow…
Resources
Integration Details
Install and Set Up this Integration
xMatters Resources
Learn More
We've curated the best of Microsoft & xMatters resources for you.