BACK TO BLOG
What Does ROI Really Mean?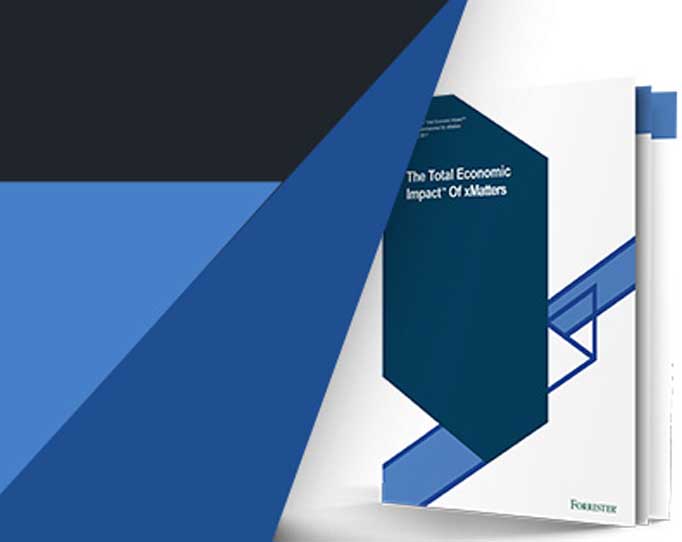 We measure return on investment, or ROI, in many ways. On the most basic level, it's how much money you spent and how much money you made from the expenditure.
It's a simple model if you bought a lamp at a garage sale and sold it on eBay for twice as much.
But enterprise software is a little more complicated. You factor in time saved or lost, behaviors changed for better or worse, and money saved over time by improving processes and not losing gaining business, and you develop some hard ROI numbers.
Then you develop soft numbers. Maybe employees are happier and more productive, or maybe not. Maybe processes become more difficult, and employees become involved in fixing issues and the business stalls. Or maybe work becomes easier, and they start investing more in innovation and new business.
The Message and the Messenger
That's the message. Let's not forget the messenger. We could claim to deliver ROI. But it's more convincing coming from a third party. So we commissioned Forrester Research to talk to one of our valued customers, a Fortune 500 communications company. We asked Forrester to do some independent research and produce a study.
From the information provided in the customer interview, Forrester has constructed a Total Economic Impact™ (TEI) framework for organizations considering implementing xMatters. The objective of the framework is to identify the cost, benefit, flexibility, and risk factors that affect the investment decision. Forrester took a multistep approach to evaluate the impact that xMatters can have on an organization. Read carefully and consider whether xMatters is right for you if you are considering a toolchain communication platform.
We invite you to read the full study prepared by Forrester Research. For a shorter snapshot, check out our infographic, which highlights some of the hard ROI figures and soft impacts on the company Forrester interviewed. Thanks for reading.