New In-Country SMS Numbers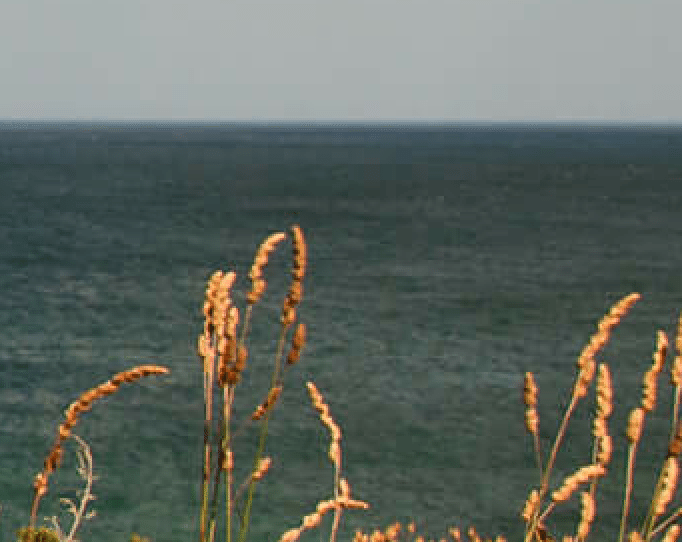 Every product release includes improvements big and small representing the feedback we get from our customers and the best practices we observe.
New in-country SMS numbers
By proactively monitoring our customer traffic we've identified more "hot spots" around the world and have added another ten new in-country SMS codes from which xMatters is able to send messages. That brings our grand total to 24, and we'd like to extend an in-country "hello" to China, Denmark, Ireland, South Korea, Malaysia, Mexico, Norway, Poland, Sweden and Taiwan. See the complete list of countries for all of the countries that we currently support – we'll continue to monitor your traffic to actively identify even more!