Keep Stakeholders Informed During Major Incidents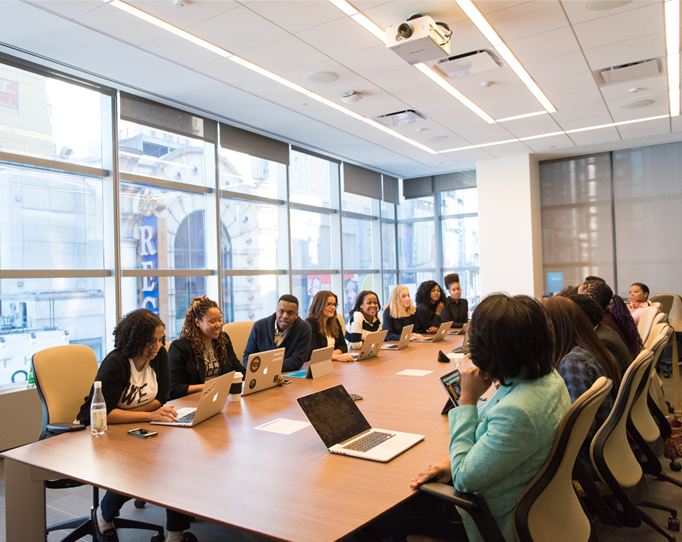 During major incidents, it's crucial that all stakeholders are provided with the status updates they need. Those communications however need to be tailored to what the stakeholder actually needs, and provided in a streamlined format that works best for them. Just like alert fatigue, communication fatigue can be detrimental during an outage or other service reliability issue.
When an incident occurs, organizations need to quickly align on the resolution plan and how it needs to be actioned. This includes figuring out the who, what, when, where, and why of the incident, and assigning the appropriate resolvers to the case. But it also requires having a communication plan that keeps all stakeholders aligned, including those who aren't resolving the issue but need to be kept informed.
How to keep stakeholders informed during major incidents is an important piece of the resolution puzzle, and should be thoughtfully considered. In fact, surveyed more than 760 IT professionals in 2018, and they confirmed that keeping "non-essential" stakeholders informed has a major impact on their ability to resolve major incidents.
Identify Key Stakeholders
Identifying key stakeholders during incidents can be done long before an incident ever takes place. By setting up on-call schedules, resolvers, and stakeholders in your incident management tool, you'll be able to quickly alert and connect with stakeholders as incidents unfold. To help mitigate the damage of downtime or service degradation, you should also automate the content and frequency of communications during major incidents.
Differing stakeholders need different types of communications, however, and this needs to be thoughtfully considered. An on-call site architect needs far different information during an incident than a communications specialist, but both need to know that an incident is unfolding and the domino effect it can have. Some of these considerations can be built into the alerting functionality of the incident management system you use, such as determining who gets put on the call-out list for a middle of the night outage, vs who receives an email about it in the morning. You may also need to work with different team leads and managers to determine what the best way to notify their stakeholders is, and who those people should be.
Major Incident Communication
Service desk tickets include event details from monitoring systems, and that information is crucial for incident resolution team members to do their jobs. That's why with xMatters, your service desk technicians can import crucial details directly from the ticket into notifications to resolution team members. They can also automate the inclusion of a less technical message for outside stakeholders like customers, and for internal stakeholders like executives. But sometimes that isn't enough.
Many businesses now rely on tools like Statuspage to inform customers and employees of the systems' status and if there have been any incidents. With the xMatters integration with Statuspage you can update conditions so that stakeholders can receive correct information on the spot, and instead of reaching out to resolvers, account managers or customer service, all impacted parties can receive the information they need without additional support. This takes the pressure off your employees and satisfies people who need to know what's going on.
Follow Up
When the major incident is over, investigate the causes of the major incident and come up with specific actions to prevent it from happening again. Document remediation steps, how effective they were, and what you can do better. xMatters can save chat transcripts and other important records from the incident in the system of record, a service desk, or incident management system.
Statuspage and final messages can deliver information about causation and remediation to stakeholders, but be sure to make your communications appropriate to your audience. Your company should also be prepared to answer any stakeholder questions in order to reassure them that all reasonable actions are being taken to address system weaknesses.
Managing major incidents requires a comprehensive strategy employed by a response team with a communication plan. Stakeholders need timely information so they can adjust their own business practices. They need to know that you are working to correct the problem and that you are exploring preventative measures going forward. To learn more about how xMatters can help keep your stakeholder informed during major incidents, sign up for free today!