Introducing xMatters New Integration with Everbridge Signal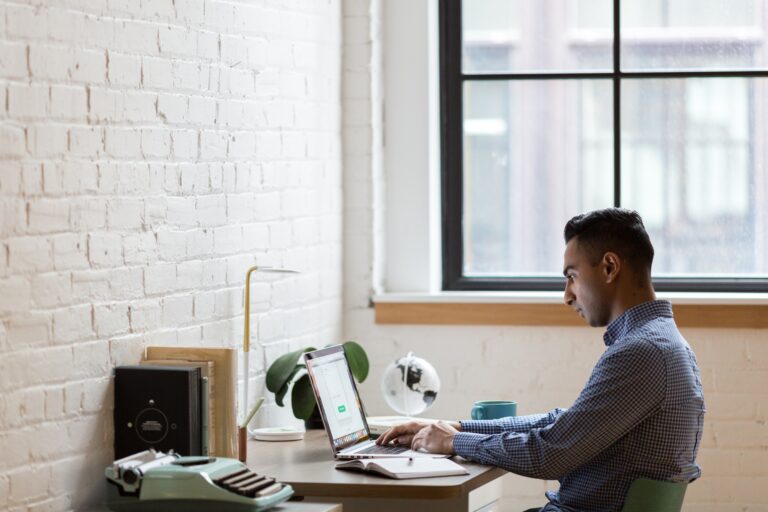 Spot potential threats and automate operations workflows before they break your business by adding Everbridge Signal to xMatters
When Russia invaded Ukraine on February 24, 2022, it sent ripples through many markets. Ukrainian car factories which supplied Europe were interrupted, oil and gas supply from Russia was throttled, and the supplies of steel, sunflowers, corn, and wheat were affected. Prices of sugar and petroleum surged, a threat of long-lasting high inflation emerged, and social unrest began to foment, with cyber-attacks coming both out of and going into Russia.
The turbulence comes at a time when more than ever, the world depends on digital services, from managing oil pipelines to ordering food and managing finances to simply staying in touch.
The risk of cyber threats has increased for all businesses and the people who represent them – this is where threat cyber threat detection platforms like Everbridge Signal rise to the challenge. Signal is designed to detect activity indicating potential online threats against businesses and individuals.
Because Signal's tools cut through internet noise and probes among many hidden recesses, such as the deep and dark web, businesses can push back – and have a partner in the fight.
Mitigating risk is increasingly possible because Signal now integrates with xMatters to automate operations workflows once potential threats are identified.
Integrating Signal with xMatters enables businesses to:
Identify potential cyber and business risks
Automate workflows to manage incidents from declaration to postmortem
Provide updates to impacted people and systems
Offsetting the ripples and business interruption caused by war, theft, hackers, and data dumps, Signal and xMatters work together on your behalf
Thinking about using xMatters to ensure operational resilience through automation? Think Signal, too – the add-on which significantly boosts your power to stop toxic threats and take action before they cause harm. Learn more about all that Signal has to offer here!