Digital Customer Experience Is Key to Business Success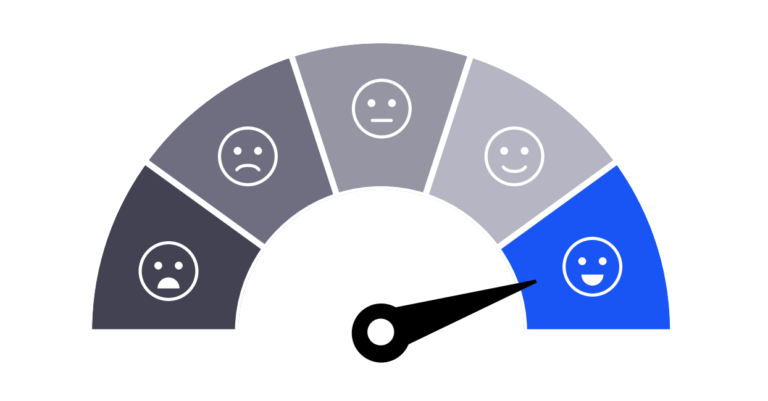 In the age of digital transformation, it's no longer enough to just maintain quick response times and high availability. You must also regularly develop and release new, innovative services to stay competitive and satisfy customer appetites. If demands for a high-quality and cutting-edge digital customer experience are unmet, it's just too easy for tech-savvy customers, with plentiful alternative services and low switching costs, to abandon your service.
But continuously rolling out new digital experiences can create issues that impact your customers and undermine your efforts to keep them happy.
Download the Infographic Here!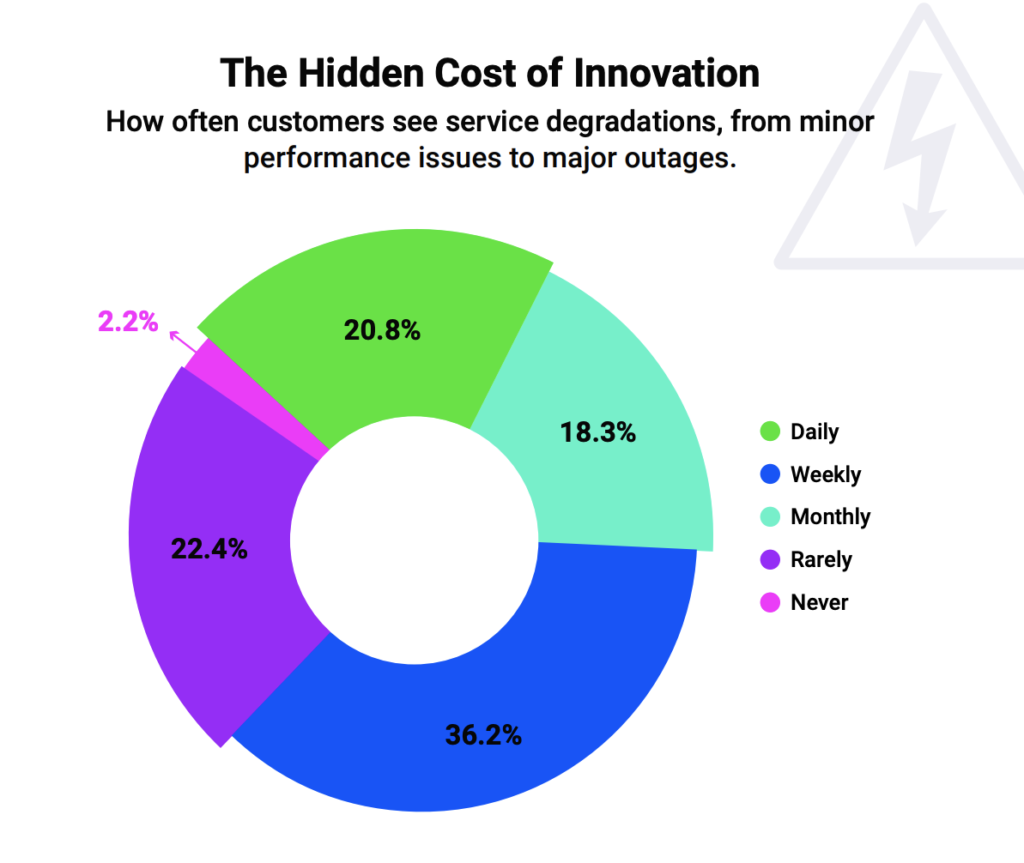 Continuous testing is becoming standard practice as DevOps adoption grows, but more frequent releases still increase the risk of customer-impacting issues. At xMatters,
where we help
teams address technology problems before they become business problems, we were curious about the impact of this drive to innovate. Hot off the presses is our study of 300 DevOps, SRE, and IT Ops professionals:
Incident Management in the Age of Customer-Centricity
. It shows a direct correlation between more frequent code releases and a shakier digital customer experience:
36.2% of respondents indicated that their customers have weekly degradations in their digital experiences
20.8% of respondents indicated that their customers have daily degradations in their digital experiences
An increasing number of customer-impacting issues can't be good for the customer experience, so addressing those issues quickly becomes even more important.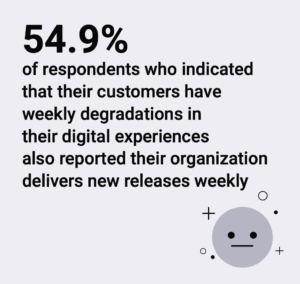 Here's the rub: In today's environments, it's not just the IT Ops teams that fight those fires. More and more, the same teams who are developing the new services are also responsible for managing incidents. The survey unveiled that nearly half of development team leads indicate their developers spend more than 50% of their time manually addressing incidents.
The ramifications are as serious as they are obvious. That leaves fewer hours in the day to develop new digital services. With fewer new services, customer experience can decline and even lead to customer loss. It's an ugly cycle.
So, how do you resolve the dilemma between delivering amazing new services and providing a reliable, uninterrupted digital customer experience? You need a modern approach to incident management, one that embeds its capabilities across all the teams now responsible for customer experience and that builds bridges to tools they use, whether that be application monitoring or service desk ticketing. From there, you can automate tasks and reduce the cycle time developers spend manually fighting incidents so they can focus on the next big thing – ultimately closing the gap between innovation and uptime.
Find out more about the results of our survey and see how your organization compares.