Back to integrations

Microsoft Azure
An intelligent cloud needs an intelligent safety net
Try xMatters Free
Get Microsoft Azure Monitor Integration
Digital service availability for All
xMatters incident management platform keeps your Azure Cloud based digital services up and running. Enterprises that run on Microsoft Azure Cloud rely on xMatters to achieve digital service uptime and give DevOps and SRE teams the tools to manage prevent and resolve incidents in the cloud before they become business problems.
Explore the benefits of Microsoft Azure + xMatters
Turn insights into solutions
xMatters takes alerts from Microsoft Azure Monitor, enriches them with critical information, notifies the correct engineers, and suppresses redundant information for faster incident resolution.
Enhance your CI/CD pipeline
Enriched notifications from xMatters trigger Microsoft Azure Pipelines to fix issues through continuous deployment of services or through operational tasks such as restarting a service.
Correlate event data
Microsoft Azure Boards turns data consolidated from your monitoring tools into assignments, that xMatters uses to generate notifications, alerting on-call resolvers to act on issues.
Maximize Uptime in Your Azure Cloud Environment
Add xMatters to your Microsoft Azure Cloud based environment to enhance your incident response on-premise or in the cloud.
Microsoft Azure Powered by xMatters

Microsoft Azure Boards
Activate incident response flows in xMatters, bringing together the right tools and people to manage incident resolution in your on-premise and cloud infrastructures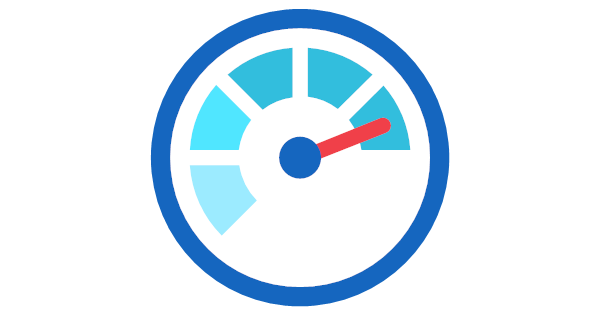 Microsoft Azure Monitor
Monitors on premise and cloud-based environments and provides event data, which xMatters turns into actionable notifications and alerts for on-call responders to tackle any issues that occur.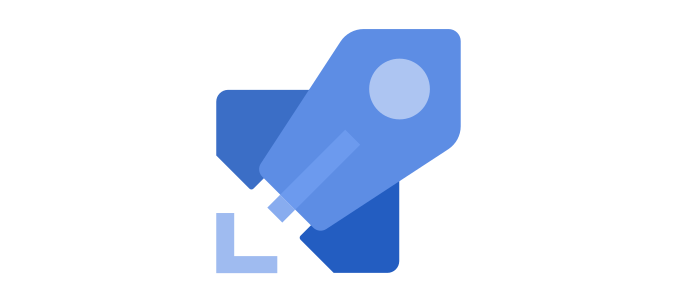 Microsoft Azure Pipelines
Achieve continuous integration and deployment of digital services with a safety net to plan and manage deployment of project code to, from, and between on-premise and Azure cloud infrastructure.
What our customers are saying
"Flow Designer has allowed us to hook into the xMatters Solution from range of systems which support vastly different areas of our business, from Microsoft Teams to Monitoring and Alerting systems." - Ashley Cordell (Insight, formerly DXC)