Back to integrations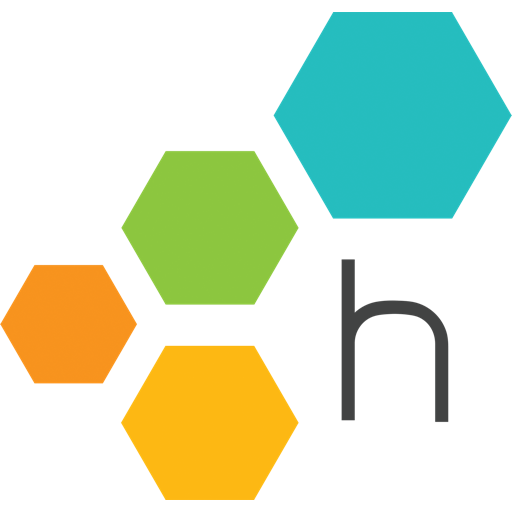 Honeycomb.io
Get Started
---
Workshops
Take a closer look at the integration and how to get started today
Honeycomb.io
Overview
Honeycomb is an observability tool that gives teams insight into their digital applications and allows them to quickly catch and debug software problems. xMatters uses Honeycomb to automatically notify teams about system degradations, relay critical information, and provide resolvers with the critical data and performance information they need to act immediately.
Honeycomb + xMatters
This integration automatically alerts key team members when Honeycomb sends a signal to xMatters about software and code issues, allowing resolvers to fix problems before they potentially impact customers.
Benefits
xMatters increases your teams' efficiency and digital service uptime by:
Turning event data into actionable alerts sent directly to resolvers

Using customizable notification responses to allow resolvers to take immediate action

Automating workflows and manual tasks to allow teams to focus on resolving issues

Enabling resolvers to rerun tests directly from xMatters notifications
Build Your Toolchain
Enhance your incident response by integrating Honeycomb into a workflow with:
Resources
Integration Details
Install and set up the integration
Use the trigger in a flow