Back to integrations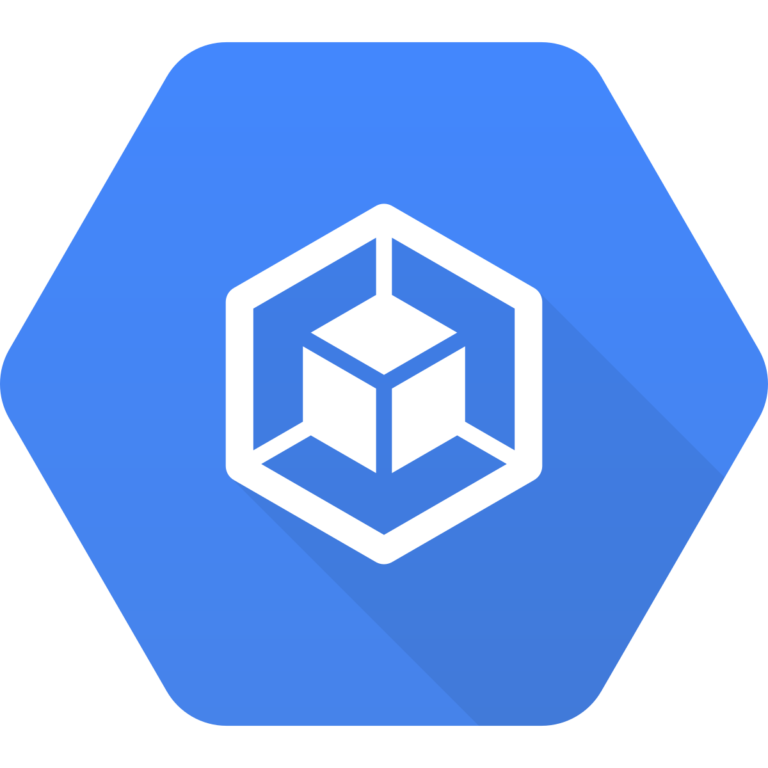 Google Kubernetes Engine Integration
Get Started on GitHub
---
Workshops
Installation
This integration is developed and supported by the user community at xM Labs on Github, and is not officially supported by xMatters.
Get started on Github
Google Kubernetes Engine Integration
Overview
Google Kubernetes Engine (GKE) provides a managed environment for deploying, operating, and scaling your containerized applications using Google infrastructure.
Google Kubernetes Engine + xMatters
Combined with xMatters, teams can use GKE to gather detailed information about their pods and containerized applications, and lets them quickly and easily roll back impacted digital services.
Benefits
xMatters increases your team's efficiency with Google Kubernetes Engine by:
Maximizing the speed and efficiency of container orchestration through compiled performance analytics data about your digital systems.

Aggregating important pod data from GKE into notification streams that provide responders with the right information on impacted containerized applications.
Build Your Toolchain
Enhance your incident response by adding Google Kubernetes Engine into a flow with…
Resources
Integration Details
Install and Set Up this Integration
xMatters Resources
DevOps Playbook
Learn More
We've curated the best of Google Cloud & xMatters resources for you.