Back to integrations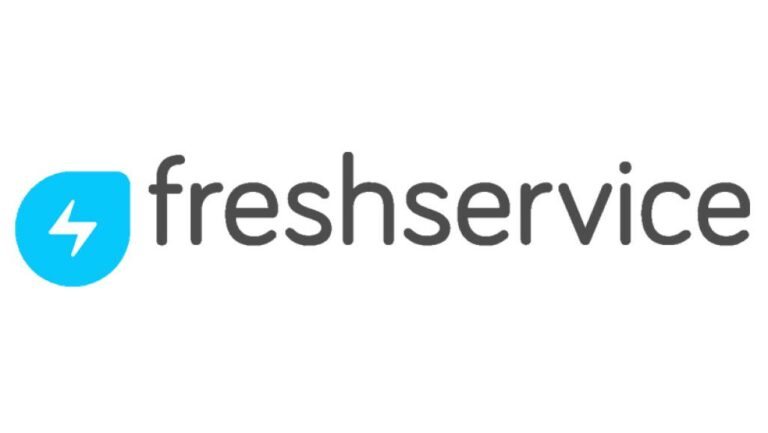 Freshservice
Get Started on GitHub
---
Workshops
Installation
This integration is developed and supported by the user community at xM Labs on Github, and is not officially supported by xMatters.
Get started on Github
Freshservice
Overview
Freshservice is a cloud-based service management solution from Freshworks that enables organizations to simplify their operations. xMatters uses Freshservice to streamline communication plans and turn system data into actionable notifications sent directly to IT and DevOps resolver teams.
Freshservice +xMatters
This integration extends the power of Freshservice to quickly track down and notify the right on-call resources and improve incident response efficiency.
Benefits
xMatters increases your teams' efficiency and digital service uptime by:
Automatically creating a Freshservice ticket with data insights from other tools

Assigning a Freshservice ticket when a notification response is received

Updating Freshservice incidents with notification responses, comments, and actions taken in xMatters

Automating manual tasks (like team escalations) to ensure every issue is acknowledged and mitigated
Build Your Toolchain
Enhance your incident response even further by integrating Freshservice into a workflow with…
Resources
Integration Details
Install and set up the integration