The Rise of ServiceOps: Unifying IT Service Delivery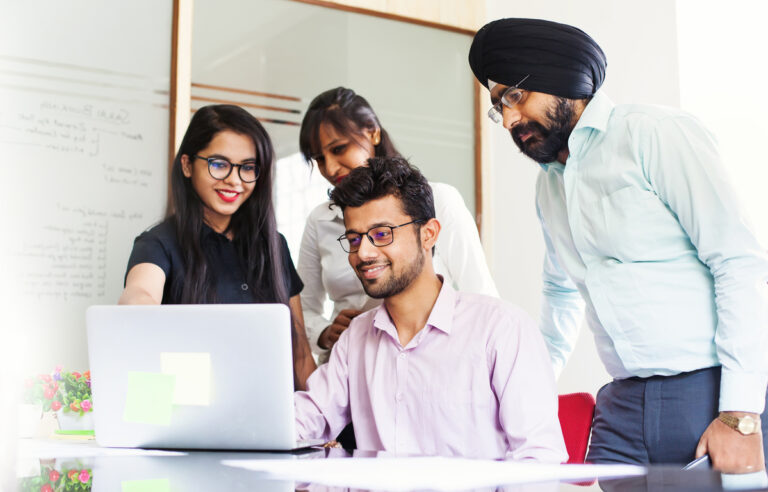 With the complex and steadfast growth of IT service delivery processes, organizations and their internal teams have come to rely on several tools in their toolbox to deliver best-in-class products and services. The use of AIOps, AI/ML, and overall automation has shaped modern delivery methods, but what we call this process, and how we grow to advance it, has yet to find a definition that's universally recognized.
Research conducted by EMA of a global panel of over 400 IT leaders found that "ServiceOps greatly shortens the time to find and fix problems, cuts waste and cost, increases IT personnel productivity and efficiency, and improves IT service quality, as well as the experience of users."
ServiceOps feels destined to become the prevailing IT model for leading businesses looking to merge intelligent automation and business processes. But what exactly is it, and how does Everbridge fit into its world? Let's discuss.
What is ServiceOps?
By definition, ServiceOps is "a technology-enabled approach to unifying IT service and IT operations management for excellence in the delivery of digital business services." In practice, ServiceOps is a collaborative effort that brings teams together across an organization to address high-priority objectives and remove inefficiencies in their processes. The resulting system encourages better employee productivity, reduces outage frequency, duration, and costs as well as improves services and end-user experience.
ServiceOps tends to start as a grassroots movement within an organization; IT and operations teams see their own processes, and identify areas of opportunity for better cross-collaboration amongst other teams and stakeholders. This is matched with executive support for the initiatives, and funding (where appropriate) for tools and services that support this new working model.
The Time for ServiceOps is Now
While some organizations may already be partaking in ServiceOps motions without defining them as such, and others are quietly eyeing similar cross-collaborative efforts, there's no doubt that the time for widespread ServiceOps is now.
ServiceOps answers a wealth of common problems that challenge IT's ability to deliver top-quality processes and services. For example, some of the most notable challenges today stem from process visibility, data accuracy, and an overall shortage of talent to support efforts. But those can all be solved with intelligent automation, and service maps that provide broad visibility.
Or, consider the vast network of tools and systems currently in place for the team. When an issue arises, does a resolver know where to go to find the data they need to assess, remediate, and resolve the concern? With tools that encourage ServiceOps, the resolution process from start to finish can be expedited significantly.
How does xMatters Support Service Ops?
The Everbridge digital operations solution, powered by xMatters, directly ties to ServiceOps, offering the tools and features needed for a successful ServiceOps culture.
The Everbridge digital operations platform brings together a variety of different tools and providers that teams rely on into a unified platform that offers end-to-end visibility, with intelligent AI features like Service Intelligence, that dramatically improves resolution time, root-cause analyses, and value stream delivery. With Everbridge Flow Designer, users can build custom workflows with little to no coding experience needed, utilizing built-in integrations with many of the tools they already rely on.
On  May 23, 2023, Everbridge will be joining EMA in a joint webinar to discuss the rise of ServiceOps called Driving IT Operational and Service Excellence with Service Operations and we'd love to see you there! Register here!
Try xMatters Free