The Improved xMatters Group Experience: Product Feature Updates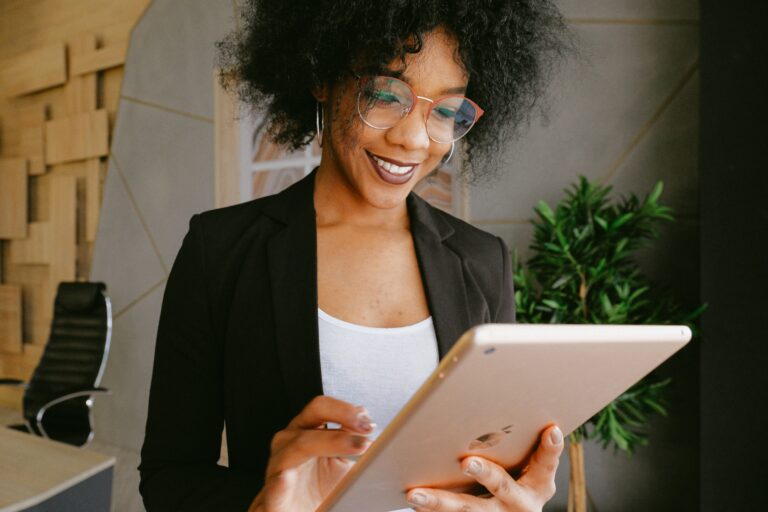 We're constantly looking for new ways to help DevOps, SREs, and operations teams automate operations workflows, secure infrastructure and applications, and rapidly deliver their products at scale. This commitment to our customers — and yours! — led us to redesign the way you experience groups in xMatters.
A New Group Experience
After conducting some in-depth customer interviews and user research, we found that a third of our customers don't use escalations, delays, or rotations in their groups. With this in mind, we decided to take another look at the way users interact with groups in the web UI to provide our customers with a better user experience.
Here are some updates you can look forward to this summer:
The addition of broadcast groups, a new type of group designed to simplify user experiences by always notifying all members of the group at the same time.
A redesigned group overview for improved visibility and navigation.
An easier way to access and manage all of the people involved in a group — not just the members, but the admins and observers, too.
You should also see some neat performance gains with reduced group complexity and simplified escalation paths.
What You Need to Know About Broadcast Groups
To help customers simplify and streamline communications intended for all team members, we're introducing a new type of group to xMatters: broadcast groups. In a broadcast group, there are no complex schedules, escalations, delays, or rotations. Instead, all members of the group are notified immediately whenever the group is targeted for notification. By removing the complexity from groups, teams can improve communication speed and response time.
Broadcast groups will boast many of the same exciting updates we are applying to our overall groups interface, such as:
Redesigned Overview tab for an at-a-glance view of the group's structure
Introduction of the People tab for improved member and admin management
Updated design for better and more simplified user experiences
What You Need to Know About Updates to On-Call Groups
Customers can expect the following updates for on-call groups:
Redesigned Overview tab for an at-a-glance view of the group's structure and who's on call
Improved searchability and visibility of group membership with enhanced people management features
Reimagined and simplified design for better user experiences
Features to help prevent the sudden ending of escalation paths
The Future of xMatters Groups
We will be continuing conversations with our customers to review how we can improve their experience with groups. We're already working on some exciting new ideas.
At xMatters, we believe in putting our customers first and removing unnecessary complexity wherever we can. We think these changes provide significant benefits to our customers and are a clear indication of our commitment to your continued success.