BACK TO BLOG
Prove Your ROI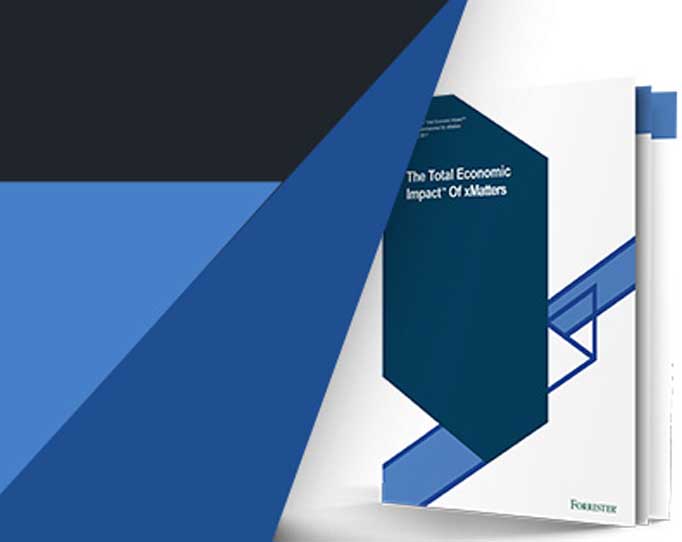 When you're deciding whether to pay for a service, your decision rests on one simple calculation: Is the money you're paying worth the service you're getting? We call this return on investment.
As the buyer, you're trying to protect your investment. So service providers have to do more than say you'll see high return on investment. They have to prove it.
If you are a careful buyer, you should be skeptical of ROI figures from the service provider, especially if they are unattributed. So what can the service provider do to convince you? Look for third-party validation. One effective strategy is to let some customers tell you about their experiences.
Another is to let an independent third-party expert talk to your customers and make an assessment of the return on investment you might expect to see.
Total economic impact
We commissioned Forrester Consulting to conduct a Total Economic Impact™ (TEI) study and examine the potential return on investment (ROI) enterprises may realize by deploying our communication platform. The purpose of this study is to provide readers with a framework to evaluate the potential financial impact of xMatters on their organizations. To better understand the benefits, costs, and risks associated with this investment, Forrester interviewed an existing xMatters customer.
You can read Forrester's Total Economic Impact study of xMatters on our website. The numbers speak for themselves: 261% ROI and more than $700,000 in savings, as well as some important cultural benefits. For instance, by preventing issues before they become major issues, they could turn more attention to innovation and moving the business forward.
But don't take it from us. Of course we would say that. Take it from Forrester. Dean Davison, Principal Consultant at Forrester and author of the study, will explain Forrester's methodology and process for producing a TEI study in a special half-hour webinar on Tuesday, April 18. Join us for this live event!
If you want to experience for yourself what xMatters can do for your company, you can also take a free trial today!