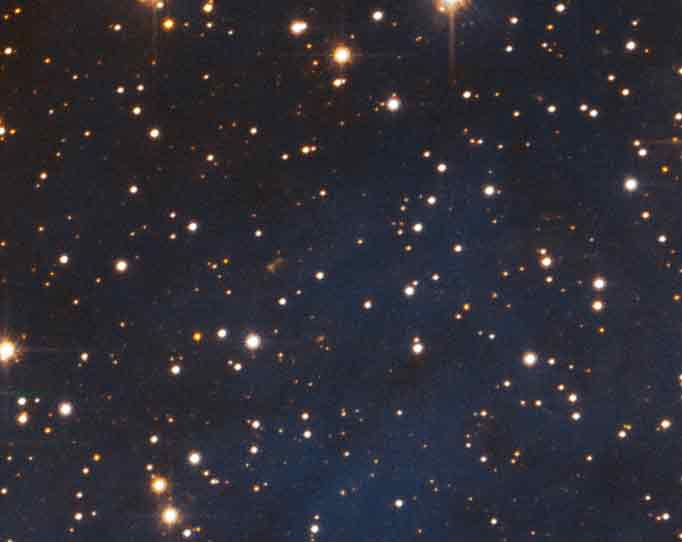 We're celebrating this release with Rogue One: A Star Wars Story… but instead of banding together to steal the plans for the Empire's ultimate weapon of destruction, we're equipping you with the tools you need to have better command of your major incident processes. We've also refined many other product areas, and continue to add support for end users managing day-to-day activities from mobile devices.

Rogue One hit our customers' non-production environments in November and hit production environments on December 13.

Messaging
Messaging is our business and every release includes improvements big and small representing the feedback we get from our customers and the best practices we observe.

Communication plan access permissions
Our Communication Plan Builder's drag-and-drop interface is simple enough to allow almost anybody to develop and build out a communication process. We've heard from customers that once they've built a plan they'd like more control over who can access and edit it.

We've now added new, finer-grained security options to lock down who can edit each communication plan. This allows different departments in an organization to experiment with the xMatters platform to build out their communication processes without having to worry that another department might make accidental changes to their production plans.

Here's a screenshot from the Developer tab showing the new Access Permissions menu option in the Communication Plan Builder:

And, here's the selection screen showing that you can grant access permission to users, roles, or groups:

By the way, we've had a number of requests to use groups for defining permissions, and this is the first place we're doing it. Thanks to our customers for the idea!

Major Incident Management
This release includes several product enhancements important for the more manual-oriented processes used during major incidents.

'Mute all' and 'Unmute All' in conference bridges
We all get annoyed when a conference call is interrupted by background noise like people talking or typing, or someone's hold music. When you're on a conference bridge to solve a critical issue it's important to minimize distractions and focus on the task at hand.

In our Task Force X release we mentioned that the Conference report would gain a Mute All/Unmute All button in the Rogue release. One small but useful update we've also added is that the button is a toggle. This means if the toggle is set to a "mute all" state we'll mute any new attendees to the bridge when they join – very useful when you're managing large-scale conferences.

Mobility
Many of our customers use xMatters from their phones exclusively to manage their day-to-day activities and never log into the xMatters web user interface.

On Call Now
Need to talk to a DBA right now but you're not sure who that is? No problem! Use the new On Call Now feature in Android and iOS to view the timeline of any shifts that are currently on call for a selected group so you can be sure you're contacting the right person to get your issues resolved as quickly as possible:

For example, do you need some help from a DBA? As shown above, you can use this feature to quickly look up the current on-call schedule of the DBA group. Just tap a member of the shift to drill down into their detailed contact information, and to initiate a message or a phone call.

Integrations and Development
In this release we are empowering other teams to safely integrate xMatters with other products and services. Providing developer access to specific communication plans only reduces complexity and duplication of code across inbound and outbound integrations to support enhanced security when using the xMatters REST API.

Optimization of outbound integrations
Integrators, rejoice! We've optimized our outbound integration pipeline for much quicker firing of your outbound integrations.

Slack endpoint
A new endpoint is available in the Integration Builder that supports compound integrations between xMatters and Slack. For example, you can use this endpoint to post messages in Slack whenever certain activities take place in xMatters, such as when new events are created, if messages are delivered, or if responses are submitted.

We've pre-configured the Slack endpoint so that integration developers won't be required to enter a token URL, client ID, or client secret to connect to their Slack account. Instead, they can just click 'Connect' to open authorized access to their Slack team:

Learn More
These are just some main features for this release, but there are numerous other small changes and enhancements to keep xMatters On-Demand looking sharp.
---