Ensuring Remarkable Customer Experiences Is at the Heart of xMatters' New Brand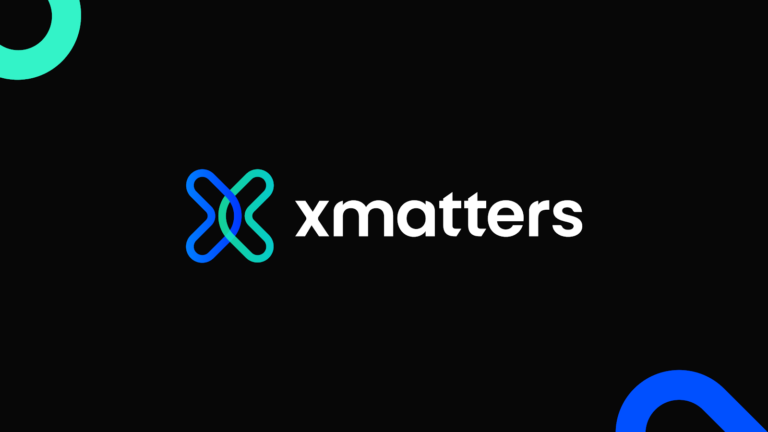 The pandemic has changed just about every aspect of life with a very real cost and impact on each global citizen. For businesses big and small, the immediate modernization of their products and services was a survival imperative. Digital transformation efforts were accelerated across industries—from slow and steady to fast and immediate. 
Our customers and partners—from all industries—have inspired us by turning vulnerability into strength and purpose. People stepped up in the darkest hours to lead the fight against COVID-19, from delivering groceries to those in need to producing and distributing PPE and medical equipment to simply 'keeping the lights on' for services around the world. We're proud to work in partnership with this generous community to support essential services and everyday work that must get done. We remain encouraged by our customers' extraordinary efforts and the difference they make in the collective lives of so many across the globe. xMatters is committed to continued collaboration to ensure we all emerge stronger and more resilient.
As we emerge together, we're excited to celebrate what lies ahead and to share our new brand, which reflects our prospective focus on automation and innovation while staying grounded in reliable services that deliver remarkable customer experiences.
Service Reliability Underpins Customer Trust and Product Innovation
Service reliability is the backbone of every modern business. Without reliable services, organizations cannot earn the levels of trust required to keep customers or free up time to focus on product innovation and differentiation.
The xMatters service reliability platform empowers DevOps, SRE and operations teams to automate workflows, ensure infrastructure and applications are always working and rapidly deliver products at scale. xMatters unifies complex webs of old and new technology to build automated, collaborative workflows that minimize the negative impact from service issues, allowing customers to iterate rapidly. 
It's our vision to keep the world's services available to support a single goal: the happiness of your customers. 
Moving Forward Together
As we navigate 2021, we are eager to empower the individuals and the teams who envision and build remarkable customer experiences, rapidly iterate with confidence, protect against issues and threats, reduce operational pain and extend the value of existing applications.
Our new logo commemorates the teamwork we share internally and externally with our customers and partners. It reflects honesty, acceptance, integrity and respect—values that are at the core of xMatters. It also embodies our promise to always be genuine, bold, consultative, innovative, humble and engaged.
At xMatters, we embrace a "same team" mindset—working toward the collective goal of building trust and delivering customer delight. Alongside incredible partners such as Microsoft, Google, Dynatrace and Big Panda, we're committed to helping our mutual customers develop and deliver reliable digital services at the speed the market demands. 
As we rise from the pandemic, we can't wait to continue our journey with this dynamic and resilient collective of colleagues, customers, and partners to innovate and improve on our platform and power the world's most reliable customer experiences.