4 xMatters Use Cases That May Surprise You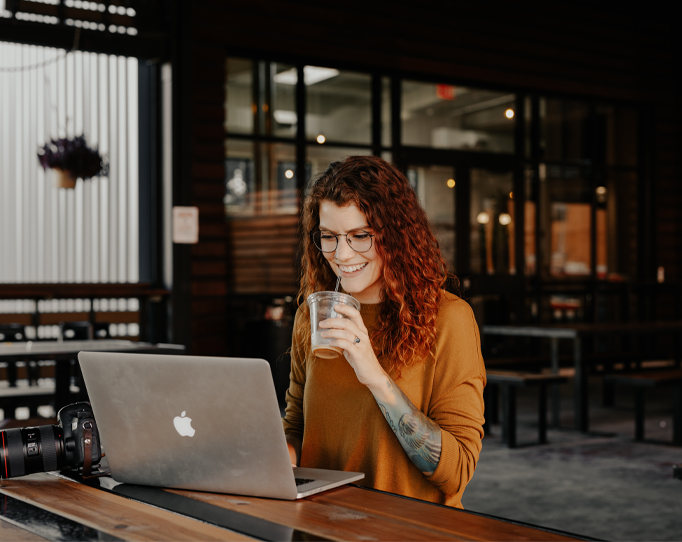 xMatters is part technology, part service reliability, and a little bit of magic.
If you've spent time on the xMatters website, you'll likely have seen a number of valuable use cases for the platform—it can alert SREs when there's a website outage, it can accelerate product development for DevOps teams, it can manage on-call schedules and alerts for support teams. But, there are so many unique, interesting use cases that don't spend as much time on center-stage, and some of them may surprise you!
Animal Rescue
Okay, so xMatters may not be directly rescuing animals, but WIRES is, and their platform of choice to achieve that mission is xMatters. WIRES is Australia's largest animal rescue organization, with 3,000 volunteers in 28 branches, who field about 170,000 calls a year.
Before xMatters, every rescue call WIRES received had to be matched with a volunteer manually, which meant inputting data into a record-keeping system, matching variables of the emergency and volunteer qualifications, and calling potential helpers one-by-one. With xMatters though, the rescue team can contact qualified, local volunteers in an instant. Escalation processes help to ensure fast timelines are met, and custom messages can be included so the volunteer knows the exact specifics of the situation.
Keeping it Cool
Do you prefer your ice cream hot? If you're like 99% of people and any food safety experts, you don't, which is why it's so important to keep freezers at an optimal temperature.
With xMatters, Kroger was able to integrate their technology vendors and IoT program to fully automate their refrigerator and frozen food temperature management. Through automated workflows, refrigerator and freezer temperature data are monitored 24/7/365, without the need for manual or human intervention. Incidents are handled through a robust process that includes SMS messages, emails, and phone calls, with an MTTR that's less than two minutes.
Keeping In-Home Entertainment On
Very few people have patience for a slow internet connection in the midst of their workday, or their television connection breaking down during their favorite TV show. For Sky, a UK-based telecommunications company with more than 10 million customers, these problems aren't just an annoyance, they're top priority concerns.
With xMatters, Sky is able to manage its incidents with speed and efficiency. When an incident occurs, automated workflows are able to contact the right person via their preferred method, within 2.5 minutes of an alert being generated. Coupled with integration and monitoring systems, teams can focus on performing resolution tasks without wondering if their internal communications have reached all resolvers. This dramatically reduces incident response time and ensures that for customers, their internet or television connection is as quick and smooth as it should be.
Crow Extravaganza
In the midst of the COVID-19 pandemic we all found new hobbies, but none as interesting or relevant as an xPert deciding to use xMatters for a science experiment.
Chris Patch, Sr eLearning Developer, and his daughters were looking for new ways to entertain themselves during the COVID-19 lockdown, and noticed that their garden was a big hit with local crows. While most may think these birds are just pests, the Patch's saw an opportunity to test just how smart the birds truly are and set out to test their theory that they could train the birds to prefer a feeder instead of the garden. But personally training crows is a full-time job (we think) so instead, they connected xMatters, a motion detector, and a video camera on the patio in front of a bowl of food. When a crow would notice the food, xMatters would alert the camera to turn on and begin filming until the motion stopped. This allowed them to know exactly when the crows were coming to eat, and how much they were eating at once. Over time, the crows would only visit to eat their pre-portioned snacks, and the xPert had a crow-free garden, they even recorded the results! Next up is connecting an automated food system so xMatters not only turns on the camera but dispenses the food as well.
As you can see, xMatters is really a tool that everyone can find a meaningful use case for, and if you're not using it already, you should be! xMatters is free to try, with upgrades available directly on the platform.