On-Call (and Beyond) at the Touch of a Button
Getting an alert is just the first step when fixing service interruptions. Every second of downtime matters, so you need full incident context and complete response automation to resolve issues quickly. Only the xMatters on-call platform lets you press a button and restore service.
Try It Free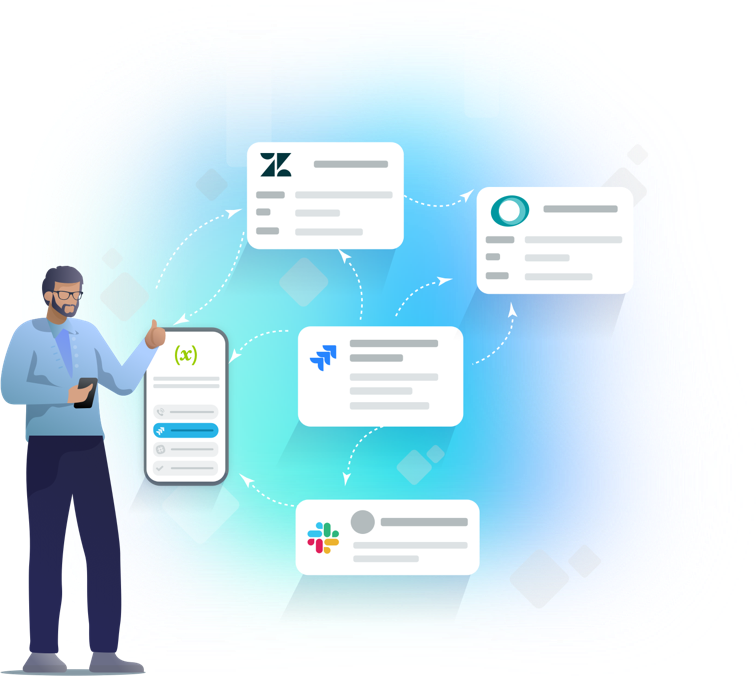 The one-touch on-call platform you've been waiting for
Say goodbye to managing spreadsheets, manual toil, and alert floods. xMatters gives you everything you need at your fingertips to reach the right people and automate key remedial actions.
Stress-free On-Call Scheduling
If you're still scrambling to find the right resource manually (spreadsheets anyone?), you're going to love how xMatters makes it a breeze to set, view, and update your on-call schedule! Easily define device preferences, escalation paths, and even let your team members know when you're unavailable. Reduce the time it takes to reach the right person by up to 95% so you can start fixing the issue now.
Master On-Call Scheduling
Banish Alert Floods
It's nearly impossible to understand what needs to be done when you're drowning in alerts. With built-in event flood control that reduces noise by up to 90%, xMatters correlates alerts across systems into one clear and context-rich notification – so you can take the right actions faster.
Stop Alert Noise
Integrate with the Tools You Love
When incidents occur, you've got multiple systems requiring updates, from service desks to chat and developer tools. xMatters integrates with any on-prem or SaaS application to orchestrate workflows across your toolchain at the touch of a button. Now, when incidents arise, you can focus on pushing the fix instead of manually updating countless applications.
Get Integrating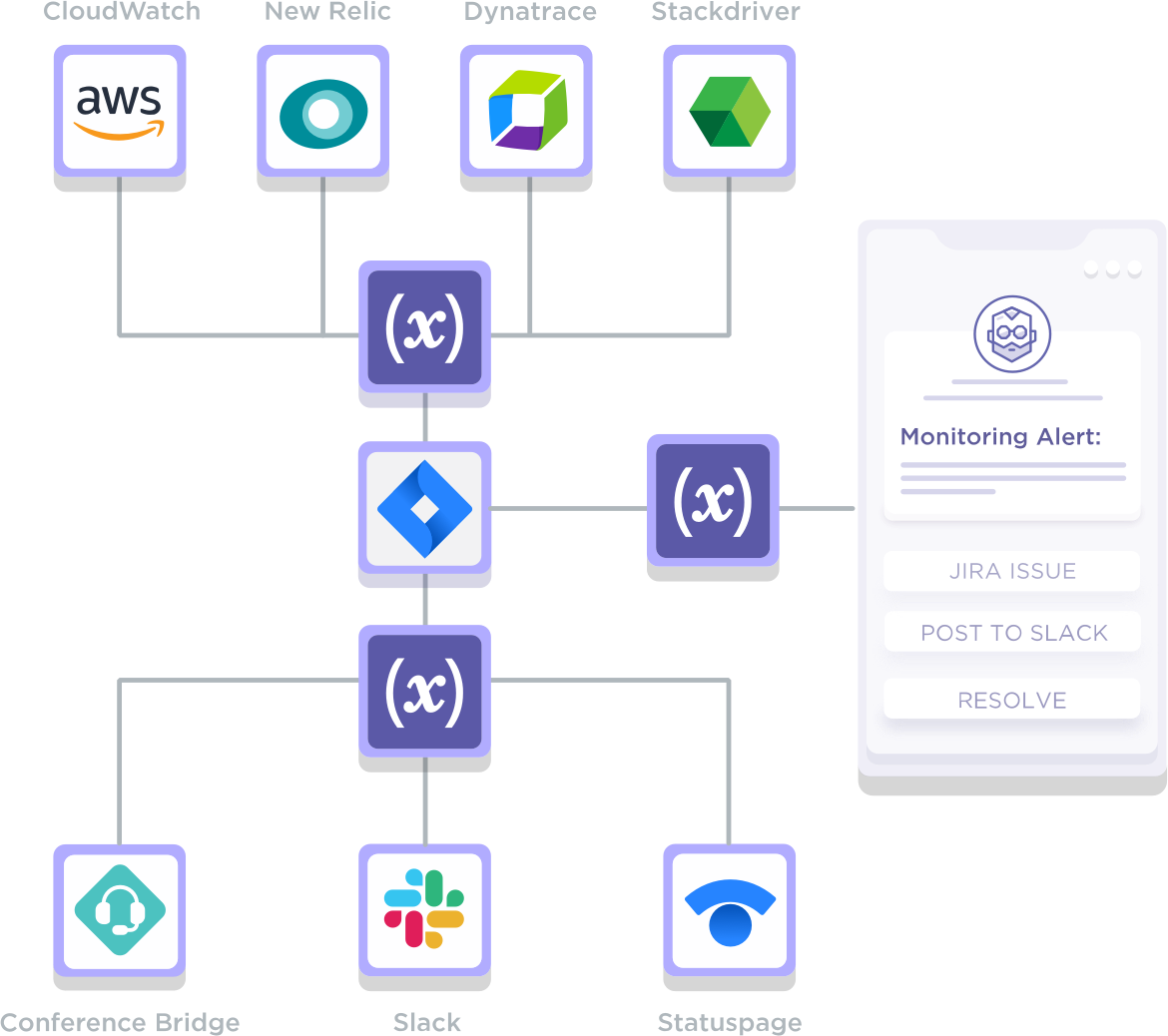 Get the Complete, Real-Time Picture
What was the time to resolve? How long did it take to reach the right person? Did we meet our SLAs? xMatters captures the data you need to improve your response. Summary business reports or detailed user or group performance reports automatically generated in real time give you a complete picture of your incident response process
Reporting Just Got Easier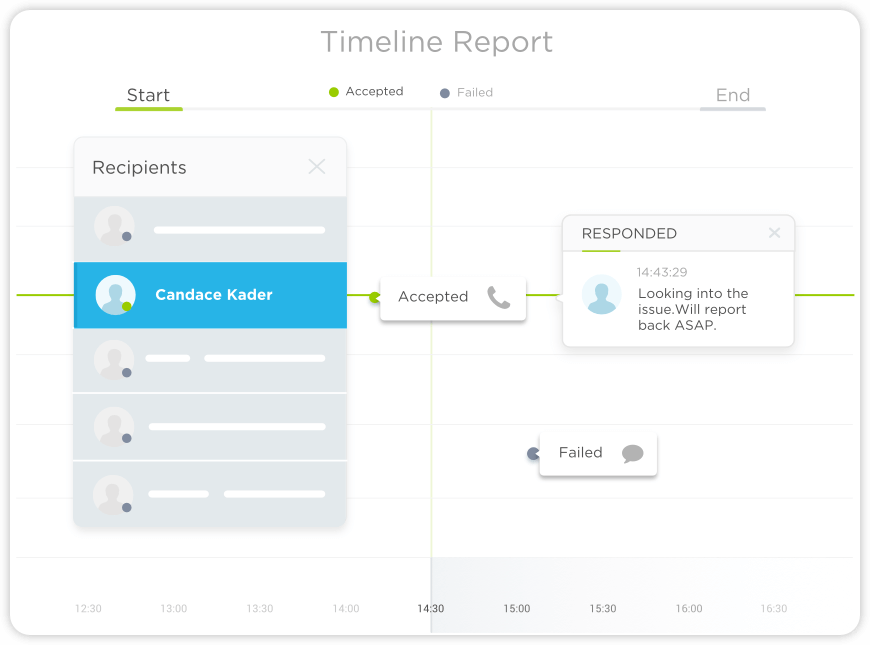 Everything from managing our Information Technology on-call schedules to managing workflow with the integration has been world-class. xMatters makes sure that the entire customer experience meets our specific needs. We trust them to continue to deliver as we scale our enterprise.

We integrated xMatters with ServiceNow to help improve our Incident Management Process. Our ability to escalate alerts and pull together teams quickly via xMatters means our system uptime remains consistently high.