Back to integrations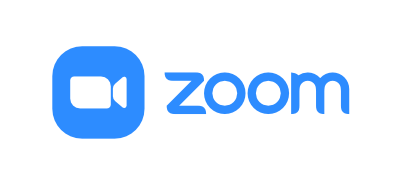 Zoom Integration
Get Started
---
Workshops
Take a closer look at the integration and how to get started today
Zoom Integration
Overview
Zoom enables your in-person and remote teams to quickly connect from wherever they are. By using our built-in Flow Designer steps, you can easily add our Zoom integration to your xMatters workflows to automatically start dedicated meetings in seconds, ensuring on-call resolvers and key stakeholders remain informed throughout the incident response process.
ZOOM + xMATTERS
When an xMatters flow is triggered, the Zoom step automatically creates a dedicated meeting using contextual information from previous steps, allowing teams to quickly collaborate and resolve issues faster.
Benefits
xMatters improves your teams' efficiency and workflow automation by:
Automatically starting a dedicated Zoom meeting based on information from previous flow steps.

Using information from your incident management workflow to set the topic and agenda based on incident data.

Simultaneously providing recipients with meeting links so teams can easily join at the click of a button.
Build Your Toolchain
Enhance your incident response by connecting Zoom via integration to more tools in your workflow…
Resources
Integration Details
Add Zoom to your toolchain