Back to integrations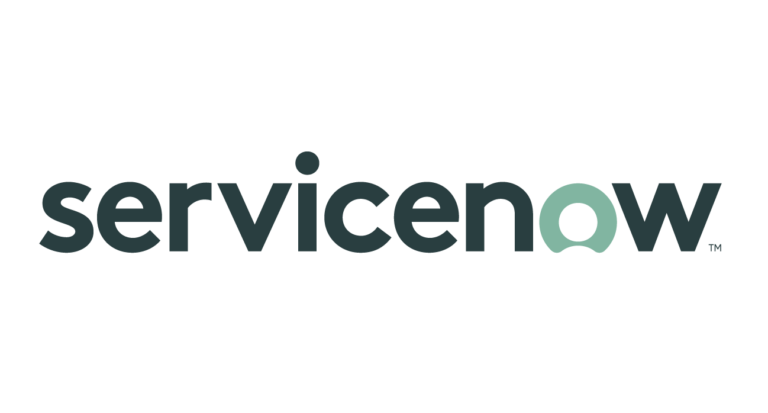 ServiceNow Major Incident Enhancement
Get Started on GitHub
---
Workshops
Installation
This integration is developed and supported by the user community at xM Labs on Github, and is not officially supported by xMatters.
Get started on Github
ServiceNow Major Incident Enhancement
Overview
The Major Incident Enhancement option adds major incident notification capabilities into the xMatters integration with ServiceNow
ServiceNow Major Incident Enhancement + xMatters
The Major Incident Enhancement triggers xMatters alerts when a major incident is accepted and/or detected in ServiceNow. You can add this feature to your xMatters + ServiceNow integration to decrease the MTTR for major incidents.
Benefits
xMatters increases your teams' efficiency with the ServiceNow Major Incident plug-in by:
Relaying only the most relevant data to on-call resolvers during a major incident and suppressing any excess noise.

Automatically pushing the latest updates via service management tickets and chat tools, or by taking action directly from an xMatters alert.

Updating or resolving incident tickets by responding to the notification.
Build Your Toolchain
Enhance your incident response by integrating ServiceNow and the Major Incident Enhancement into a workflow with…
Resources
Integration Details
Set up the integration