Back to integrations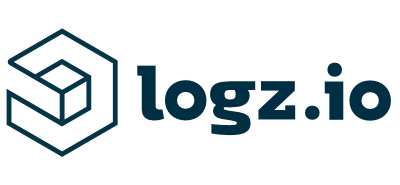 Logz Integration
Get Started
---
Workshops
Take a closer look at the integration and how to get started today
Logz Integration
Overview
Logz is a log management tool that delivers predictive analytics and machine-learning algorithms to find and predict critical events generated by servers, applications, and network devices. xMatters uses Logz to relay critical information to software teams about their code, reduce event noise, and automate manual tasks to increase the efficiency of your resolution process.
Logz + xMatters
This integration triggers a workflow to automatically alert the right on-call resolvers when an issue is detected, relaying key information about the service, and enabling teams to take action immediately.
Benefits
xMatters increases your teams' efficiency and service uptime by:
Leveraging schedules, rotations, escalations, and device preferences to quickly engage the right resources.

Suppressing redundant alerts and only relaying the most critical insights to resolvers.

Enabling teams to take immediate action with customizable notification responses.

Reducing manual tasks so teams can streamline their resources and focus.
Build Your Toolchain
Enhance your incident response by integrating Logz into a workflow with…
Resources
Integration Details
Install and set up the integration