Back to integrations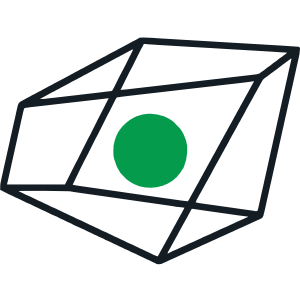 Lightstep Integration
Get Started
---
Workshops
Take a closer look at the integration and how to get started today
Lightstep Integration
Overview
Lightstep is a monitoring and observability tool that automatically detects changes to your application, infrastructure, and user experience. Use the xMatters Lightstep integration monitoring data by consolidating it into alerts for DevOps teams to inform them about any service degradations.
Lightstep + xMatters
This integration triggers xMatters to notify resolvers through alerts compiled through Lightstep's monitoring platform; you can customise the flow to perform automated resolution tasks such as running remediation steps or sending actionable notifications to responsible resources.
Benefits
xMatters increases your teams' efficiency with LightStep by:
Consolidating data into actionable insights to relay to the correct resolvers

Reducing MTTR by suppressing redundant alerts and only relaying the most critical insights to on-call resolvers

Customizing alert data and response actions to eliminate manual work
Build Your Toolchain
Enhance your incident response by adding the Lightstep integration into a workflow with…
Resources
Integration Details
Install and set up the integration